So i need to buy my first car before winter comes, and could use some extra mula.
You guessed it,
Paypal or Local Deals Only.

No Trades. For Anything.


Keep
in mind that i need to have a jacket for the season, so ill probably hold on to one or two of them.
I was attacked by the Evil Picture Rotating Trololol. Thank him for that.
First is an XLT FD Jacket, litle rip in the right pocket, "vest" part is a little dirtier because i wore it with blue sleeves. Comes with a set of red, and a set of blue sleeves.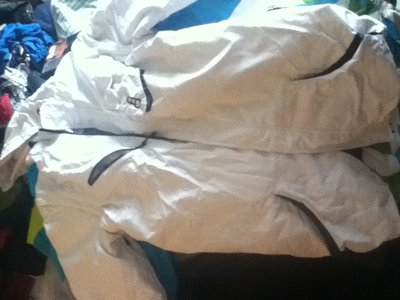 I
I
Magical Picture that won't go away V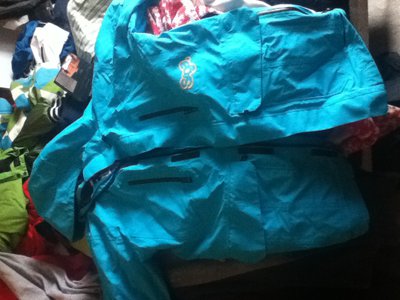 Next is an XL Vivid? or a Hybrid? Not sure which one, but its from last year and i traded it from Moto moto and from what i can tell, its brand new.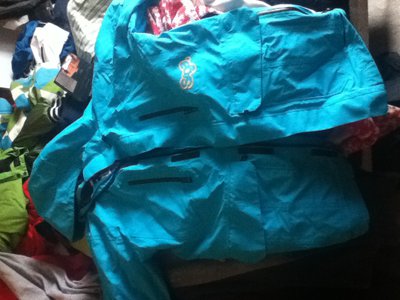 Again, got this in a trade from god knows who, and i think its brand new. XL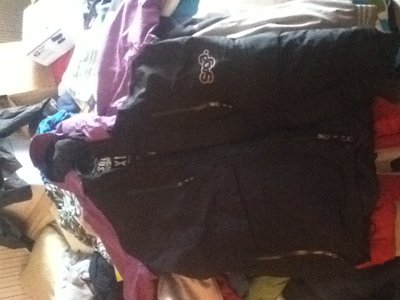 *MY BABY* most likely the one im keeping, XL perfect condition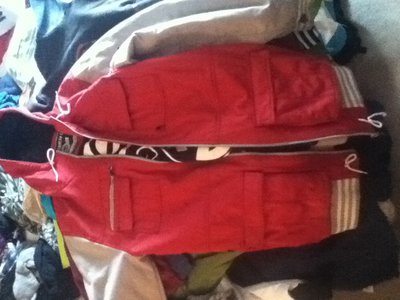 Baller Status 5XL Allen (or Banks, i know its one of those) 9/10, little stitch under the arm from previous owner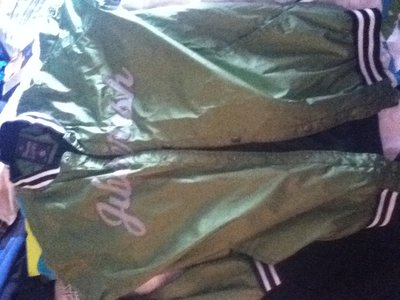 3XL Jiberish Level1 Crew. I babied the shit out of this and never wore it skiing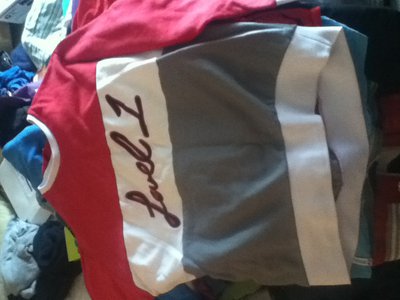 Its going to take alot to separate me from this XXL Camo Thermal. Contain your drool please.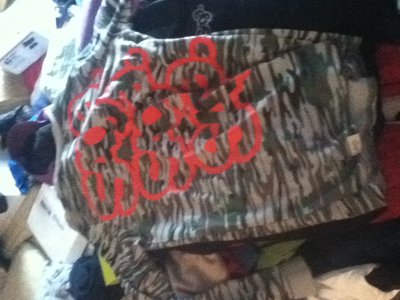 I know i said no trades, but if someone has the green/ mint counterpart to this sexy ass 5XL Twisted, then ill trade for that.
none of that wavy or pilly shit on this bad boy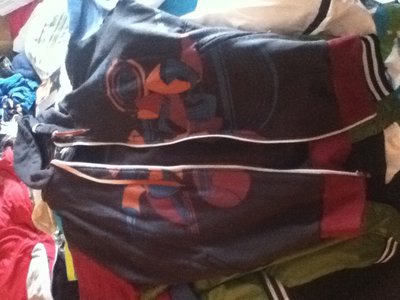 Some L Special Blend pants, they are pretty beat on the heels, but fit absolutely massive.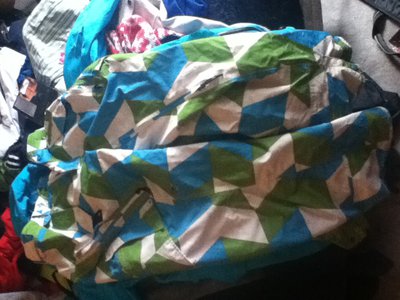 Some L Bonfire Pantaloons, not as big, but way better condition.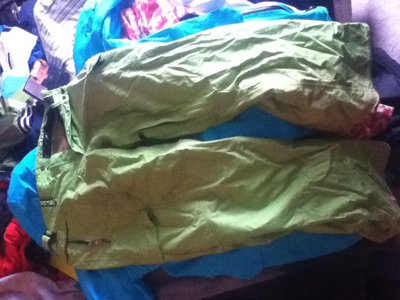 XXL Line Traveling Circus Tee. Just not a fan of it.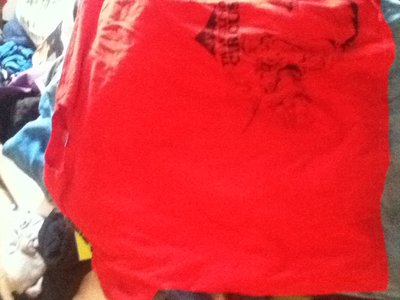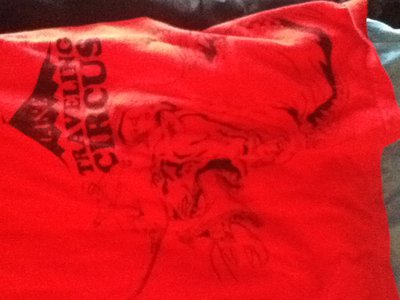 XL Jiberish Designers Arsenal Tee. Again, just not a fan.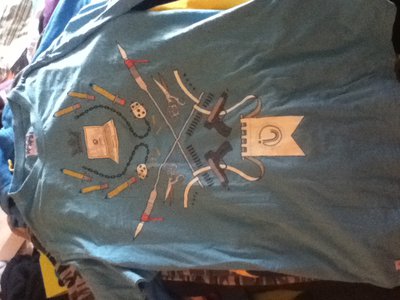 Some Rossignol Bindings, no idea what kind they are, but they have a max DIN of 12.
If someone knows what kind/ model, K+ for help.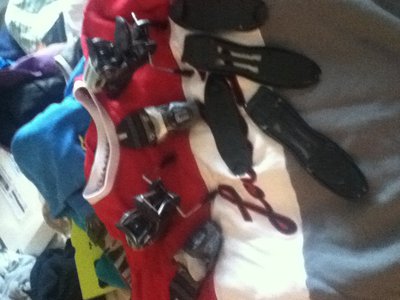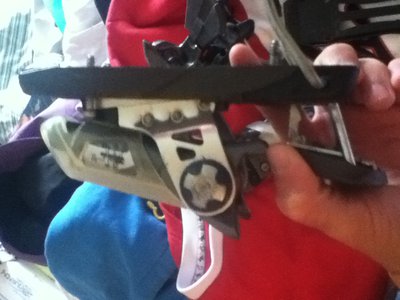 Next i have two fully functional 3rd Gen iPod Touches
Ones an 8 Gig, the other is a 32 Gig
The 32gig is jail broken, and i can jailbreak the 8gig if you would like.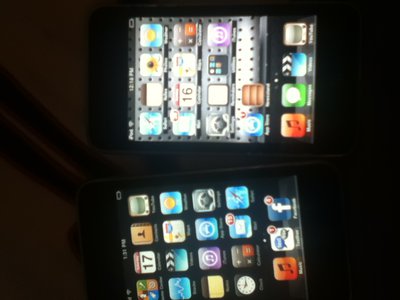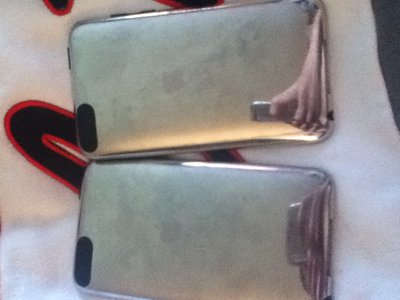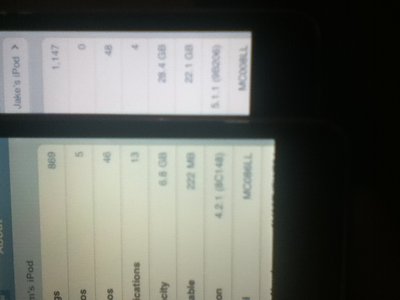 If your near Rochester and selling your car let me know.
+K for bumps. PM me with any questions. Thanks NS.