wanna make your walls look dope?
buy a banner!!!
BUYER PAYS SHIPPING
Need money so NO TRADES on this sale
pm me for info but post offers here so its easier to keep track of the high offers
These are all rare and what not so dont lowball me
Happy Bidding!
1. Skullcandy Banner
Approx. 70" by 34"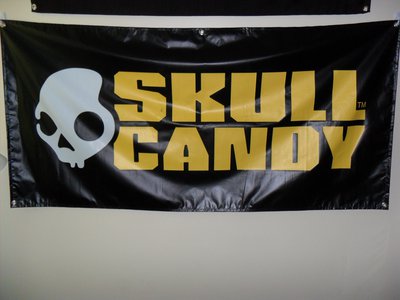 2. Armada Banner
Cloth like feeling not the shiny vinyl look
Approx 59" by 18"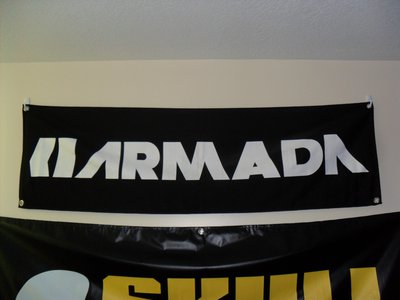 3. Nordia Bene Mayr Banner
This one hangs vertically
36 inches tall 14 inches wide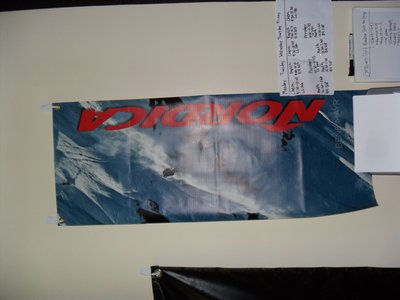 4. K2 Banner
60 " by 34"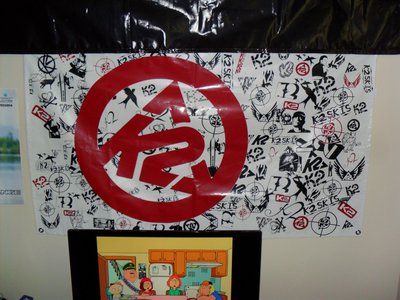 5. Monster Banner
93" by 34"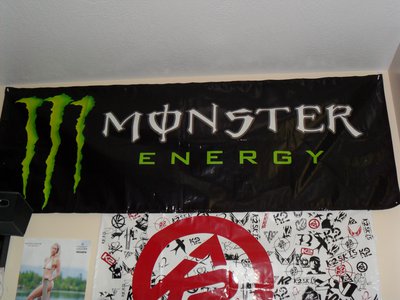 POST OFFERS IN THREADS
THANKS FOR LOOKING