Hey NS
I have two pairs of full tilts I need to get rid of, unused cable covers, crowbars and some old liners.
The boots are fully functional in the buckles and straps. The heels are slightly worn on each pair, shown. The liners for the FT are in great condition and have only been molded once, each. The crowbars have a slight blemish on them, can barely call this a scratch, shown. The old liners are intuition wrap Rachele liners, size 28.0.
Post questions here or PM, I think prices are fair but offer up if reasonable,
paypal
and I provide tracking numbers.
All prices include shipping. No trades please.

Full Tilt Hot Doggers. Size 24 - 282 bsl. Very clean boot (besides the mud) and well taken care of.
$160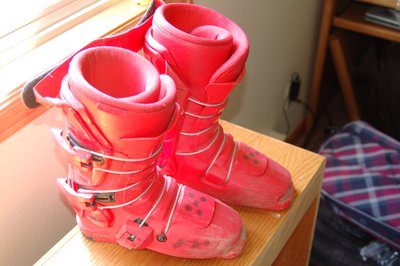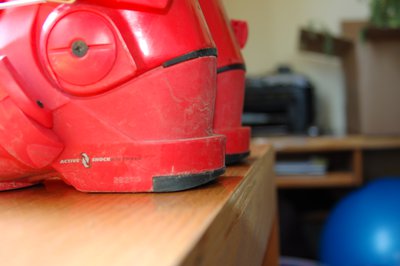 Full Tilt Tom Wallish. Size 26 - 301 bsl. Again, very clean, little wear and tear.
$175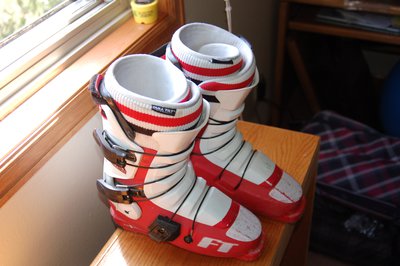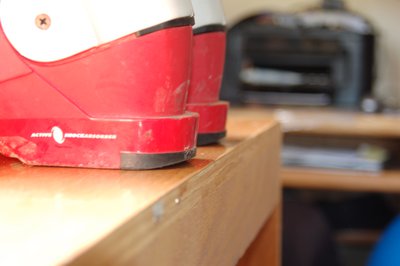 Tom Wallish new cable covers, red.
$30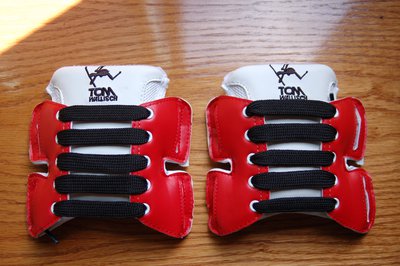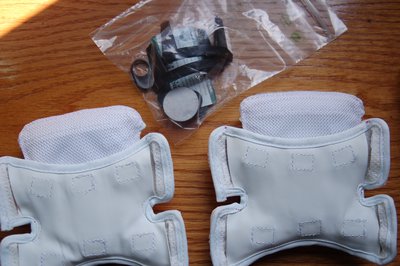 Oakley Crowbar, white.
$75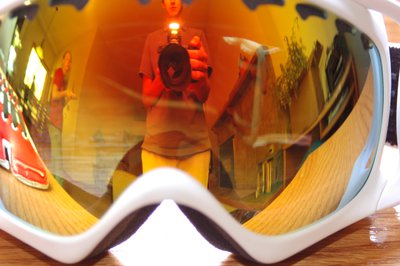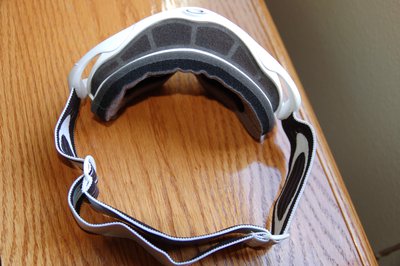 scratch just to the left of camera lenses, I cannot see it looking out of the goggles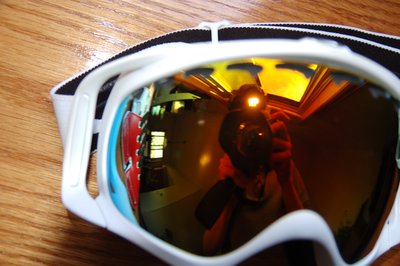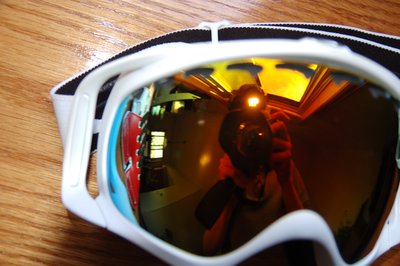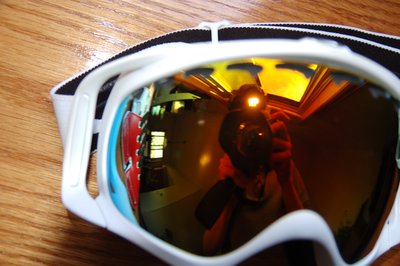 Rachele liners.
make a $ offer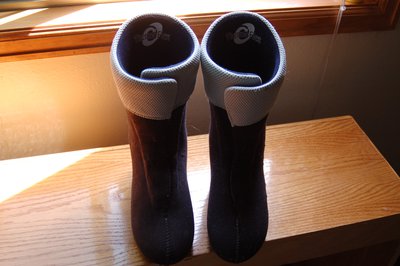 Thanks for looking. Prey for snow.