Too much stuff sale! For trade or sale either one!
First up Analog Coffin. Size large 36" long. Thing is huge. Pilling on the front and back. Warm and super cozy. Comes with the detachable fur on the hood as well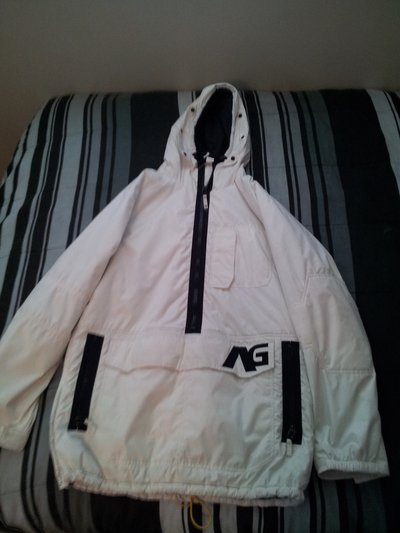 ]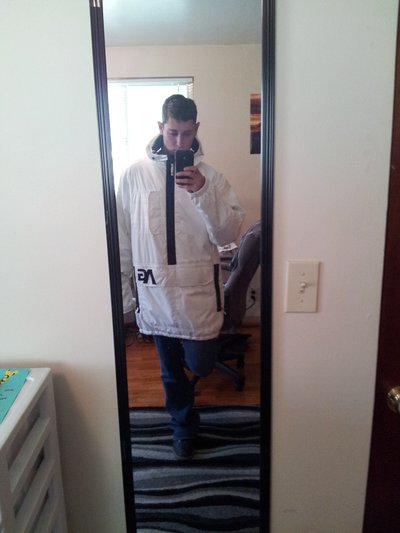 ]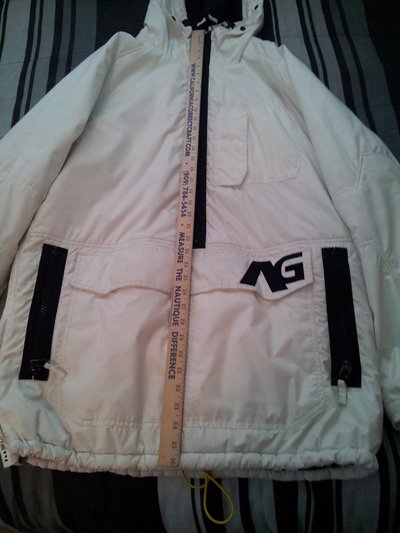 Next up is the custom hoodies. These are between 32 and 34 inches long. I finished one but didnt really feel like finishing the next two. Not looking to get much out of any of these. Really just want to cover the cost of making them.
First is the finished one. The reds are two different colors. Its red and mint green
I did the neck ribbing on the outside on mistake instead of the inside and it came out a little wierd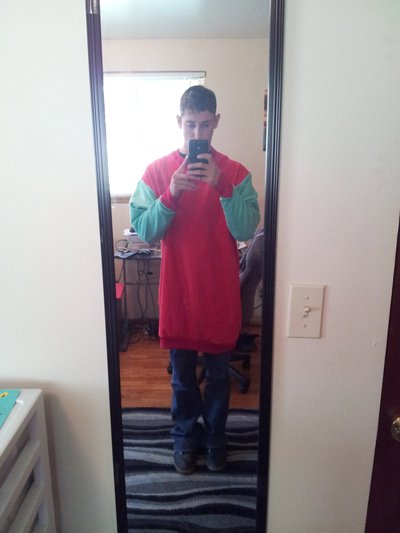 Next is the unfinished ones
This one is purple and red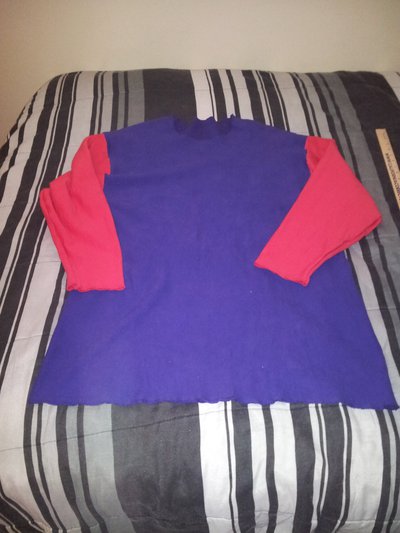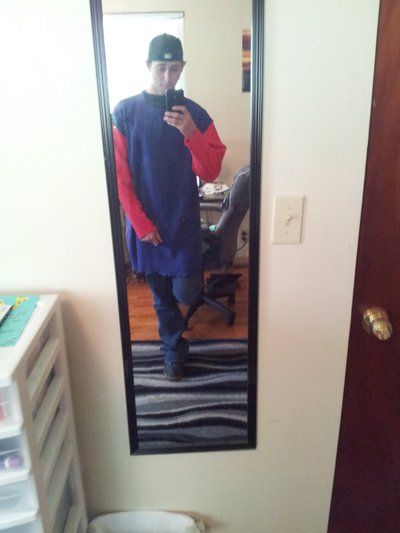 This is a blue and orange one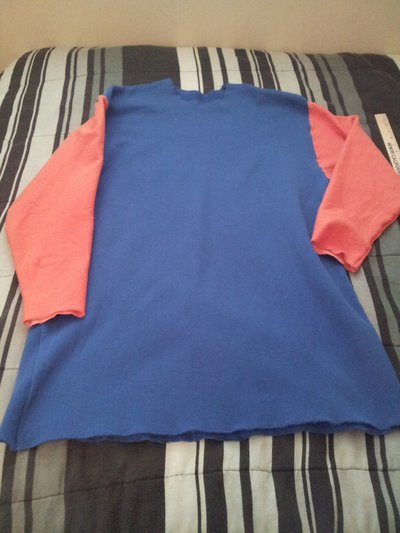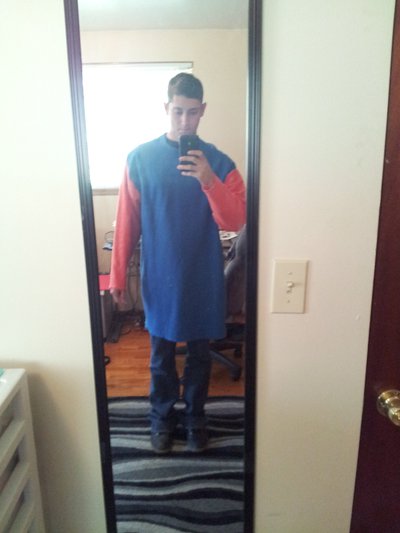 Armada Cipher Jacket. Ill let this go for super cheap. I dont want it at all. Only worn twice. 34" long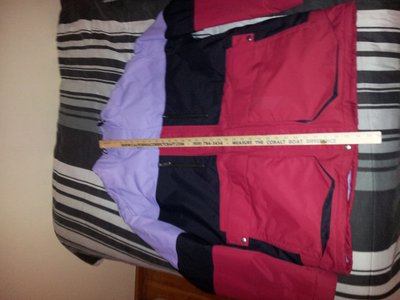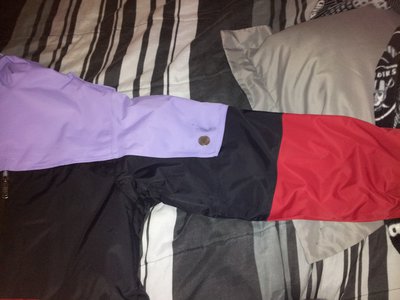 slight stain on the arm
686 Pants - Black 10000mm. slight cut on the back of the right leg