Ladies and Gentlemen please... Would you bring your attention to me? For a feast for your eyes to see... An Explosion of Catastrophe.
My sale my rules
paypal only
trades only on hestra mittens or gloves, fks 140 or 155
cash mainly though.
AND please for the love of KARMA PLEASE BUMP THE HELL OUTTA THIS THREAD.
OAKLEY CROW BARS LETTING GO CHEAP NEED MONEY $35 strap 5/10 lens 10/10 frame little cut at top...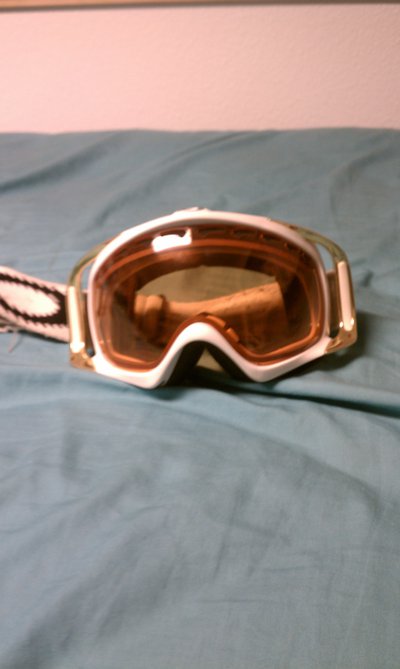 Large Oakley rocco pant 9/10 $45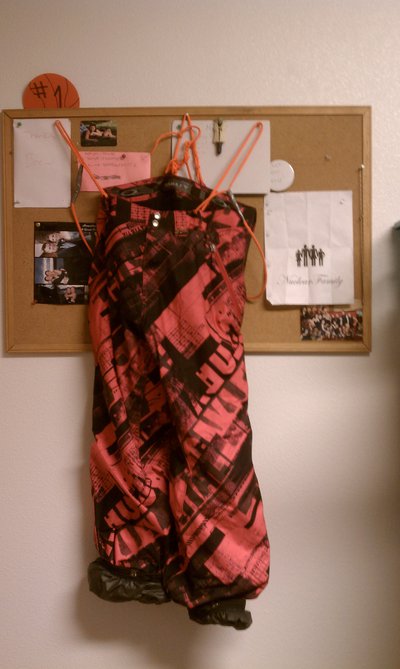 Large Jiberish creme Jungle cat 7/10 slight wave in zipper. guy i bought it from said it wasnt wavy at all $70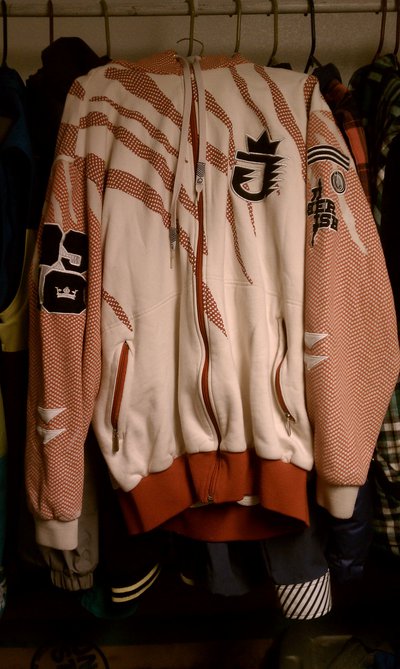 4xl Jiberish orange or tan stacked 10/10 $40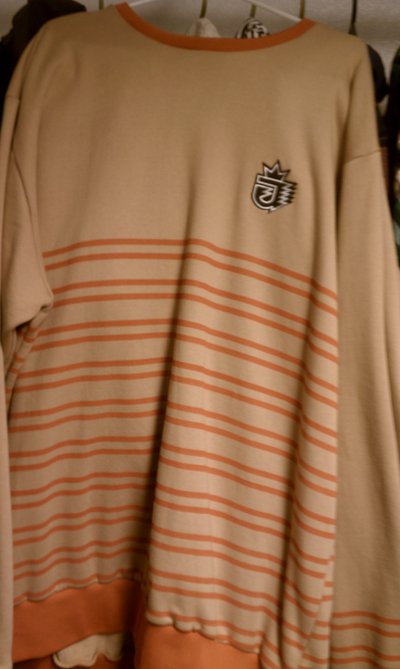 4xl jiberish hindsight faded so 5/10 $30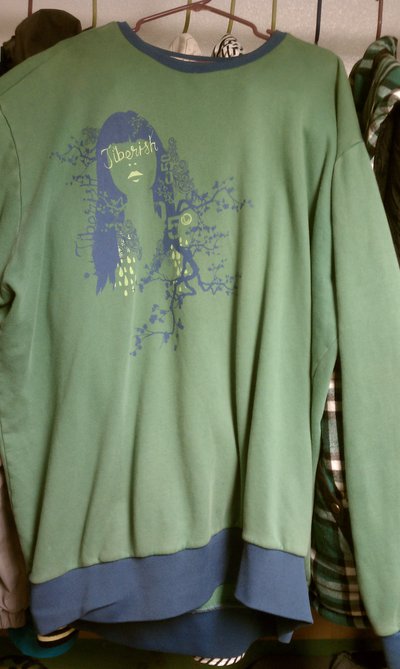 Jiberish Scarf $15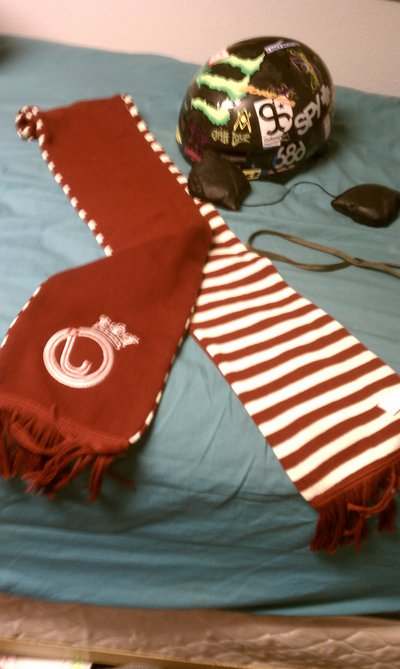 3xl LRG green plaid vest kinda dirty 7/10 $25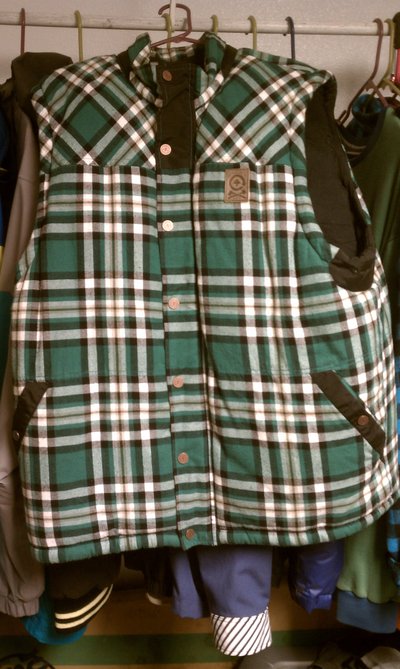 Large Orage Vest was coat lost the sleeves 10/10 40$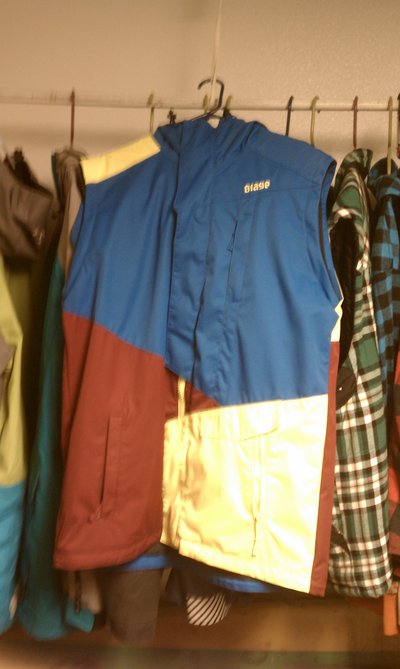 29.5 Full Tilt Drop Kicks great condition will try to post more pics tomorow of the heel and toes $230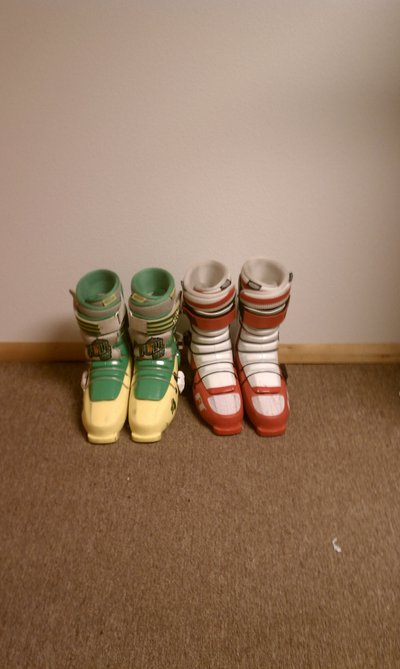 BOOM do you want it?
PM or Post in thread dont care as long as you offer. I am in dire need of money so PLEASE offer on this stuff.
OH and probably going to add some stuff so stay tuned and keep this in your threads..