So i got two jacket that i want to trade for any tall fitting jacket. Also interested in Camo or black pants in XL or XXL.
First one is a armada XL reckoning. 9/10
Only one rail stain on the belly that is real small.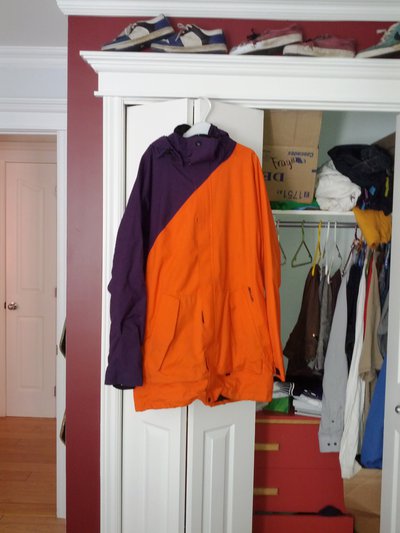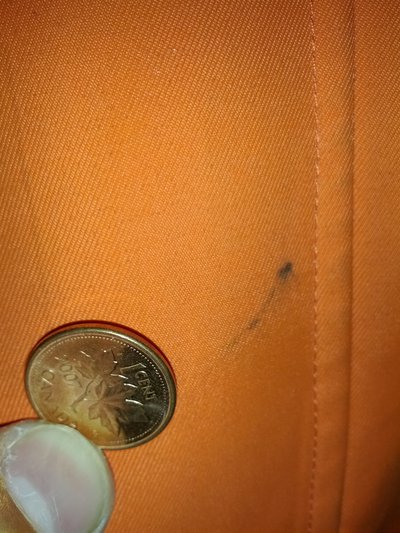 And the second one is a first drop XL from the first year. 7/10
Not much waterproof anymore but still warm for those cold days. No stain or rip.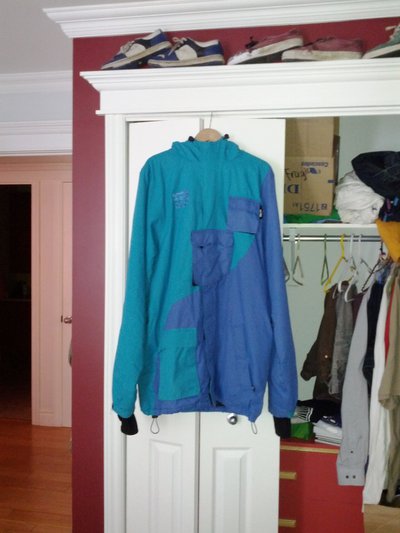 TRADES ONLY