I found a car that i want/need and i need about another 1500 to get it. So this money is going towards that 1500. Also all this stuff is wayyyy to big for me now.
Everything is FS, NOT FT, Except the Saga Pants. Split shipping costs so add 5 bucks to the price of anything you buy. PAYPAL only bitte.
All the jiberish starts at 60 bucks unless otherwise stated and will go to the higest bidder within 2-3 days. I need money FAST
1st.) 3xl Re-Up, 9.5/10. just never got around to wearing - $60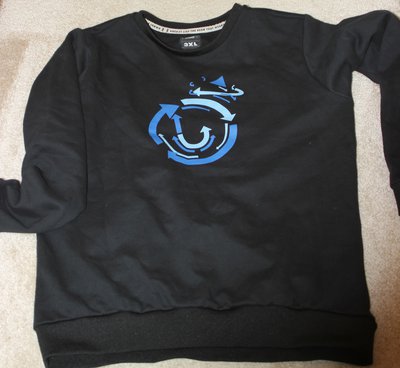 2nd.) 3xl Nerd Peach. Super comfy still. worn maybe twice in public and 5 times around the house. 9/10
$60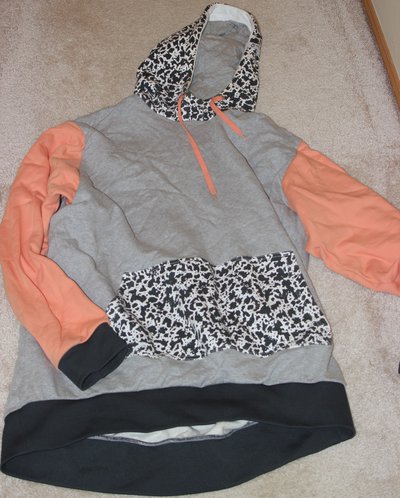 3rd.) 3xl ns collab. got in a trade a couple months ago. again never got around to wearing it that much. one littel stain on the zipper edge, hardly see it. 8.5/10 - $60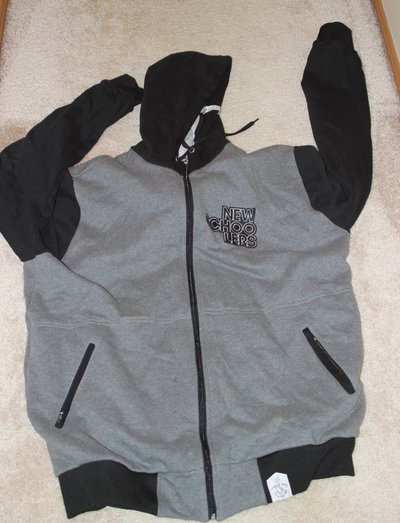 4th.) 5xl 88 back blue worn once skiing. no stains. 9.5/10 - $60
5th.) 5xl scripture. worn once skiing and thats it. 9.9/10 - $60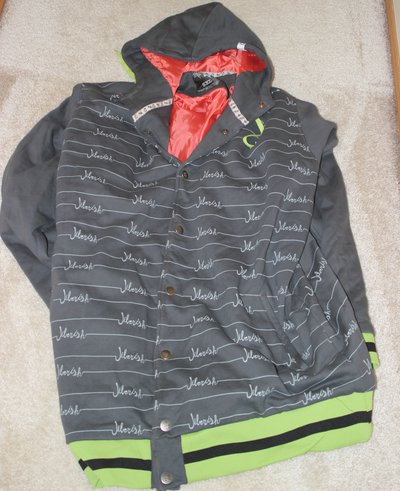 6th.) 3xl bold charcoal. first jiberish piece i got. kept good care of it. maybe a little fading. so i will say 7/10 - $45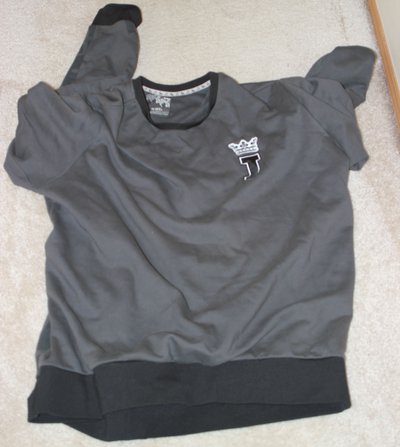 7th.) 4xl fresh kut. Please just get this off my hands. - $30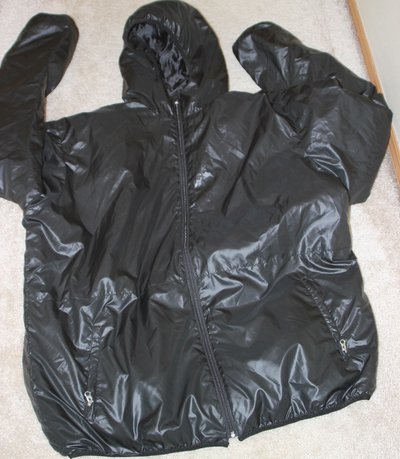 8th.) 3xl red twisted. Really wish i didnt have to sell it, but its just too damn big for streetwear now. Its still in like new condish. - $70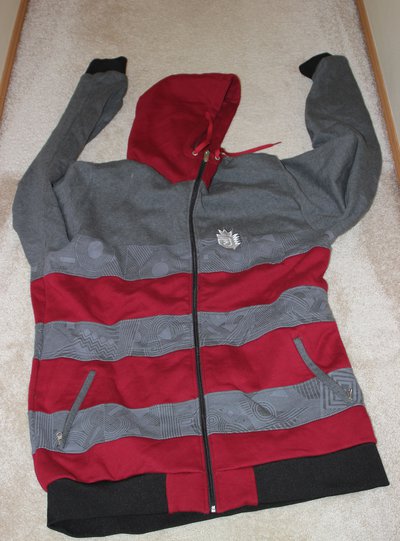 9th.) XL Saga Lobster pants. I just bought them off someone on here, and there too big. so i want to downsize to L. Offer up anything to me. black, lobsters, syrups, or something from early years. You can also buy them if you want for the price i paid. They are pretty beat on the legs and some stains around the thighs. but still good. - $75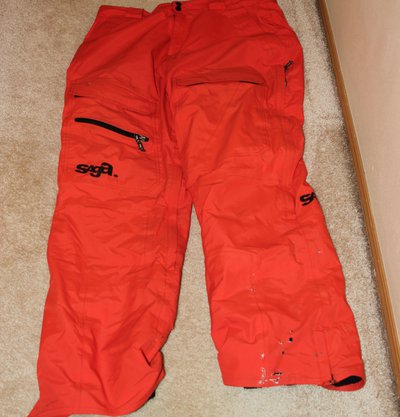 10th.) 2xl Salomon blue/black reflex jacket. Worn 10-15 times skiing. This shit has been all around Europe, so you know its legit. its really warm so i never wore layers underneath it even in the middle of winter last season in Europe. - $180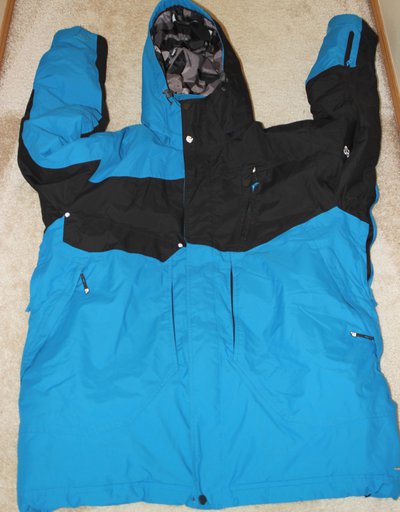 11th.) Canon T2I
I hate that im doing this, but i need the money and i never use it like i thought i was going to. It comes with just about everything as if you first bought it. I moved To and Back from Germany since i bought this and some things have gotten misplaced. I do NOT have the original charger, the cap that goes on the camera if you dont have a lense on it. and one of the back caps for one of the sigmas. but as long as you keep a lens on it, and the canon one fits for the sigmas.
So you will get the Camera, all the shit that goes with it. And 4 lens. 3 sigmas, and the stock one.
The Sigmas are a Macro 28-80mm, Telephoto 100-300, and A-sperical 28-105. They all come with lens hoods and come in a bag that fits all of them like a glove. and i will toss in another bag that can hold the camera. Would like $900 for the Lot. But will piece it out for a good price. Its a lot easier selling as a whole.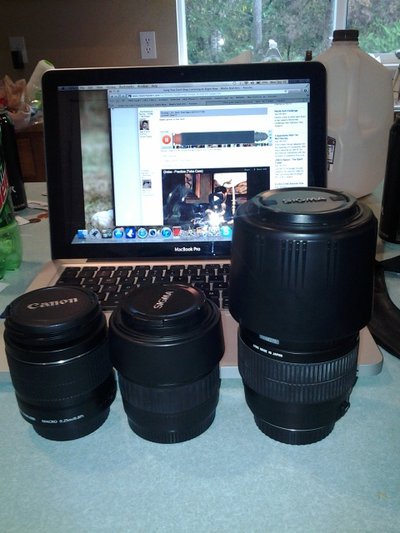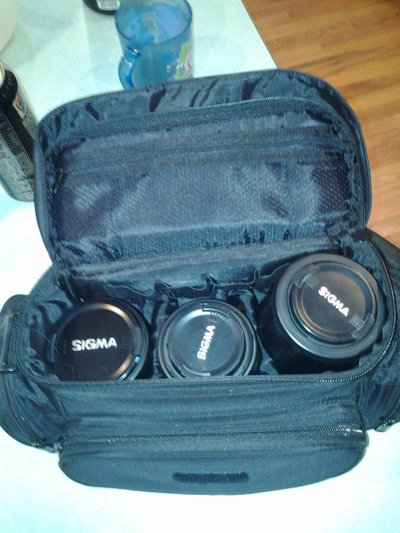 I also have a bunch of size 38 jeans if there are any bigger guys on here that i will sell for super cheap.
Thats it though, Money talks, so if you have a reasonable offer, i might take it.