First i have an old pair of Full Tilt comps, with original straps and tongues. The liners havent been heat molded (that i know of) but have been shaped to my foot from use. I would like $50 dollars.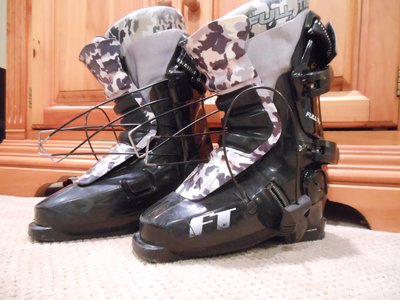 Next i have a Panasonic SDR-S50. 9.5/10 condition practically brand new. Comes with both wall charger and USB cord for your computer. It has a 78x optical zoom, i have taken vivid amazing detailed pictures of the moon just like that of on the box. Its originally $230 dollars a believe with all the cords i have but i am asking for $140 because of the brand new condition.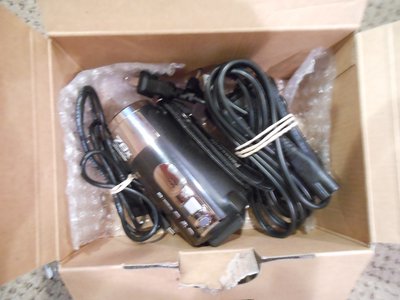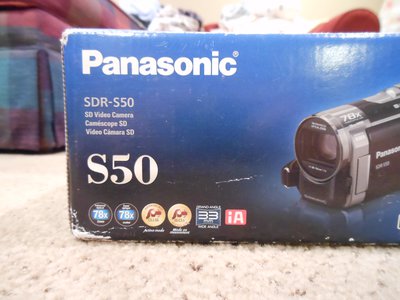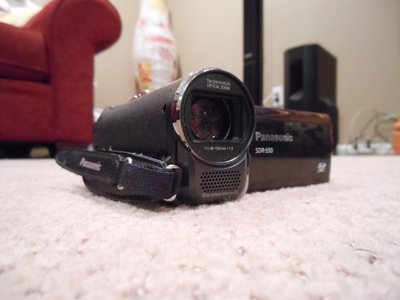 Last i have an old oakley sweatshirt that is a size Large. Not a whole lot of wear, still super soft. only asking $20. small looks like bleach stain but its pretty faded stain.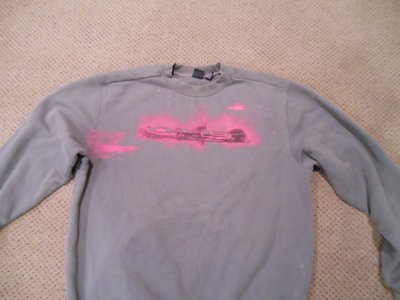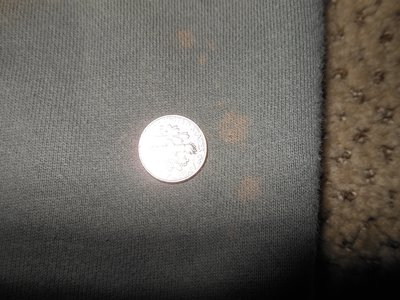 All prices can drop. Camera will be put up on other websites so offer up. Stickers will come with purchase of any item. Message me for offers and or possible trades. thanks.