FS/FT Cash is King, but trades are welcome
Prices don't include shipping
Armada 5am Pants in Blood colorway. Large. Only thing is some tiny cuts on cuffs(very minor).
BIN $75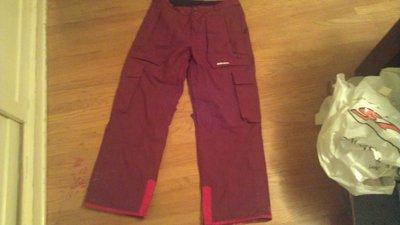 Orage Baldwin. Black/Purp. Same jacket Phil Casabon used to rock. Large. Near perfect.
BIN $75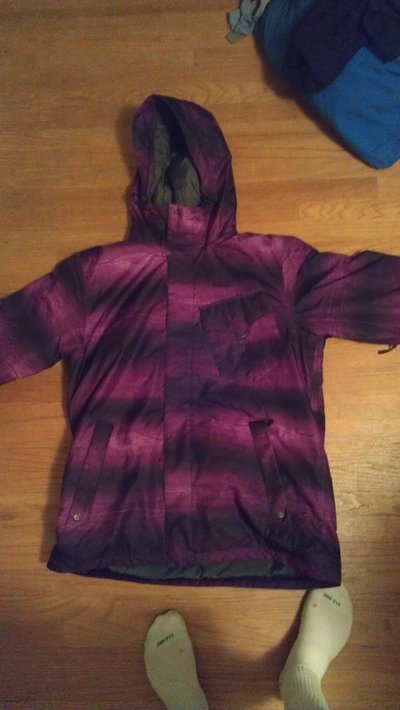 Seen here
Smith Holt. Matte Red. Large. BIN $30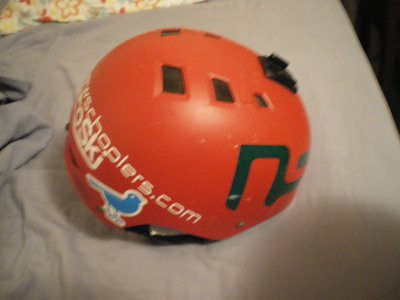 If you have any questions, feel free to hit me up.