make an offer boiiiiiii!!
trades excepted mostly lookin for cash
all purchases come with stickers and goodies!
offer up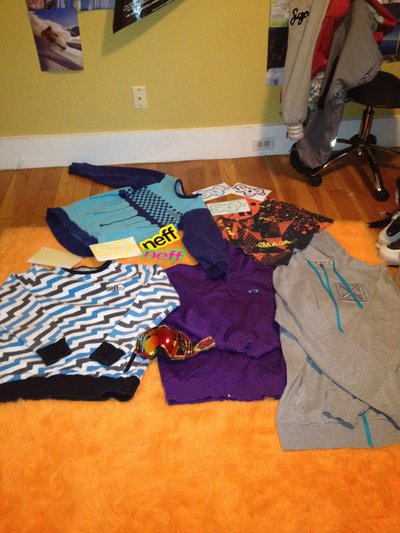 jiberish dripcheck crew medium 10/10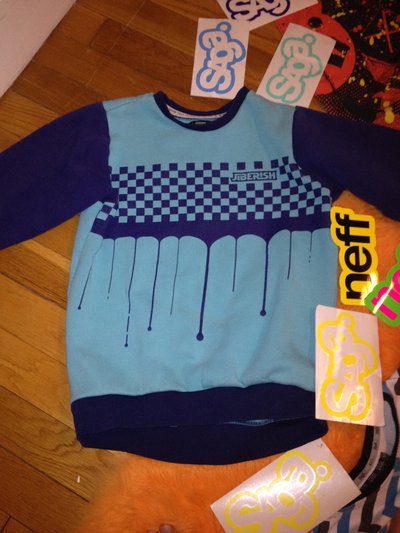 saga dazed crew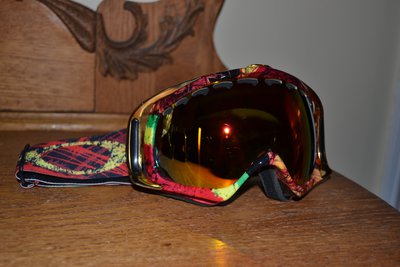 9/10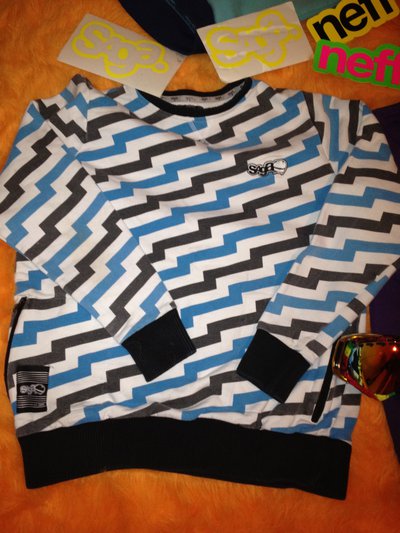 saga hoodie xl 10/10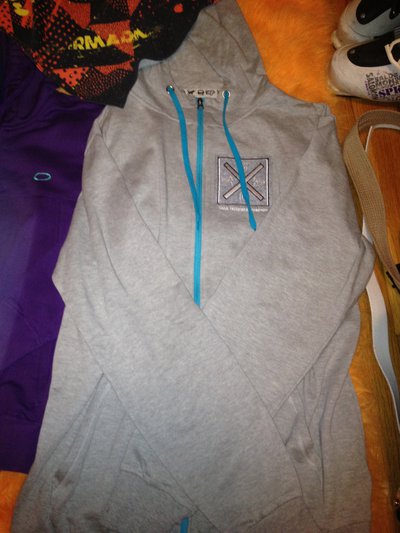 oakley hoodie 10/10 small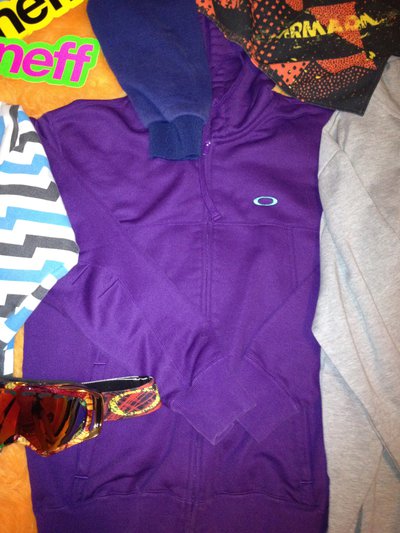 oakley tanner hall crowbars with gold outriggers 9/10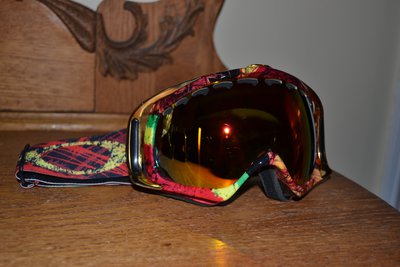 gopro hdhero 10/10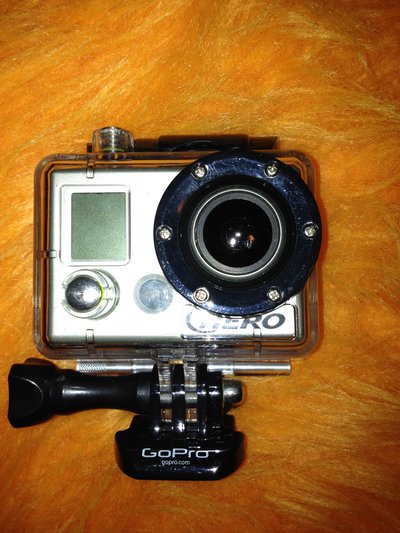 bandanas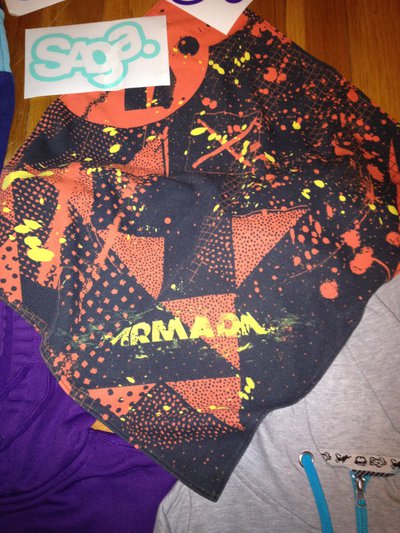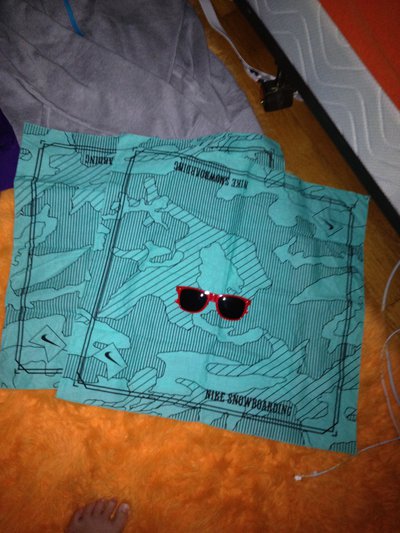 offer up!