RULES:
+K for bumps
Buyers pay shipping
Prices are negotiable
I will also take trades depending on what it is
PM me offers, leave the thread for bumps
Item: Saga on deck (Purple)
Size: XL
Condition: (9/10) Nothing is wrong, just worn a season.
Price: $100 obo. Will trade for other jackets just offer up.
Item: LDC pants (Black)
Size: XLT (2XL)
Condition: (7/10) Some normal wear n' tear on the cuffs. One rip.
Price: WANT TO TRADE FOR XL LDC PANTS IN BLACK. But money might work…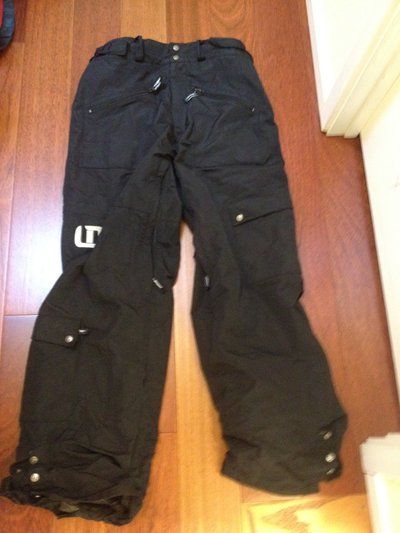 Item: Nike 6.0 Bellevue jacket (two piece, Blue/Grey)
Size: XL
Condition: (10/10) New with tags
Price: $140 obo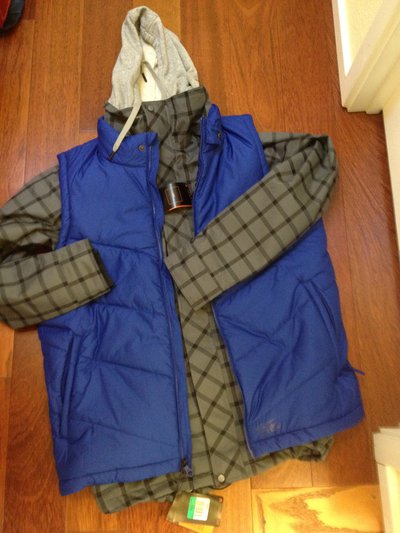 Item: Northface hyvent DT (Blue)
Size: XL
Condition: (9.5/10) I wore this like twice, its just too big for me. Like New though.
Price: $60 obo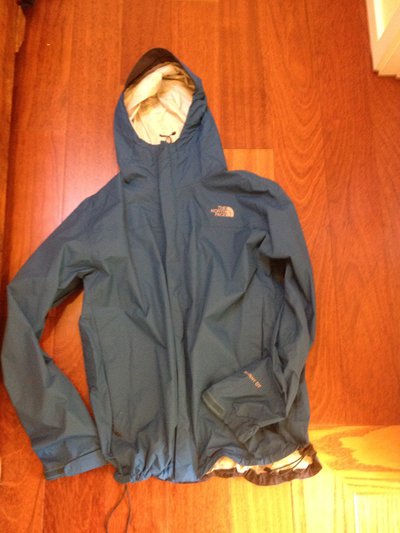 Item: Nike rain jacket (Red)
Size: M
Condition: (10/10) New with tags
Price: $50