]Alright newschoolers, i need $275 pronto to purchase some new boots. i didnt really wanna sell all of this, would like to keep 1 iphone and the pivots, but i just need the money. so as soon as i hit 275 the sale is over and i keep all remaining items. now down to business.
First the booters, size 27.5 about 8.5/10 condish? never rode these, bought them for a summer setup but now i need money so im selling. h/o gets em, looking for somewhere around 175 shipped ballpark? idk offer up.
Second the 2 iphones. both are in perfect working condition. the iphone 3 is an 8gb and the 4 is 16gb. the iphone 4 has a fucked up screen (pictured) but its mostly just the top so it still works great and really isnt as noticeable when using the phone as you would think. offer up on those 2 as well. have an offer of 95 shipped on the iphone 3 or 200 for the pair.
3rd the pivots. dont have them in my possession yet, they are in the mail. but they are in good condition and will have pictures up soon. just some scuffs on these. offer up
mystery item will come later. +k for bumps and happy bidding!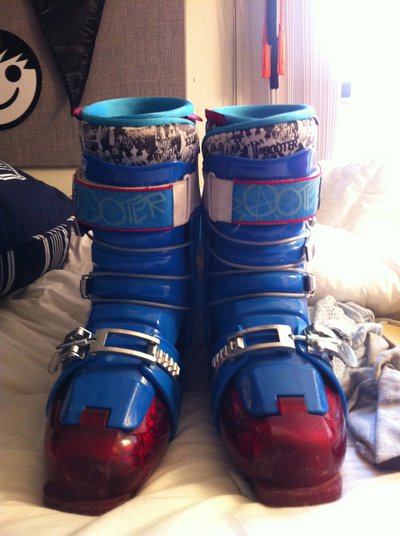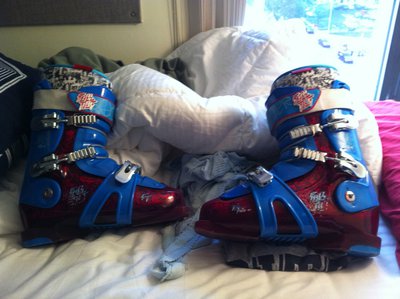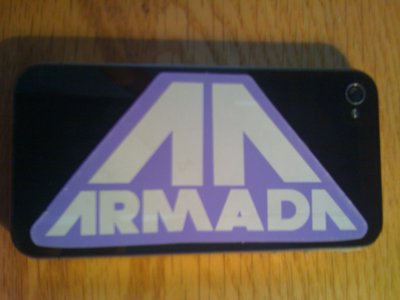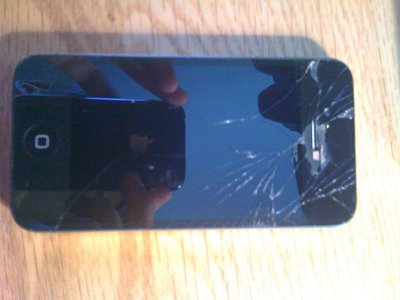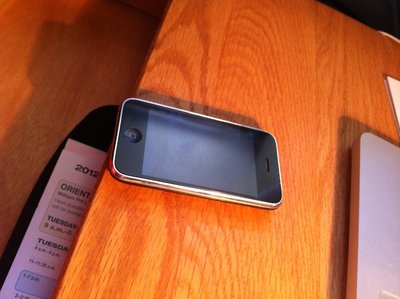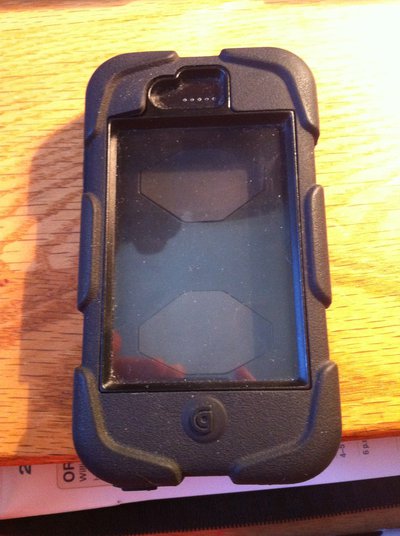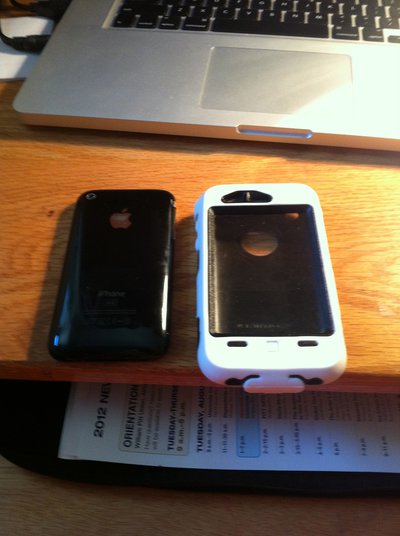 [IMG]527857[/IMG