Hey friends. Got some goodies for ya.
|
PayPal only.
|
Trades I want : Electric Autumn, Jungle Cat, SeeaSucka, all your sleepers, creepers, mvps, and other oldies offer up.
|
But im open to all trades, mostly Jiberish, OR a Dakine backpack maybe.
|
Tees trade for other tall dope tees.
|
lets begin now.
|
All Tees are size 2XL very good condition, some used more then others. i know you guys have some dope TALL tees to trade offer up.
|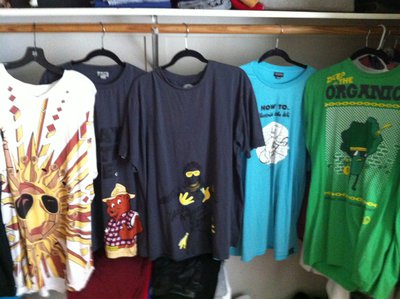 |
Red Chambrezzy 2XL 10/10 worn twice.
Blue Chambrezzy 3XL 8/10 worn lots. babied.
Savings&Loan 2XL 9/10. worn maybe 10 times.
From Our Earth 3XL 9.8/10 worn three times.
Red Pusher 3XL 8/10.
|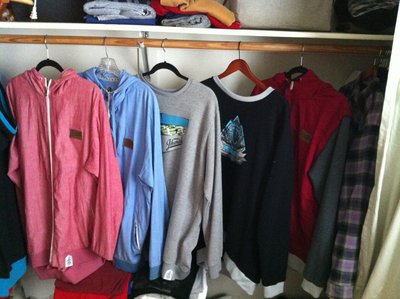 |
Royal Flannel 3XL 8/10.
Blueberry Flannel 4XL 8/10.
IronFace 3XL 8/10.
Charcoal Choppin Wood 4XL 8/10.
Nines 4XL 9/10
|
|
This is my roommates stuff, it is actually \/ \/ \/ \/ \/ THE ONLY STUFF FOR SALE \/ \/ \/ \/ \/
|
Grey Bold 5XL 10/10. $50

Ghost Ride the Whip tee XL 10/10 brandnewinplastic $25
Blue AlmaMater 4XL 9/10 basically new other then one tare along a seem on the inside. (shown below) $70
Black LoHi 3XL 7/10 Faded to almost a charcoal. $OBO
|
|
|
Thanks for looking friends
|