OK, so I am ready to sell some older gear to stock up on new stuff.
RULES:
1. Prices do not include shipping
2. Make trade offers please!!! I want 2xl tan pants, 2xl black salomon pants, Jiberish, offer anything!
3. These items will go auction style, H/O will be updated frequently but if the price is right, i will sell immediately
4. Keep it in the US and Canada
Here is a link to my feedback for those of you who are worried: https://www.newschoolers.com/ns/members/profilefeedback/member_id/175369/
Let's go! Starting with jiberish:
First: Large blue Lohi in 9/10 condition, only ever hang dryed and two unoticable stains in the hood
start at 60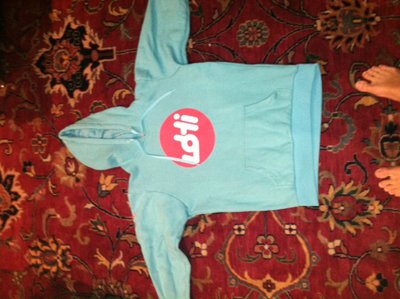 Second: 4xl iron face, 9.9999/10 condition, worn once walking around
start at 40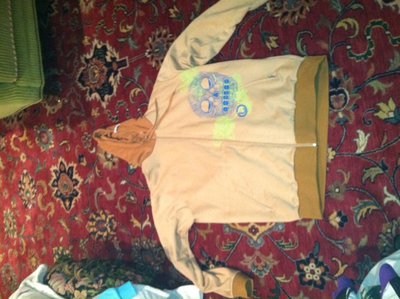 Third: 4xl Black Lenape 10/10 brand new with tags
start at 80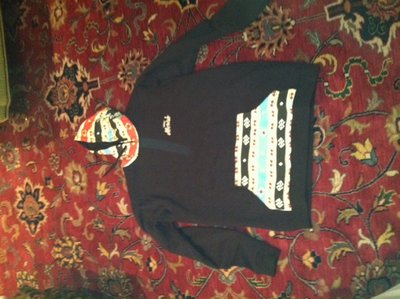 Now for some other items:
XL LDC day hoodie, 8/10 due to missing drawstring and staining on cuffs, dont let the size of this fool you, it is taller than 3xl jiberish with a tighter ribbing
start at 70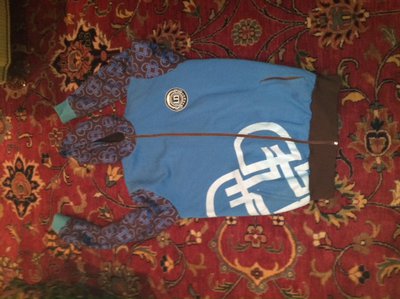 XL volcom lips jacket, 8/10 for use and age but nothing is really wrong with it
start at 15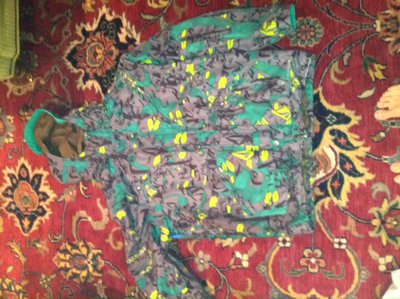 3xl camo tees, 9.999/10 worn once 38 inches from shoulder
start at 10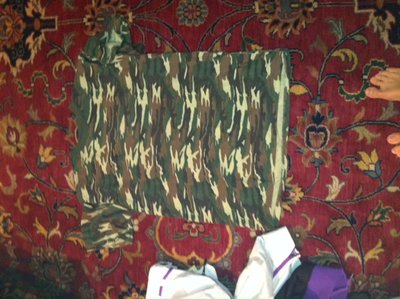 XL Oakley preffered suit 9.5/10 small stain on jacket zip and lightly tarnished heels
start it at 250, preferably selling it as a whole but will sell the jacket seperately
Lastly, my crowbars 9/10 on the murdered ones cuz of small scratches and rip in foam, 8.5/10 on the white ones due to small blue spots under the bottom.
35 for the white set and start the blacks at 70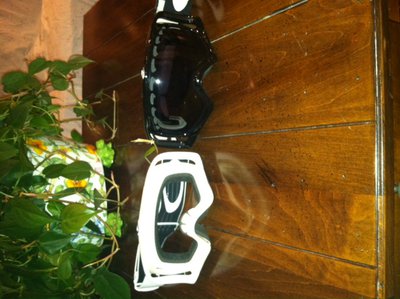 Offer Up, cash and trades are both accepted and appreciated, Plus K for bumps!!