Howdy Newschoolers,
Up for sale today is my unused outerwear. Im looking to buy an Oakley Corked Jacket (Black) size XL or L, so trades are 100% fine. Paypal only please. Some prices are negotiable but don't beat me to hell. Im 5'9" for references. Buyer pays shipping as well. Here we go:
First: Quicksilver shell jacket. 9/10 condition. Zipper length is 32 inches and fits well on me. Size M but fits large. Plenty of pockets and storage. Has a snow skirt as well. NO RIPS OR TEARS. $40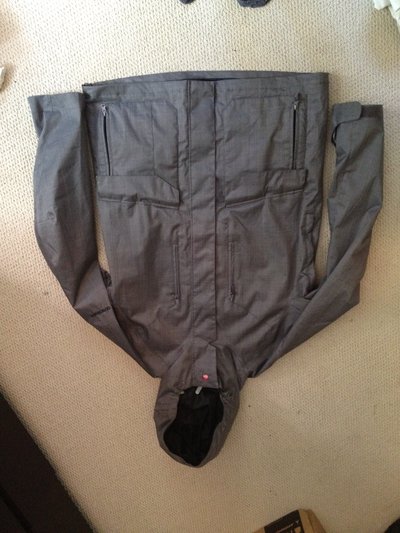 Next are my Armada Snow pants. 6.5/10 condition and size L. There are some slices here and there and the cuffs have some slices on the too from the skis. Color is still good, only condition issue is the slices as previously mentioned. Only washed TWICE. $25 FIRM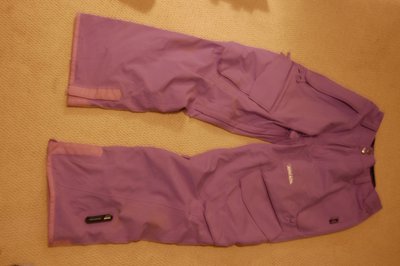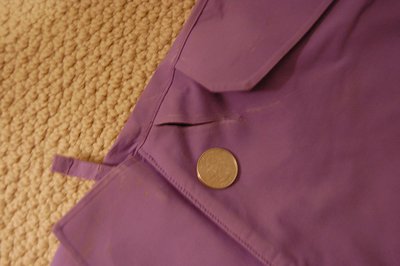 Line Crew size L. No color fading or rips/tears. 9/10 $20 FIRM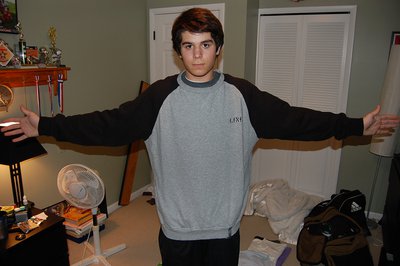 Next is a pair of WOMANS Vans snow pants. Size XL. There are some red rail stains (or battle scars as I like to call them). Not really any rips or tears just some on the bottom of the cuffs. 6/10 because of the stains. $30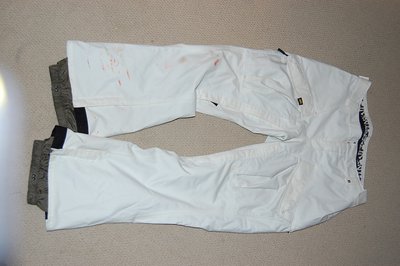 Next are my Anon Goggles. These things are sweet. I've babied them pretty good too. Has a mirror lens on it so your eyes are hidden. Orange tint on the inside so night skiing is easy. There is one small scratch on the lens and I cant even get a picture of it. The strap is removable and interchangeable. $35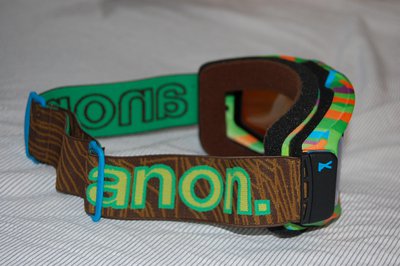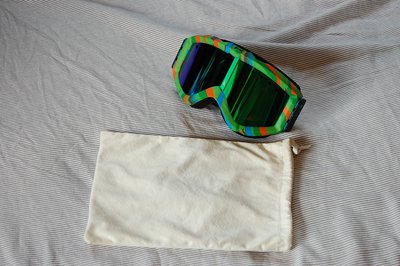 Tecnica Agent 80 boots. Theres no hiding that these boots were worn. I had them modified to have more flex put to them because of my shin bang. The boots are still solid but are pretty soft as far as flex goes. Size 27-27.5. There are a decent amount of scratches and dings on them but still work fine. 5.5/10 $30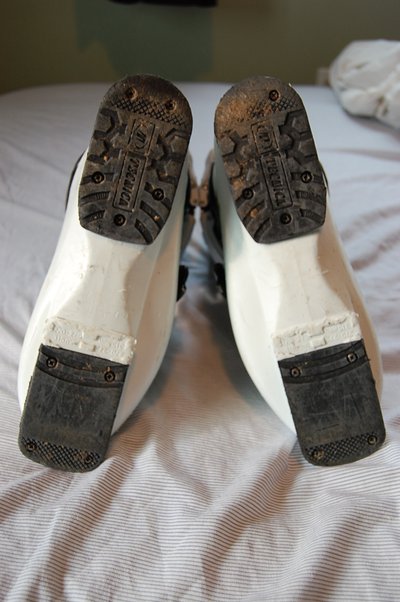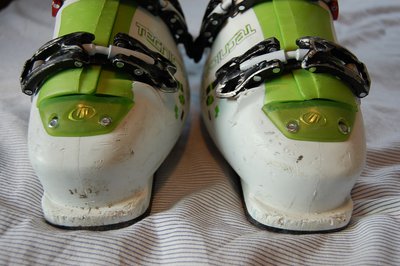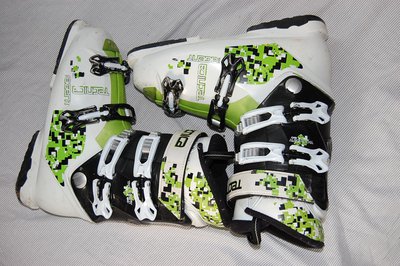 Last are my Rossignol S2 Pro's. Pics are in my profile because there are too many to go here. They have been mounted twice and are 148cm. They still have plenty of life left in them. Cosmetically wise, the skis aren't too bad. check out the pictures for details. I would consider almost all offers for these skis. So if you want them shoot me an offer. highest offer gets it.
Thanks for looking guys. Good luck and happy shopping. +k for bumps too!