Hey Newschoolers I'm having a huge ski sale to fund my next year skiing needs! Buy my stuff!
+RULES
+
-I will
NOT
include shipping in prices.
- Prices are O.B.O
- +k to bumps.
- If i missed something or the price isn't fair then p.m me.
- I mainly just want money in my PayPal but I will take cash.
- The only trades I want would be a nice camcorder/GoPro, Armada Central Fleece, or Red and White Large Air Raid Pants unless you have a very good offer and maybe a black and yellow lohi.
Sale Time!!!
First up is a Medium loose fit Oakley Preferred Coat. Used about 25 days total. really good condition. One small cut from sign I hit. 230 O.B.O
Front: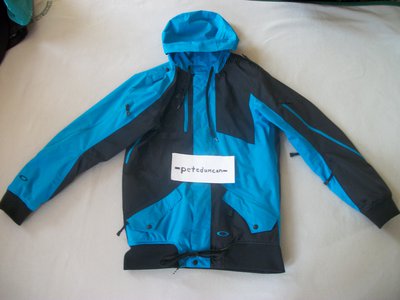 Back: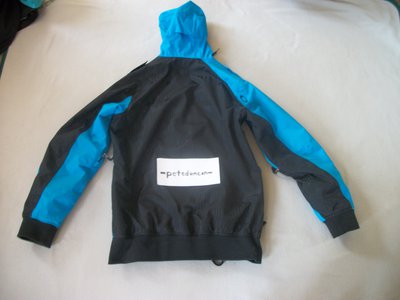 Tear on right sleeve: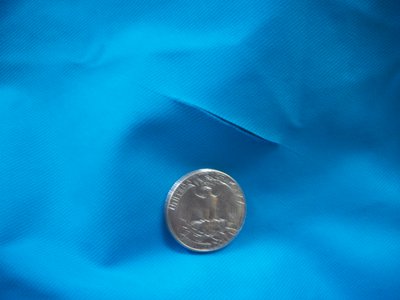 Next is a pair of large loose fit Oakley Corked Pants. They have a couple rail stains and the heels are a little torn up from bindings. Offer up.
Front: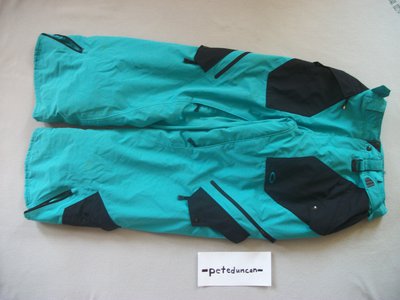 Back: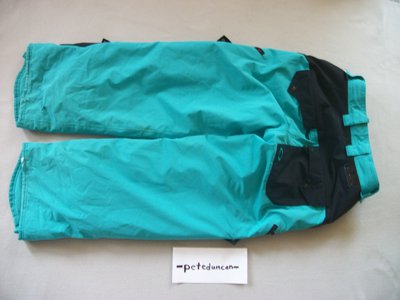 Tear: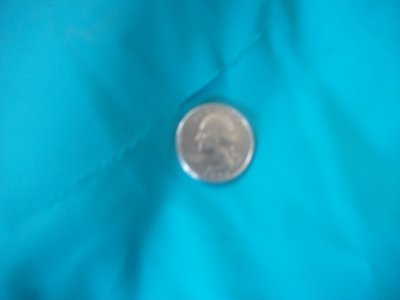 Heels: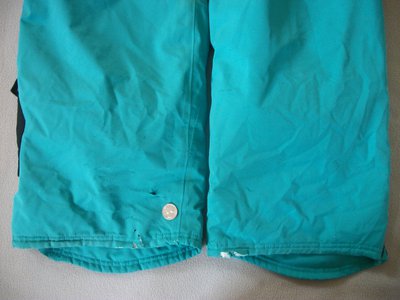 Next is a pair of loose fit medium black oakley pants. Beautiful condition worn maybe 15 times.
Front: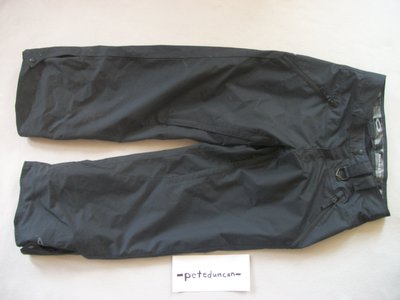 Back: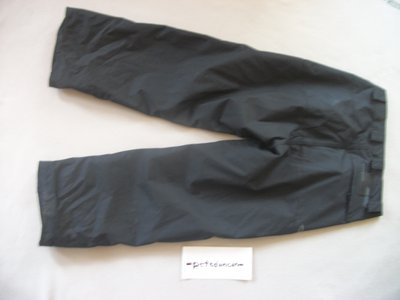 Next are hoodies.
1. Medium Armada Fievel. Pretty good condition, but definitely used. A little faded but still very nice.$50 O.B.O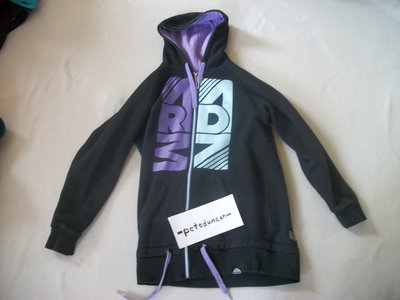 2.Medium Soft Shell. Worn 5 times skiing. Amazing condition.$60 O.B.O
3. Large oakley sweatshirt. Has some piling.15O.B.O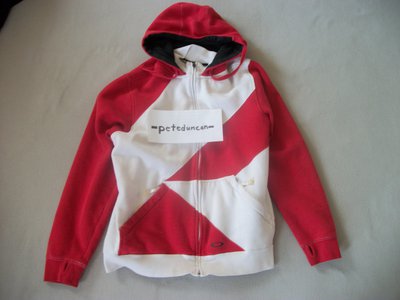 4.Medium WuMontana Sweatshirt 10/10.offer up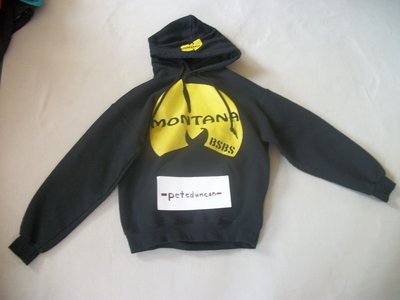 5. Small Oakley sweatshirt. 7/10. nothing really wrong with it.10 o.b.o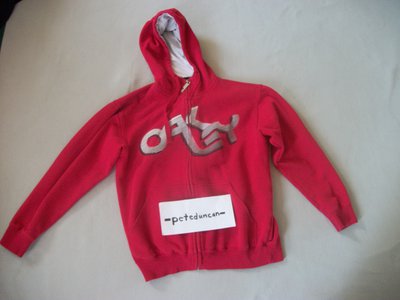 Up next are goggles.
1. Oakley Splice. Used about 7 times. Lens are in great shape. The strap is kinda stretched on one side.$90 o.b.o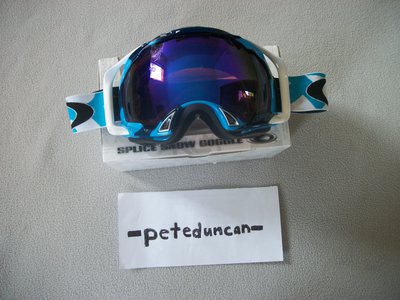 Strap: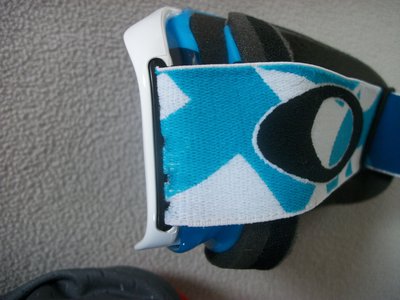 2. Tom Wallisch Scott Fix. Lens are kinda beat up.$40 o.b.o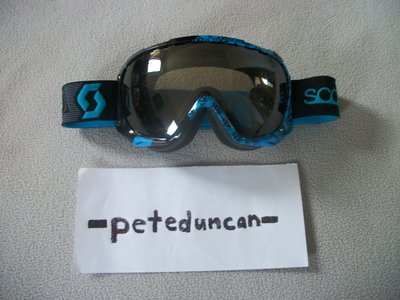 3. White Crowbar Frame. Nothing wrong besides tear in top foam.offer up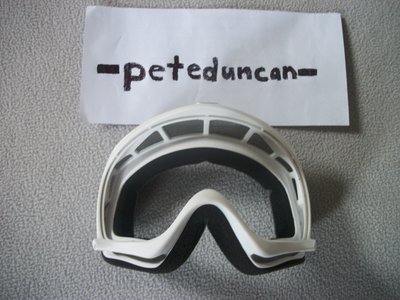 Foam: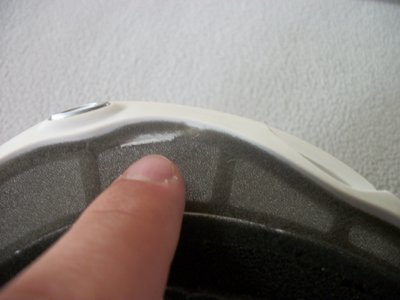 4. Blue Out Riggers.offer up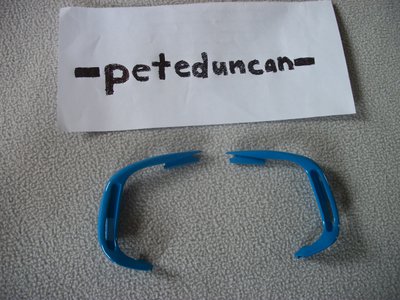 Next is a pair of Oakley Jupiter Squared Glasses.Amazing condition. $95o.b.o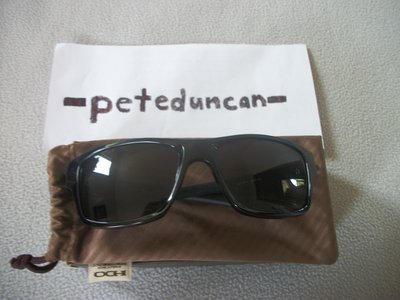 Next is a pair of medium Candy Grind Gloves.Brand new.40 o.b.o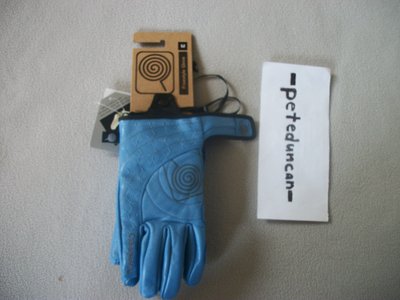 Next i a medium giro shiv. Doesn't have ear pads. $25 O.B.O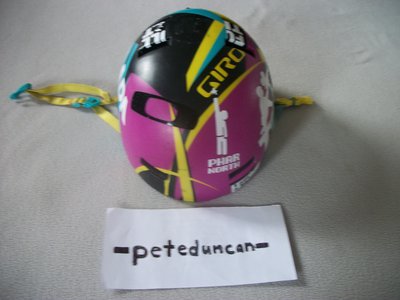 Next is just random stuff.
1. purple Skullcandy belt. $5 O.B.O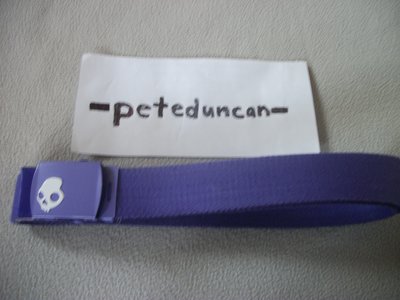 2.Saga and OT yowies.$5 a piece O.B.O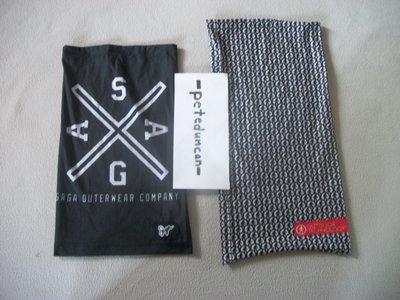 3.Jiberish Hat. 9/10 very rarely used.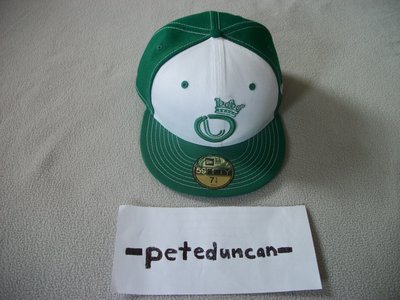 4.Oakley Hat 7/10. just normal hat wear.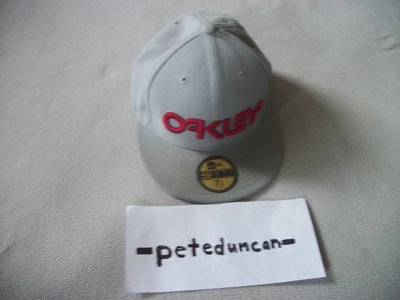 Razor Genesys GT Skates. Size 10.5
- GC Featherlite 2 frames
- Jug Precise Liner
- Replaceable Soul frame & backslide plate
- BHC 56mm/90A wheels
- ABEC 5 bearings
Pretty good condition kinda scuffed up but they are really nice skates.8/10 overall.
I
want
around $
100
.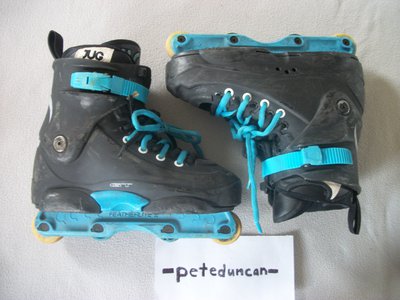 Last I have dalbello Kryptons. Size 26.5. Good old boots with some wear. They also have intuition liners.70 o.b.o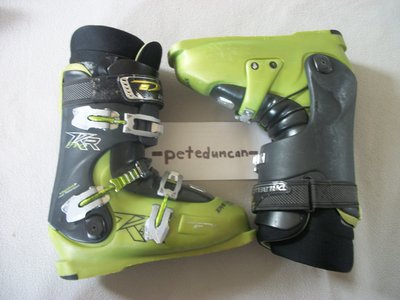 heel: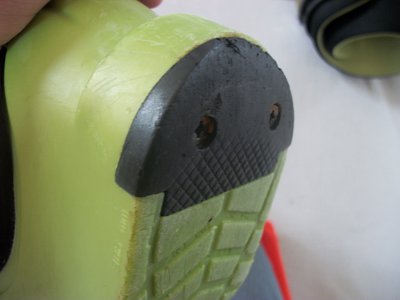 toe: