Sup guys, just got this hat, I love it and it fits good (for a camp cap) but I just don't look good in camp caps at all, they don't suit me, so I'm selling it. It is 10/10 condition, only been worn for like half a day, then it has just sat there. Absolutely nothing wrong with it.
$80 shipped to US or Canada. PayPal only, will throw in a few other small things. +K for bumps.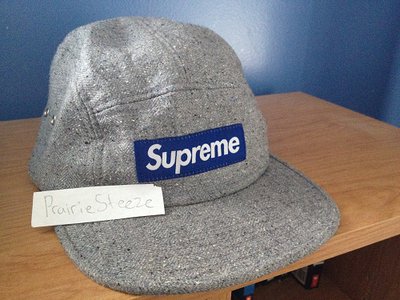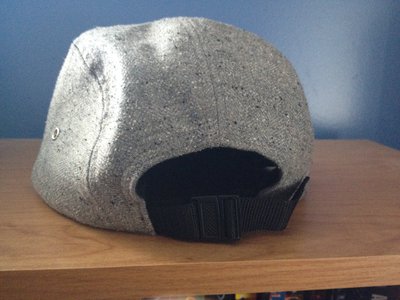 Thanks NS, want it gone fast! Again, +K for bumps!
-Kiran