I have to buy books for school, so sadly these brand new jacket and pants must go.
Brand new Storm Trooper Jacket for 120 + shipping.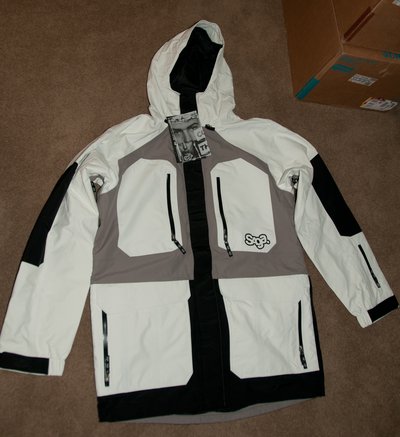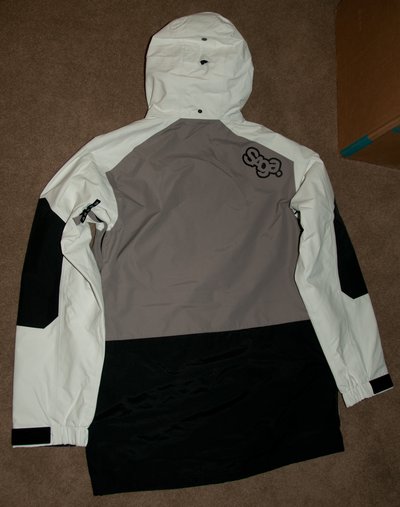 Brand new Purple Rain Pants for 95 + shipping.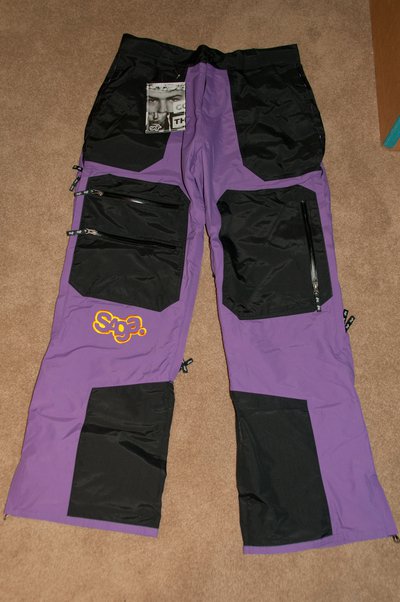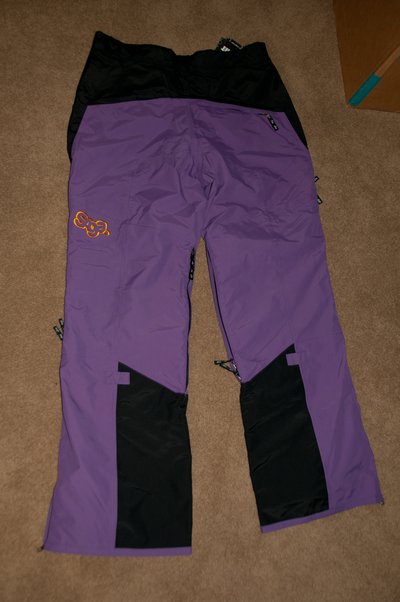 PM me if you are interested or have any questions! No low balls.

I accept PayPal or Wells Fargo online transfer.

+K FOR BUMPS!