Alright yall. I should have probably gotten some more hours this summer, but was too busy having a good time to work more. now, move in day/school is getting near and I have almost no money saved for beer this semester. Also, my car is not gonna pass inspection.. So let this sale help towards my new car/alcohol fund!
NO TRADES!! (other than for a black vest)
Bumps always get +k
not looking to ship out of the continental US, unless buyer pays for the necessary shipping.
First up, we have a LARGE armada hoodie. Worn it maybe half a dozen times under my jacket skiing. Very warm and thick. Has an ipod pocket inside one of the front pockets. Fits pretty tall for a large. 8/10 because I've worn it skiing.
starting bid 30$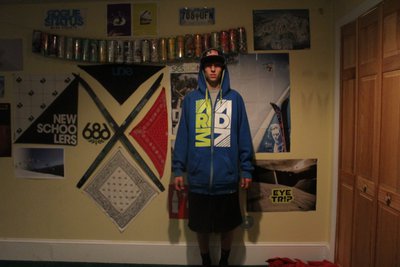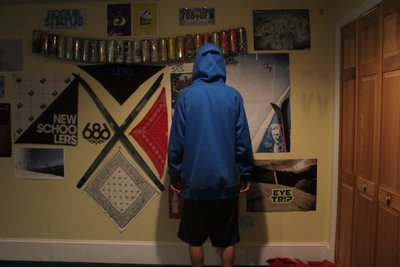 Next we got a sick Diamond supply crew. I have never actually worn this outside of my house. Size XL. 9/10 because its got no tags and I've worn it around the house maybe twice. paid 64.99.
lets start it at 35$ shipped.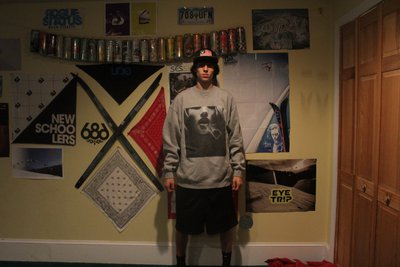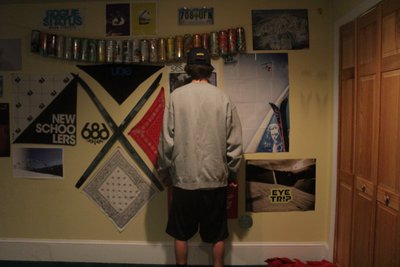 Next we have a size XL Zine crew neck. Great base layer. Very fuzzy and warm. Worn a handful of times. Has a small hole in the arm (pictured). 6/10 because of the small hole and its been worn/washed a few times.
start this at 15$ shipped.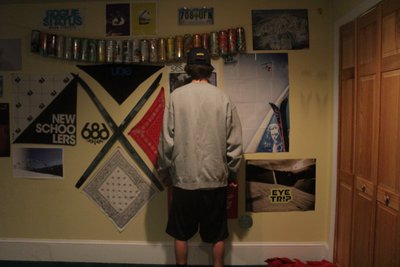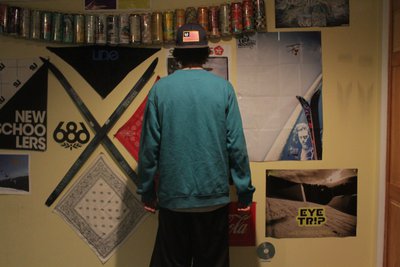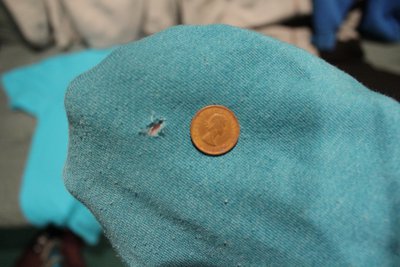 Next up we got two t shirts, one LRG and one Supra. Both are size large. Worn/washed both a handful of times. No stains/rips/marks. 7/10 because they are worn/washed.
8$ shipped each or both for 10$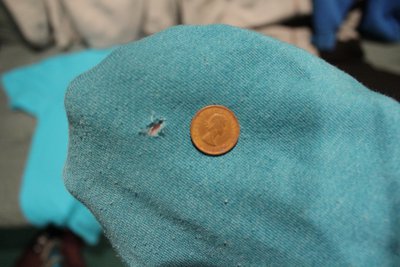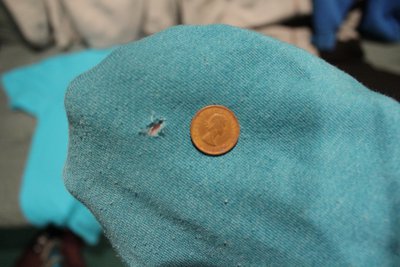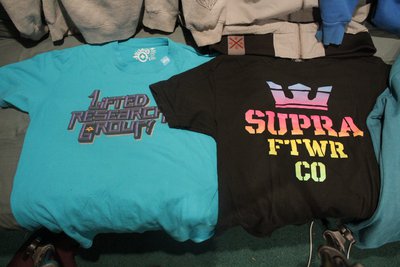 Last but not least, the big kahuna of this sale: A Grey Saga Enlisted vest in XL. This thing is MINT. I wore it once on the hill, and let my friend wear it once on the hill. No marks/scuffs/holes. 8/10 because it has been worn skiing.
start this at 70$. Will trade for the right vest in black.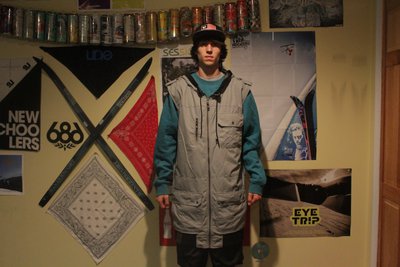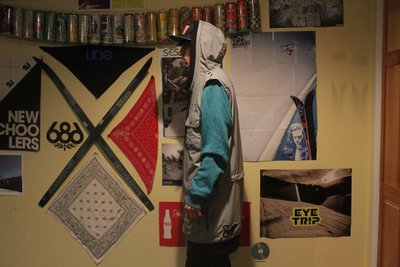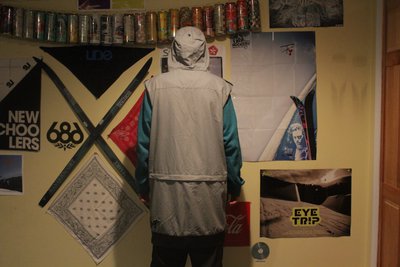 Thanks for looking! Offer in thread or shoot me a PM.