Gday all,
First sale, trying to follow all the tips from the sticky threads...
Firstly, I live in Brisbane, Australia so postage will be around 20 for the items (each, unless you buy both, it will be a little more i imagine). This is just from the estimate in papasteeze's sticky. If it turns out more than this, ill just cover the rest. Preferred payment method is Paypal. Earliest I can ship is this saturday for me, so your friday for those in North America. All prices in USD.
First Item: Smith Holt (Size M) Black Irie Stereo
Pretty much brand new (9.5/10), bought it in January this year in South Lake Tahoe, wore it only 1 day on the hill. Spots in the picts are just my kitchen lights reflecting off the shiny surface. Did sticker it up but removed them all with some WD40.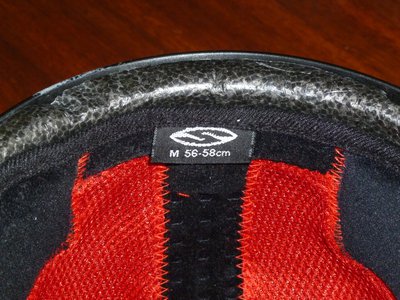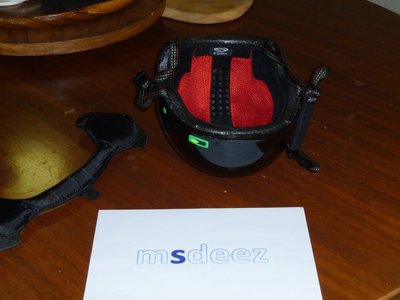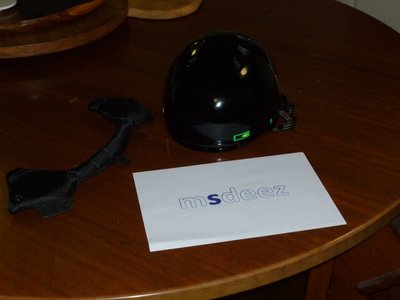 Looking for 50 shipped, that would be mint but offer up. Not looking for trades for this item.
Second Item: Oakley Splice Fully Murdered + Blue Iridium Lens
**ONLY A FEELER**
When I say fully murdered, I mean both nose pieces and the Oakley symbol at the top are also black. Bought these bad boys off Pinnacle_peter late last year. Only used for about 20 days but I babied them. Pics are with the blue iridium lens in, other lens is dark grey. Both lenses, frame and strap are 9/10. There is really no point for me to part them out due to the high shipping cost associated.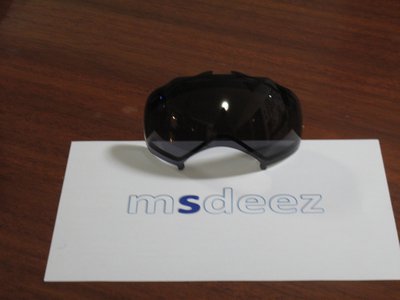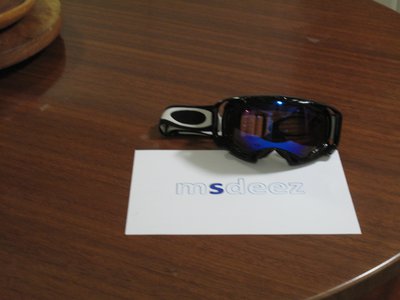 For me to sell I would be looking for something in the order of 150 dollars (inc. shipping), or trade for some brand new smith i/o.
Hopefully pics will work, couldn't get the last half of post to unbold on screen, haha fingers crossed. +K for bumps.