Hey NS !
I have for sale 2 pairs of Salomon Kreation Ski Boots; Size 26 and Size 27.5.
Both gently used by my brother, all padding/foam still in good shape.
All buckles, bolts, and power straps still in excellent condition.
Overall, a great deal if you're looking for boots.
Asking price is $ 125 + ship for each pair.
PM or reply in the thread if you're interested. Shipping is from Ontario, Canada.
Thanks !
Size 26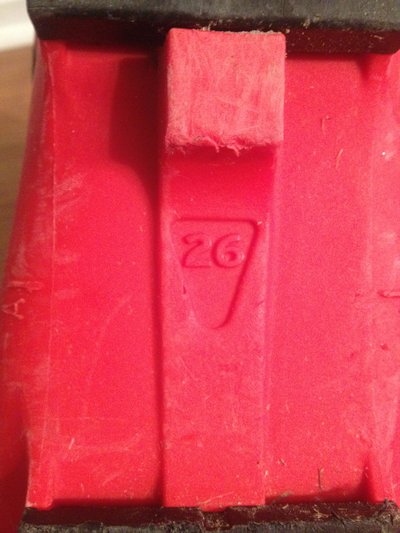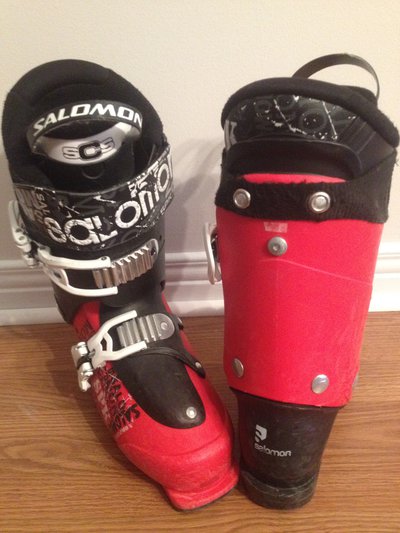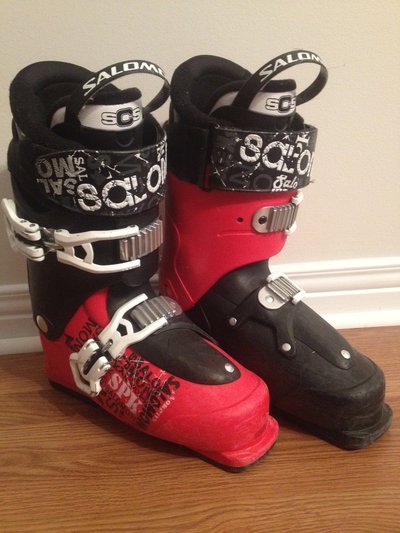 Size 27.5