Rules:
Paypal OBO. You pay shipping
Trades are accepted within reason (please don't offer me junk, I probably won't respond)
+k for bumps -k for hate
First up 5xl j stacked $70 obo worn once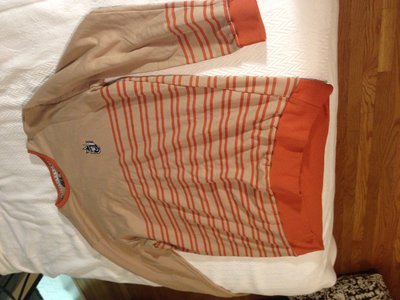 Next is another 5xl, i think its called twisted, not sure tho. Worn a couple times. It's missing the hood drawstring kind of a feeler because it is my favorite hoodie. $80 obo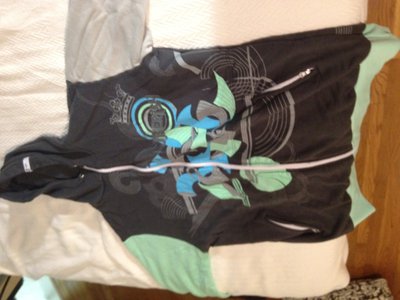 Ben and Jerry's sun glasses $7 I have two pairs so im selling one of them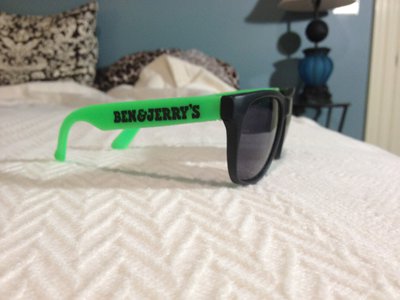 Old pair of a-frames. As you can see from the pic, the lens is kind of scratched. Still usable tho. $20 obo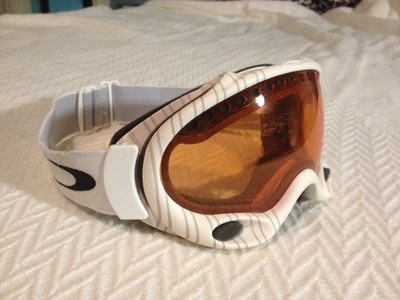 Brand new with tags, kombi gloves size large $15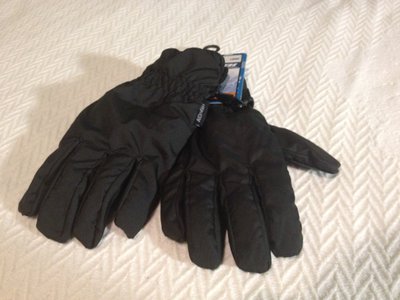 5xl puffeh maple vest. Worn once. I think it retailed new for $120 or 130 so $100 obo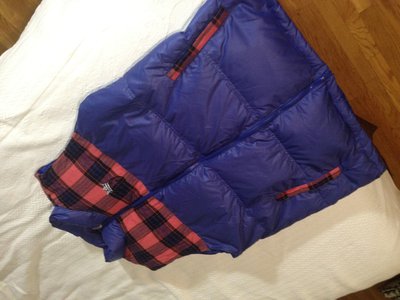 Oakley pants, large regular fit a few rips/ rail stains near the bottom. still alot of life left. $40 obo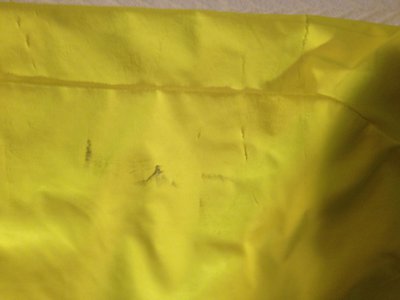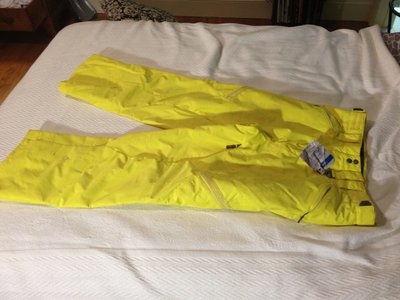 Bern flexfit hat. $15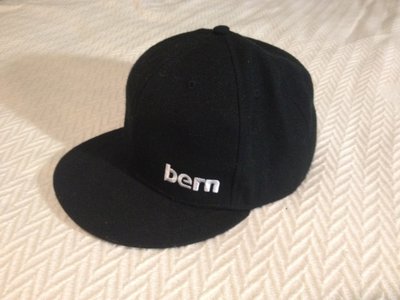 Thanks for looking!