Hey Newschoolers, I want to trade my size 27.5 Blue Hot Doggers for 2011 Red Hot Doggers.
MY Boots
:
-Size 27.5
-Used about 8 times.
-Come with everything they did brand new.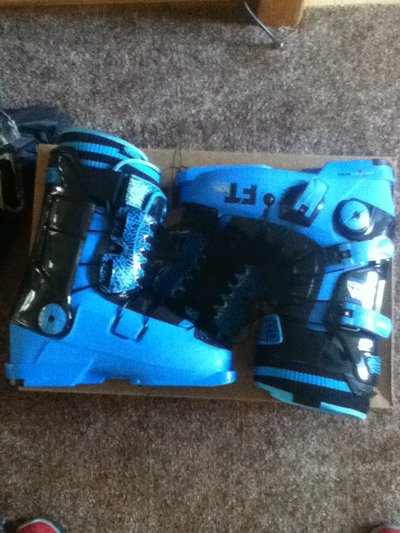 Want:
-Size 27.5 to 28.5 Red Hot Dogger
-Good Condition
Thanks Guys. +k for help and bumps and- k for hate.