Hello Newschoolers! I actually really love this hoodie and hat, but I just need the money right now to help pay for my trip to Mt. Hood this summer!
Check my impeccable feedback here:
https://www.newschoolers.com/ns/members/profilefeedback/member_id/162920/
RULES,
READ THIS:

1: Post all, and I mean ALL offers in this thread. I try to stay organized, and I fail hard.
2: Bumps, love= +K, hate, shit talkin'= -K
3: Trades are accepted, offer up, worst I can say is no
This hoodie is nearly flawless. I dry cleaned it as soon as I got it and it feels new. The ribbing is much tighter than other 10/11 pieces.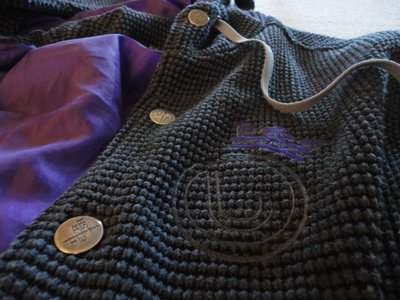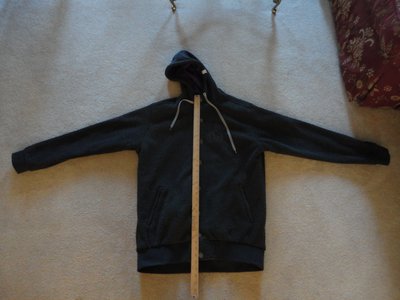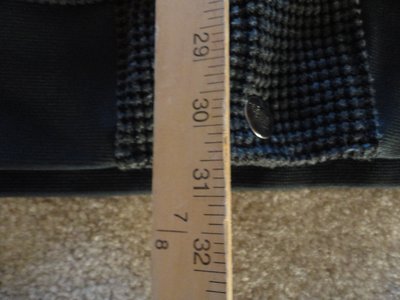 Pretty much new condition, I've only worn it once or twice, and I sprayed it with water proofer/stain guard as soon as I got it. Been sold out for awhile, I think it was released with the 10/11 line? Only 150 of each colorway was produced. This entire j-crown fitted line fit kinda big, so it fits like a smaller 7 3/4, big 7 1/4. I can get my own pictures if really needed.
Mainly looking to sell, but throw some trade offers at me!
I also have a jacks snapback, not really set on getting rid of that though.