Im going to keep this short and sweet.
Trades I want:
Team Size Jiberish and only team size
XL Saga Jackets/ vests
Capix or Sandbox Helmet
Saga Stacked hoodie/ crew
Tall ass shit (im 6'3")
Ill consider other offers, but non-tall shit gets k-
And obviously cash is killer
Large Saga On Deck:
Got it in a package deal and its too small for me, id love to get an XL shutout for it, offer up
Literally nothing wrong with it, zero piling, no rips, anything.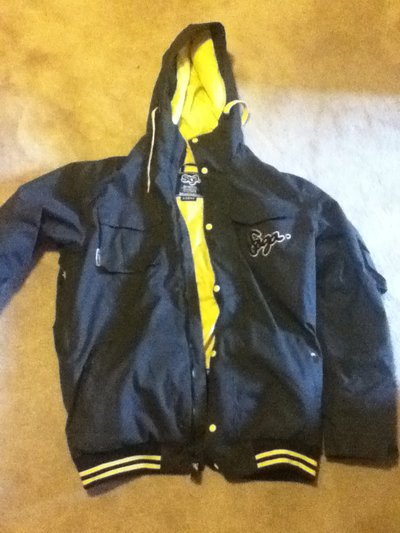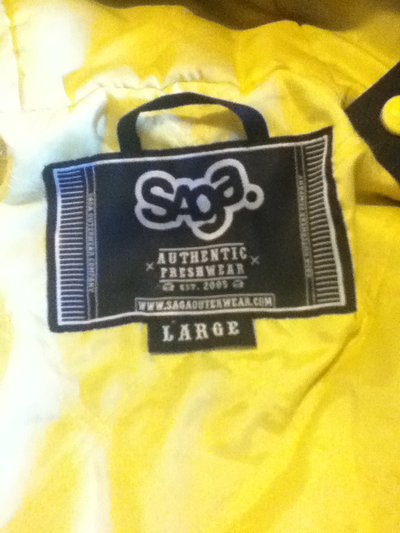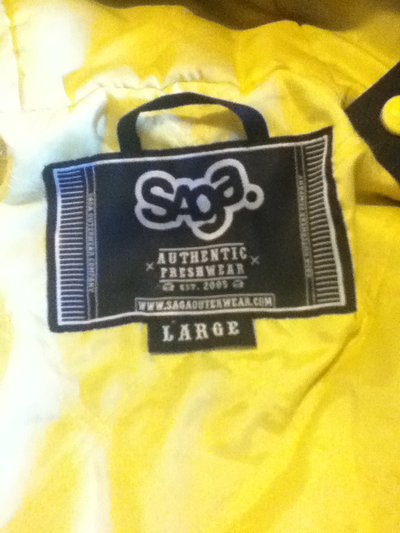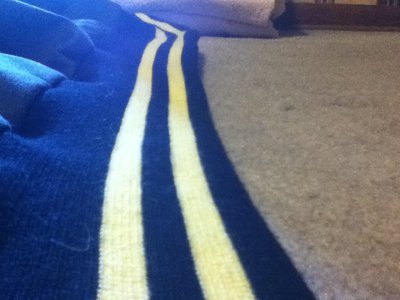 Kinda my baby: XL Saga Tux (Feeler)
Little dirty, the clinch band is broken, tiny bit of piling where the velcro catches.
Feeler feeler feeler feeler.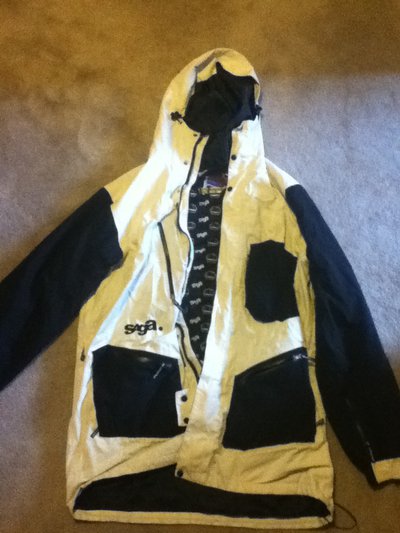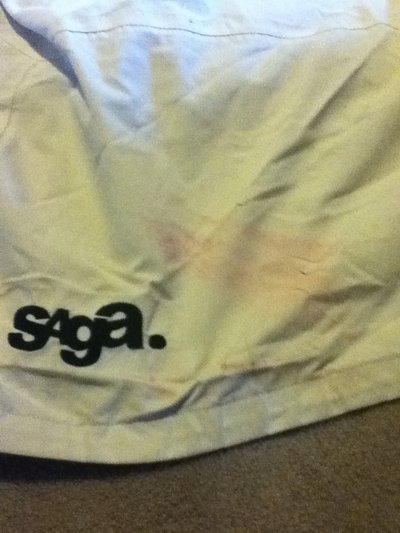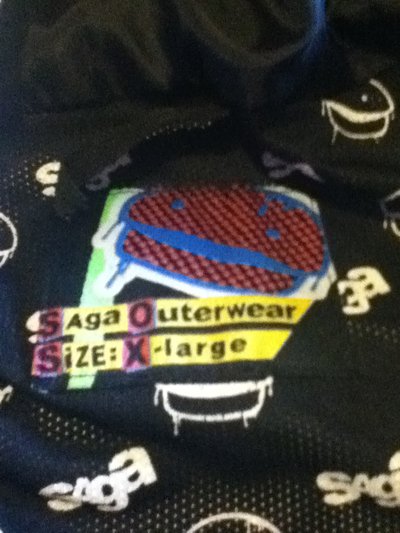 4XL Fittest
Babied the shit out of this and never really wore it.
It just looks stupid on me because im too damn tall. Zero piling, rips, anything.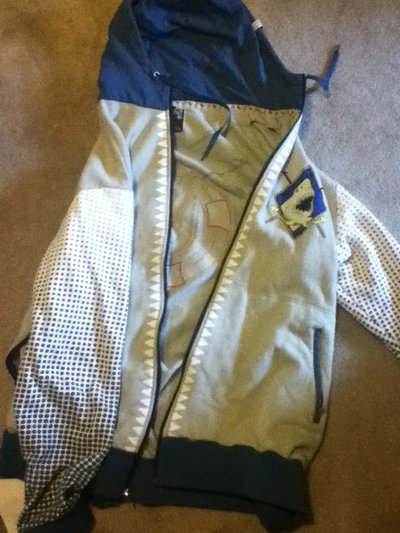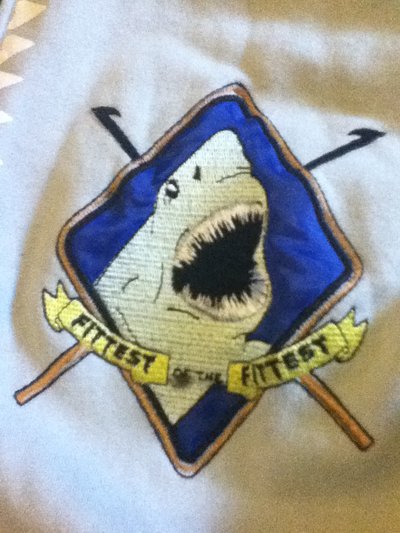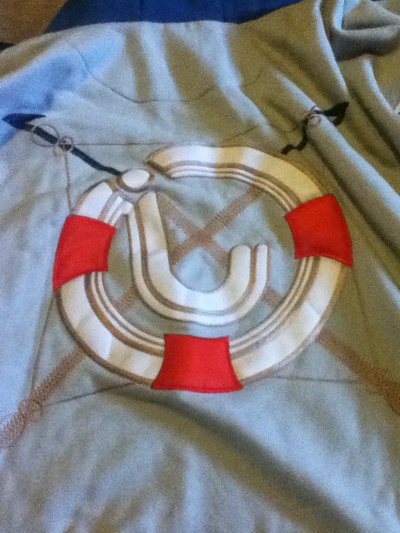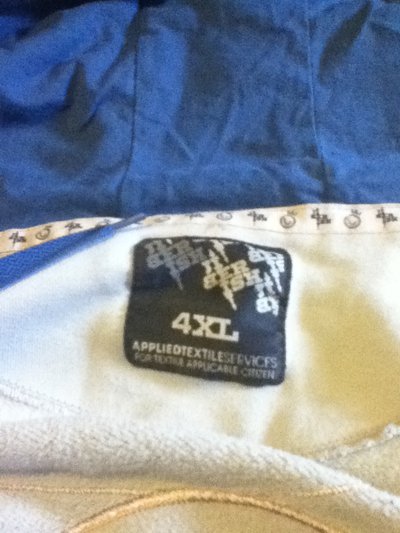 3XL Jib/Level 1 Crew
Again babied, nothing wrong, just a little too small for me.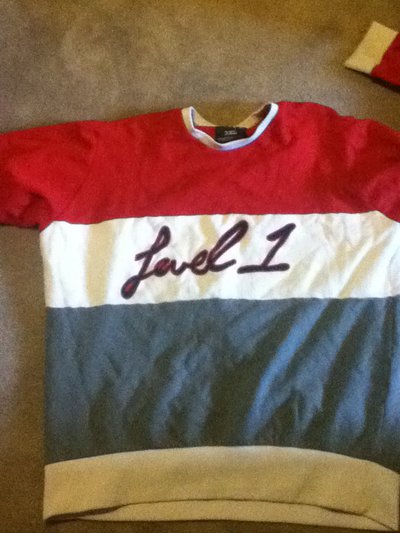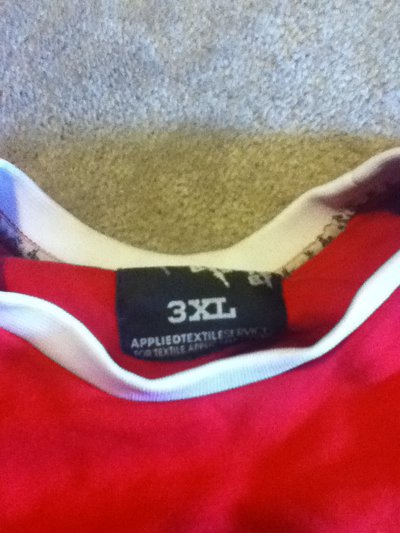 M Fruits and Orbs
Traded for this a while ago and wore it as street wear for like a week and hung it in my closet.
There is piling on the cuffs and the bottom. Tight ass ribbing, zipper is hardly wavy.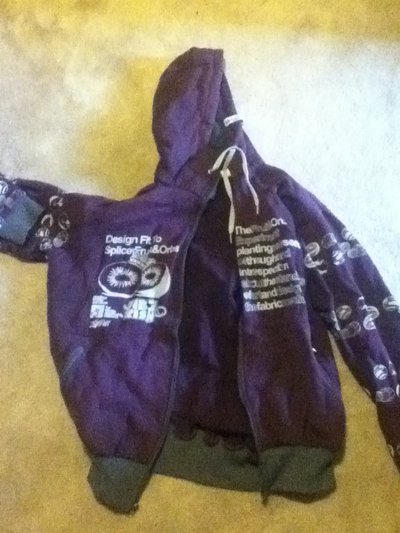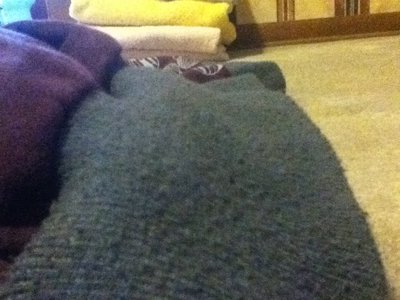 L Black and Blue FD Jacket
I left this at my buddy's house at the end of winter and never picked it up, he took the picture thats why it looks like shit. Hes an idiot.
Its in pretty good condition, no rips, rail marks, anything wrong with it really. 32 in zipper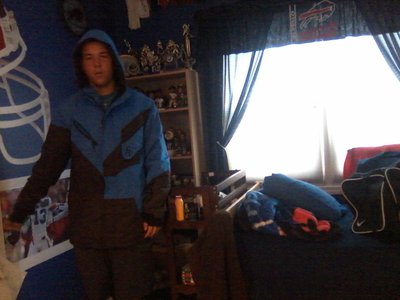 Pm me for more info on anything. Thanks guys.