NEW AGE APPAREL TALL TEES FOR SALE
$20 dollars each! Great quality shirts and printing! Sweet designs!
Available in Large, XL Tall, and XXL Tall
Check out the pictures below for our designs.
For more information visit our facebook page: www.facebook.com/NewAgeApparel
Thanks for the support!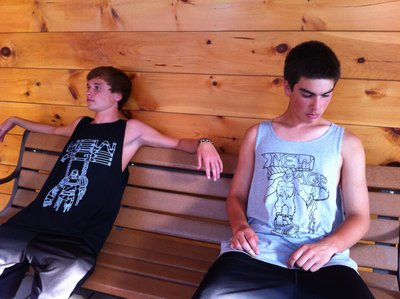 King Kong (gray/black) and Robot (black/silver)
*We are currently out of Tanks, however, these designs are still available as shirts.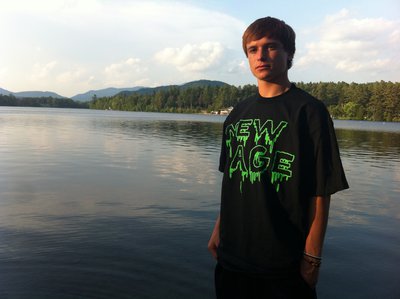 The GOO Logo (black/green)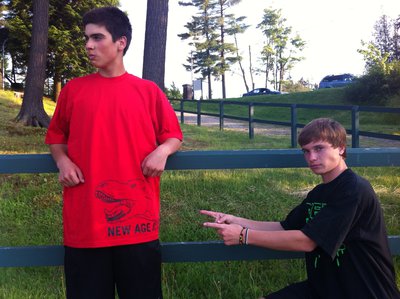 T-Rex (Red/Black)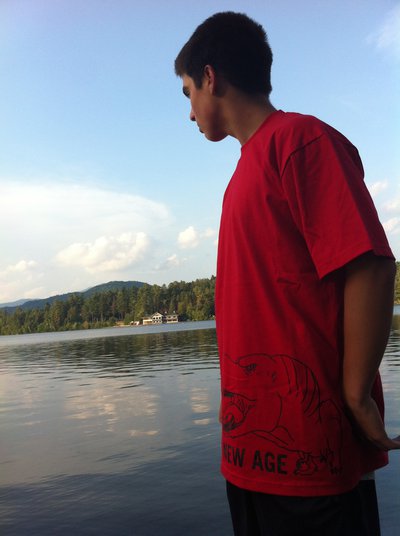 T-Rex (Red/Black)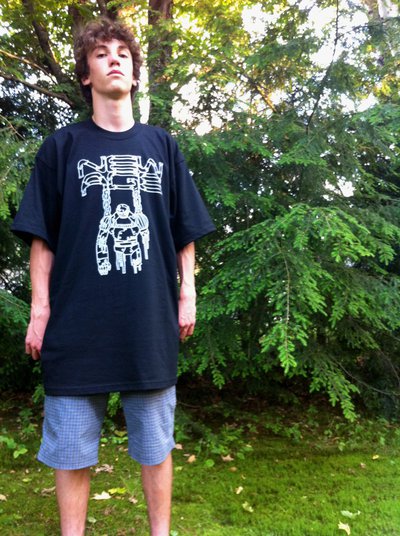 Robot (Black/Silver)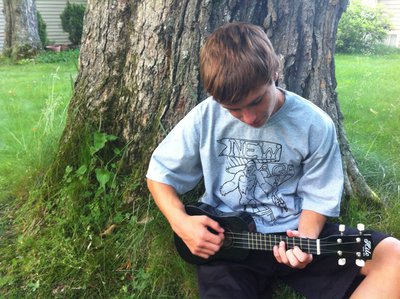 King Kong (gray/black)
More photos and an online look book are available at our facebook page: www.facebook.com/NewAgeApparel