Selling things, for money, because
1. XL Bloom Outerwear pants, black, only worn at COC for 6 days, no bumps, no scuffs, no nothing. Perfect. Literally perfect, offer up!
2. 4XL Jiberish Aristocat. Wore it once for the picture, I can find the tag if that tickles your pickle. Offer up on this too.
BIN are 80 and 160 shipped to lower 48, respectively. Plus ship to anywhere else. But still bid, those are simply BIN.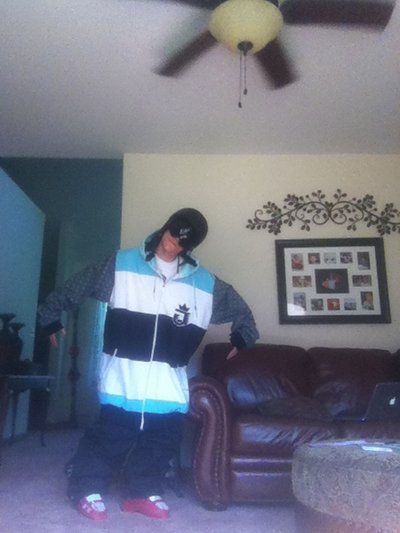 Thanks (: