Hey Newschoolers,I'm trying to get a little extra cash for a camera and lap top so heres my sale.
RULES:
-All sales are final.
-No low balling.
-Prices are O.B.O
- If we you trade a item i wait until
I have yours before I send yours.
-Only want laptop,gopro or t2i, and medium black fd pants.
First item is 27.5 Full Tilt Hot Doggers. Just up for trade for size 28 or 28.5 full tilts in new or good condition. Heat molded once. Skied on about 8 times.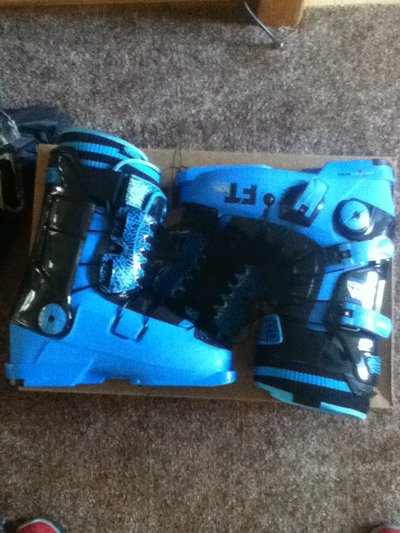 Next I have a medium loose fit Oakley Preferred Coat. Used a season really nice condition. It has a few small rail stains but they will come off once I wash it.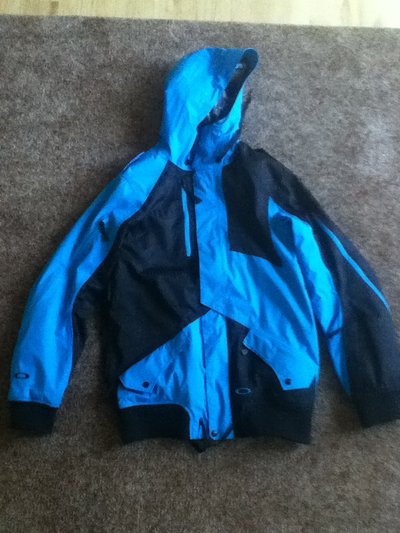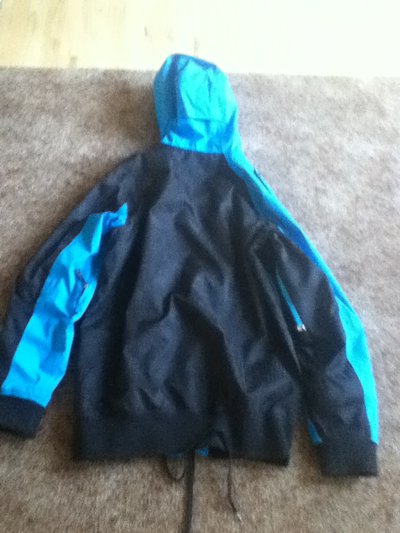 Next is a pair of Dalbello Kryptons.They are good condition but they do have some cosmetic damage. The heels are slightly worn down and there are some small marks. Nothing that affects their performance.The intuition liners have been molded once. I will accept paypal and trades for a GoPro. I want $90.O.B.O.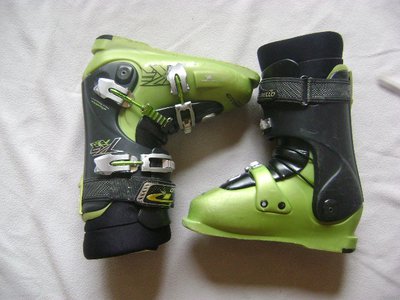 Next I have some 26.5 Dalbello C3 Sport. They would be great for a kid 13 or under or someone looking for a cheep boot. I bought them for 150 2 years ago I want 40 O.B.O.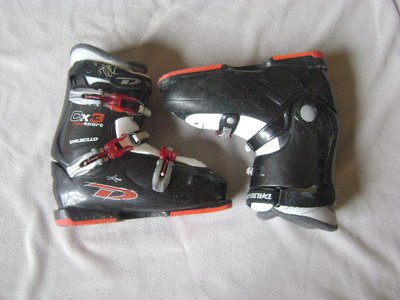 Next is some 161 Line Invaders. I bought them off a member a while ago I just never got the chance to mount them. They have been mounted once. They ar in used ski condition but they are still in great condition. No coreshots. Offer on these.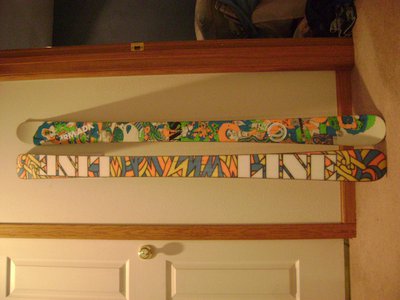 These are mojo 12 demo bindings. I bought these off ebay to mount on the line invaders. I never got the chance to mount these like i said earlier. Really good condition come with two sets of brakes.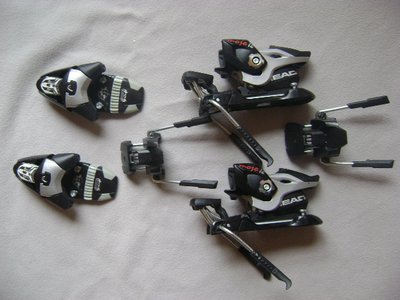 Next I have some Oakley Splices. They are Oakley factory slant jewel blue with blue iridium lens. They have been used 7 times. They are in great condition except for there is some strap damage on one side...it wont affect the performance. The lowest i could find them new for is $106. I would like to get $80.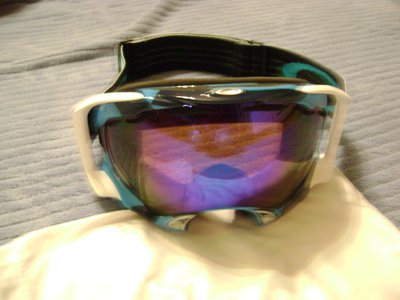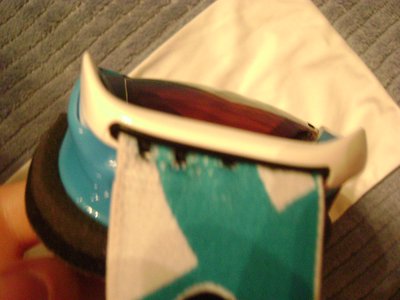 Next is a Medium Giro Shiv.The helmet has some dings but everything still works perfectly. The ear pads are missing as well.Size medium.Prices are O.B.O, shipping depends on where you live now some pics. I can also take off stickers if preferred. 30 O.B.O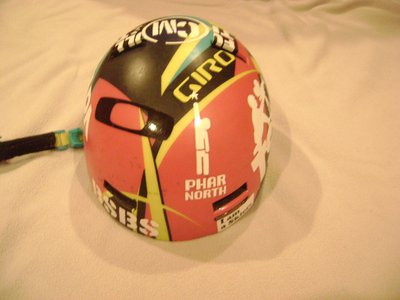 Now are some medium oakley snowpants. Used probably 10 times. Amazing shape around the cuffs and no cuts. I just want something a little baggier.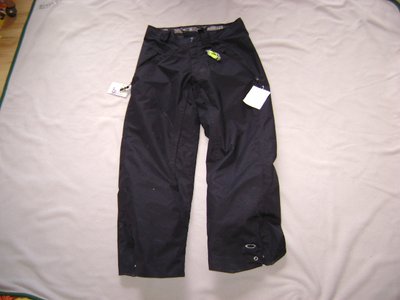 Next is a Jiberish hat 7 1/8 really nice condition. Very rarely worn.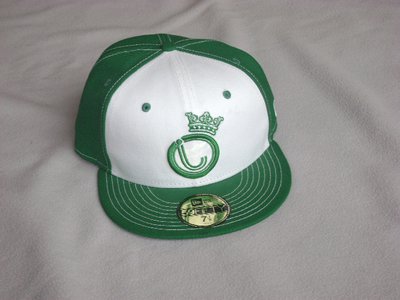 Last is two oakley sweatshirts. The red and white PRS is a large and it has some pretty bad piling. The full red one is a small and it is in very good condition. Both $15 O.B.O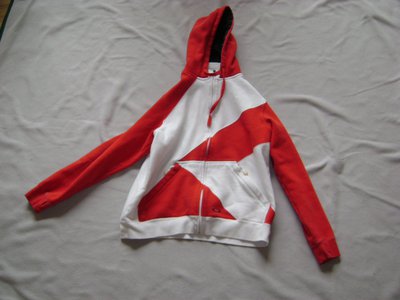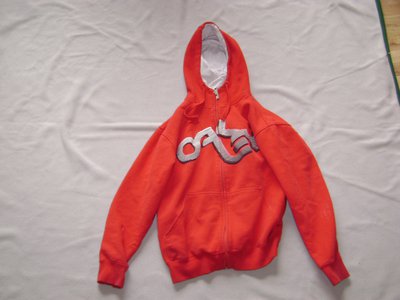 Correct me if something is wrong or I forgot to mention a size. message me if you think the pricing is wrong.