Yo NS i'm just selling some of my old ski gear trying to earn some money for next season. All of this gear works great im selling them because they are to small for me. YOU MUST PAY SHIPPING.
Green,Yellow Armada jacket. (Very light) $30.00
Red, Purple, Black Armada jacket. $45.00
Line ski poles. $15.00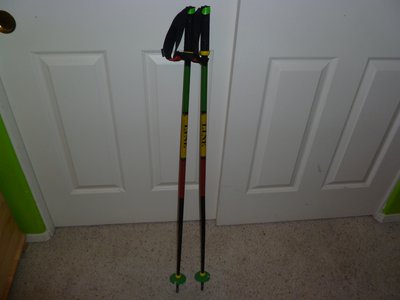 Dalbello Menace boot. $65.00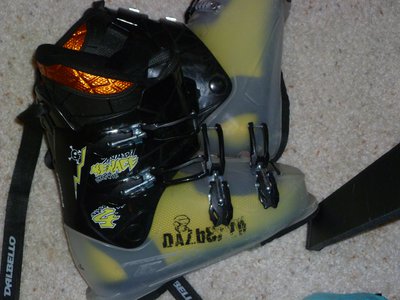 Bolle goggles. $35.00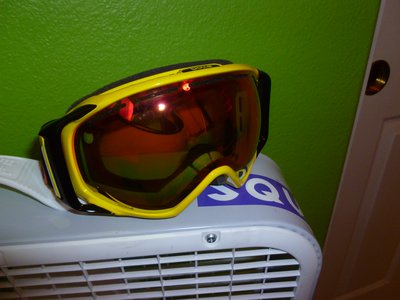 THANKS FOR LOOKING IF YOU HAVE ANY QUESTIONS PM ME!