Rules of the Thread:

Prices include shipping to US only, no bidders outside US
+K for bumbs
-K for hate
Shipping is via USPS Parecel Post or First Class, Priority availiable upon request
I know I am knew to this but to make you feel better I am willing to put the item on eBay with a Buy It Now for you if you want
PayPal only
Open to offers, but not looking to move too much
Not looking for trades

Onto the Sale:

First up for sale is a brand new pair of Greande gloves. They have never been worn and still have the tags attached. Already got a pair of pipe gloves like them, so I do not need these. They are Orange/Gun Metal. Style name is Draw CC935. They are 10/10, nothing wrong. $17 shipped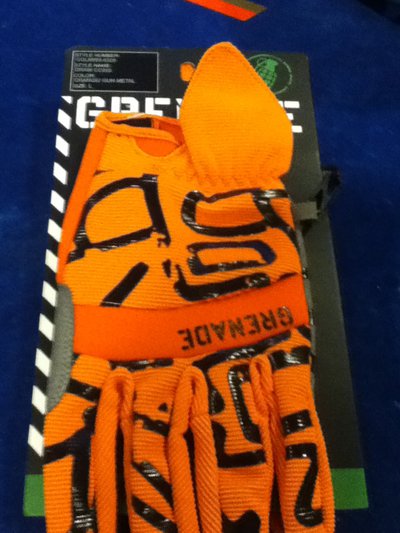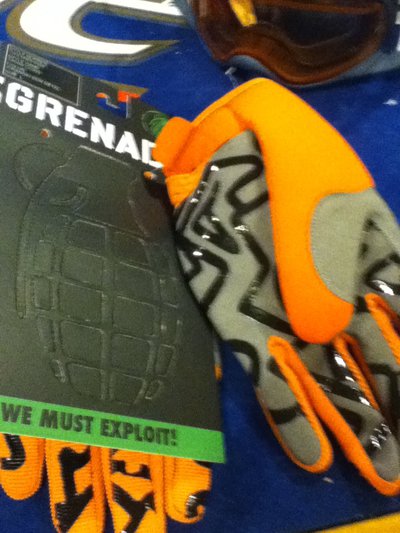 Next up for sale is a pair of Smith I/O goggles with an extra lens. The goggles themselves are in good condition, foam is intact strap is perfect, all the sticky stuff on them is intact. The lens that is currently on has some scratches on it, but vison threw it is still good. The extra lens is in great condition, hardly any scratches on it. The lens on is for cloudy days, the extra lens is for sunny days. Goggles as a whole are 9/10, and the extra lens is 9.5/10. Asking $75 for all together shipped, or willing to sell the extra lens for the right offer.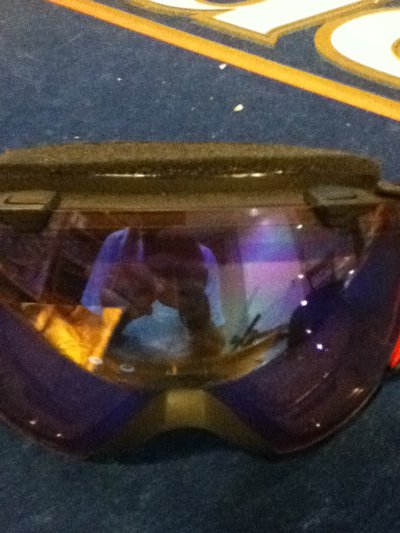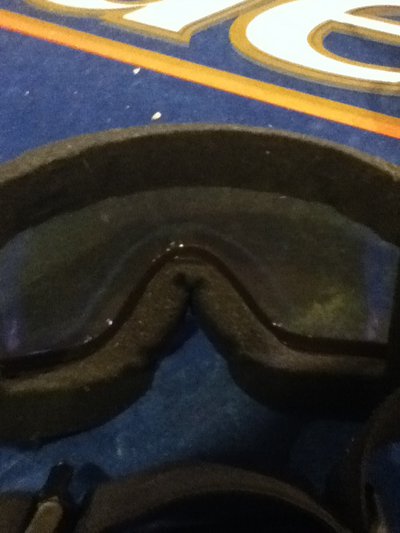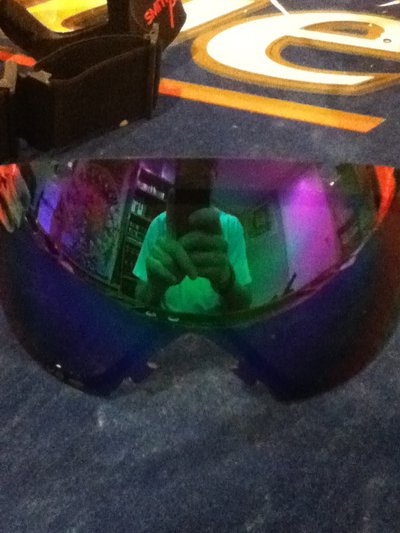 Next up we have a pair of Oakley Crowbar goggles Denim edition. The strap and frame are in excellent condition, all the sticky stuff is intact and I would give them a 9/10. The lens on these goggles is the problem. They are scratched and have a crack in them. You can use them, but it is kind of annoying looking through them. They would need to be replaced for optimal use. Letting them go cheap, asking $25 shipped.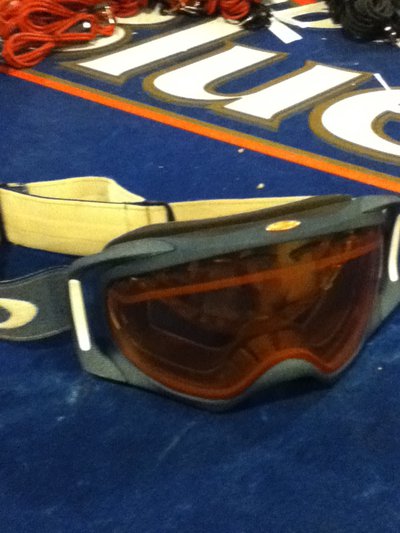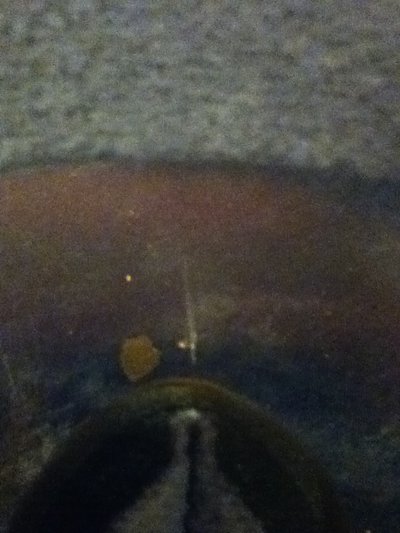 Next for sale is an Oakley A-Frame lens and strap, no lens. They are a 8/10, asking $7 shipped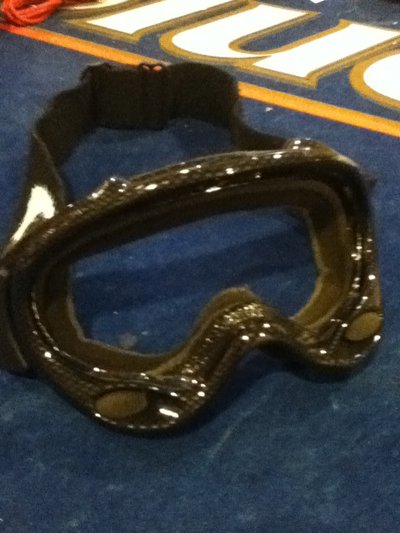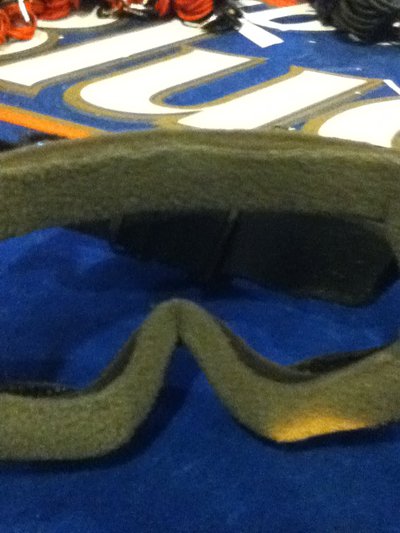 Next up is a pair of Ray Ban wayfarers. Now, these sunglasses have their problems. The hinges are kind of loose, and the frame has some scratches. The big problem on them is the lens's, they are very scratched up and need to be replaced. There condition overall is pretty bad, so asking for $5 shipped.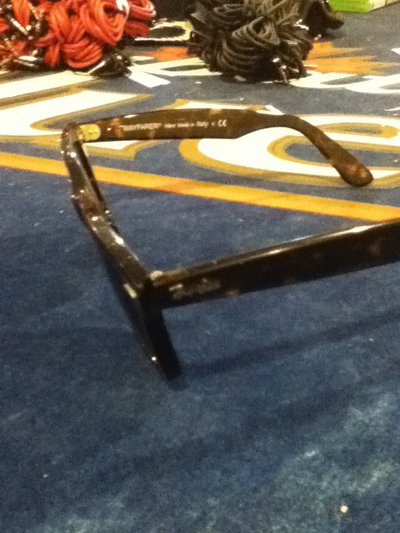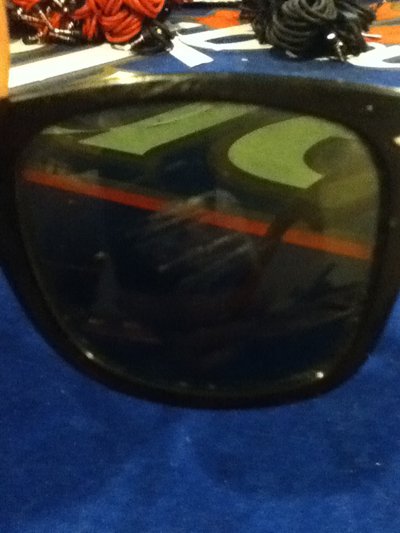 Next up is a pair of Bonfire sunglasses. I got them at Windells ans have so many sunglasses, Im just trying to get rid of them. 9.5/10 only because they arent in original packaging. Asking $10 shipped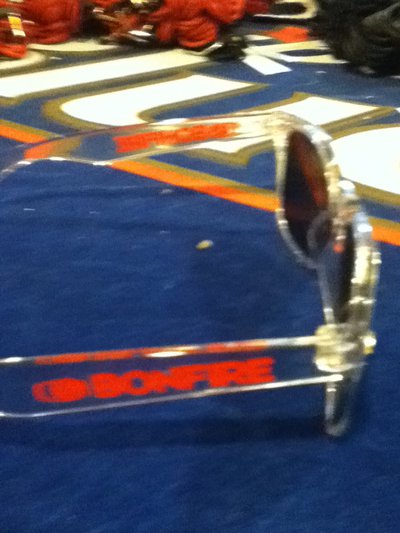 Next is a pair of Skullcandy Icon Soft 2 headphones, only used like once, perfect condition, 9.5/10. Comes with 1 extra set of ear caps. Asking $17 shipped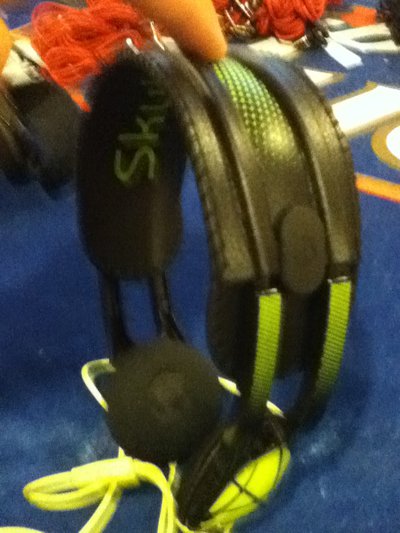 Finally for sale I have a red Ski The East t-shirt that belonged to LJ Strenio. I dont care if you believe me that it was LJ's, but I bought it from him at a staff sale at Windells, so I know it was his. The shirt is pretty big, my guess is XXL. Some stitching is coming undone, but overall shirt is not bad. No stains that I can see, all around pretty good tall tee. Asking $20 shipped.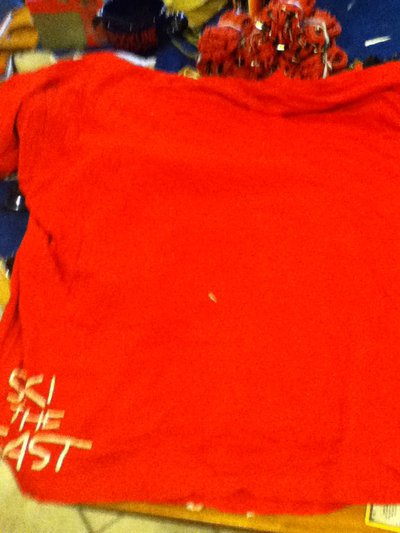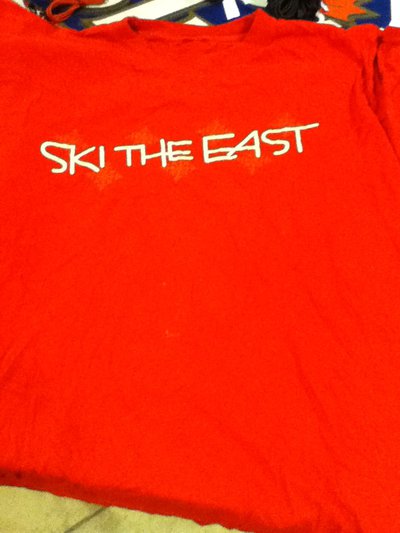 Thats all I have for now, if I find stuff I will add it in. But message me if you want to buy something or have a question, or post her.