LINE afterbangs 166 with Rossi axle 10 bindings $180.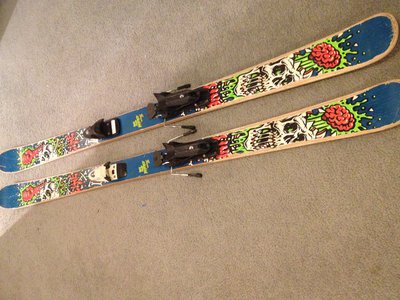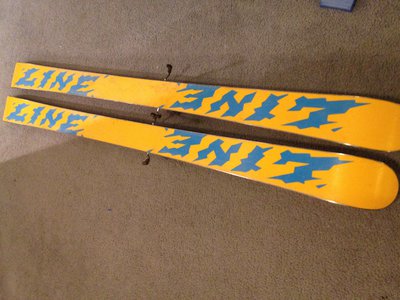 Oakley Jacket XXL used one season, no stains that I know of $60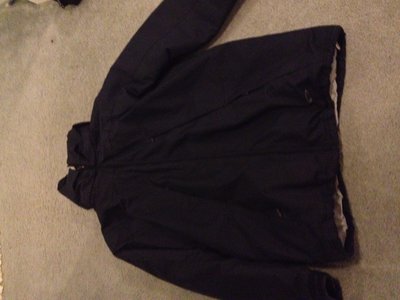 Oakley Jacket XL also used one season, some stains on the bottom but nothing really noticeable $40.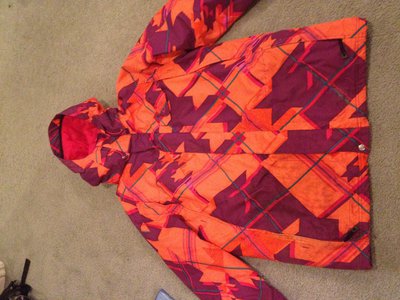 Armada pipe cleaners 176 with Salomon STH 12 bindings. Super good shape used for half the season bases and edges are like new $350 o.b.o.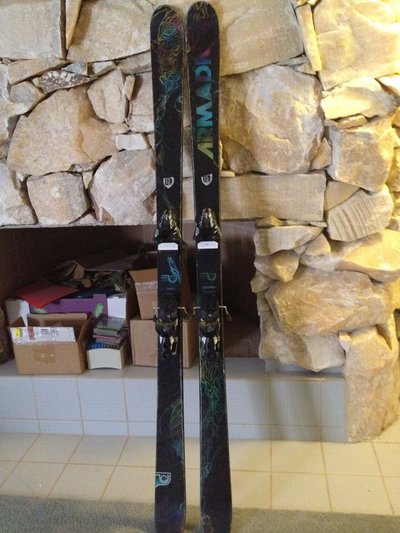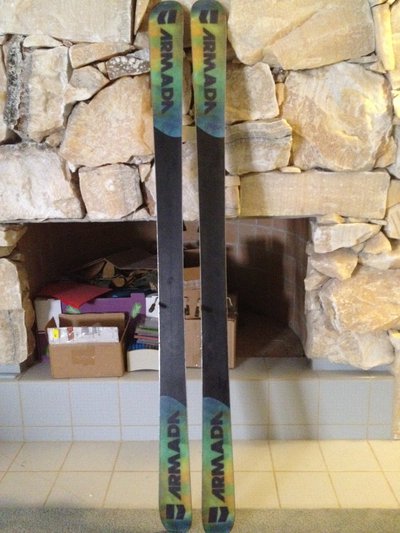 Dragon goggles, I don't know what kind they have nice lenses, although there is a pretty noticeable scratch on them $15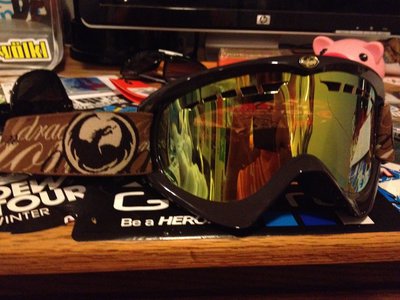 Nordica ace of spades boots. these boots are basically new used twice $250 o.b.o.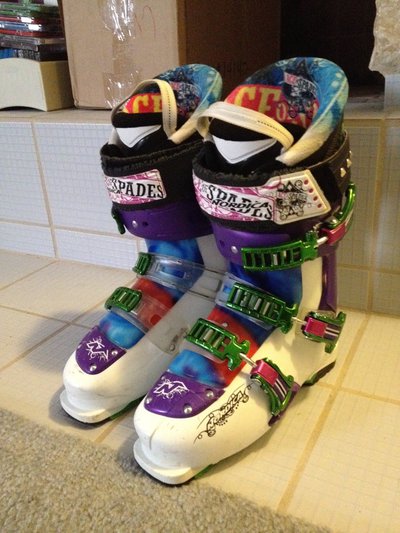 Hit me up if you have any questions or want more photos.