First item for sale is a Armada Fuze jacket size small. it is fairly big for a small though. It fits me well and I am 5'10" It has barely been used for a season and in 9.5/10 condition with no marks or cuts.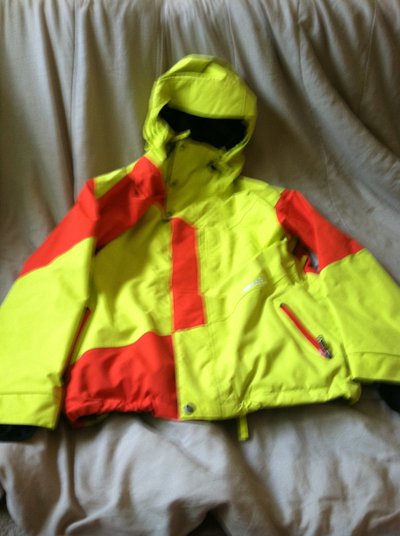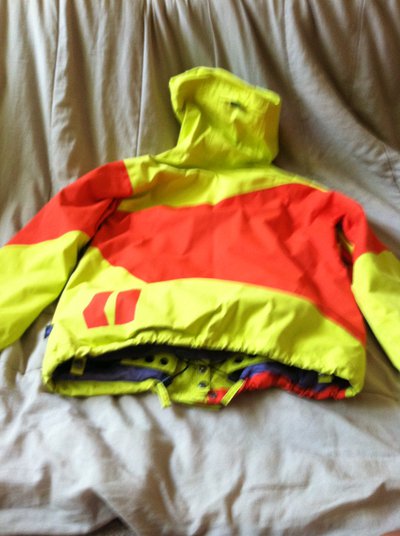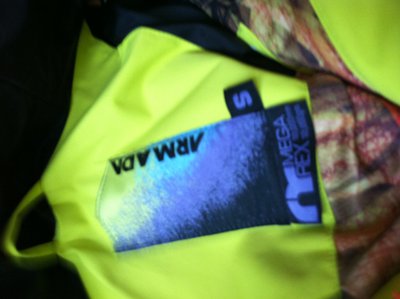 Next i have some blue ramada pants size medium. These have barely seen a season too and have minor cuts in the bottoms like all pants will if you use them.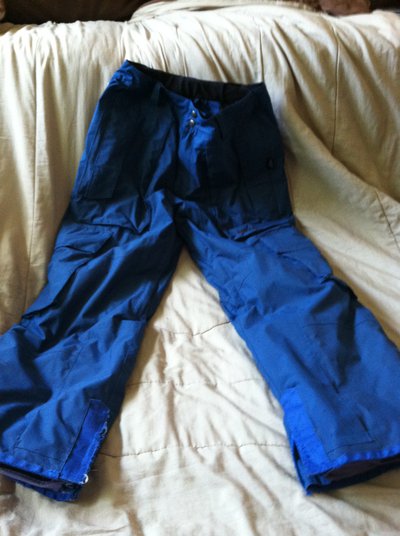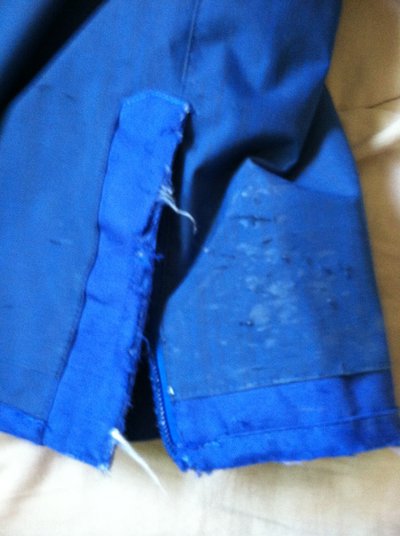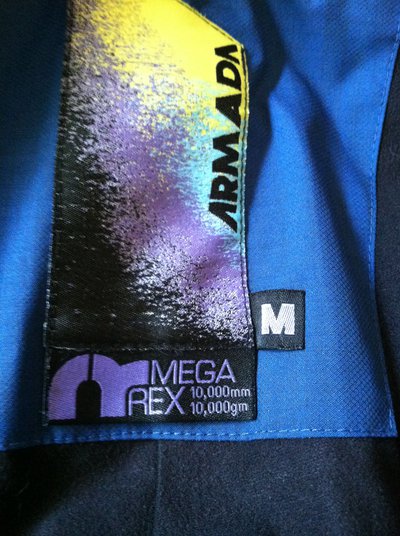 Also, I have a pair of Smith I/Os in great condition. They come with another pair of lenses and bags for the goggles and the lenses.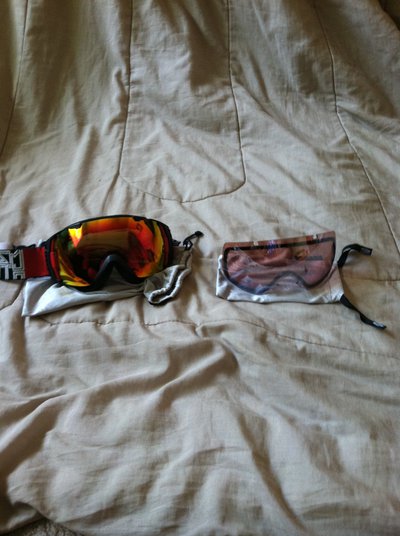 I have a size medium Smith Variant Brim helmet that is brown. It has the ability to play music through the ear muffs and i can sell you the cord that connects to it. The sticker can be removed.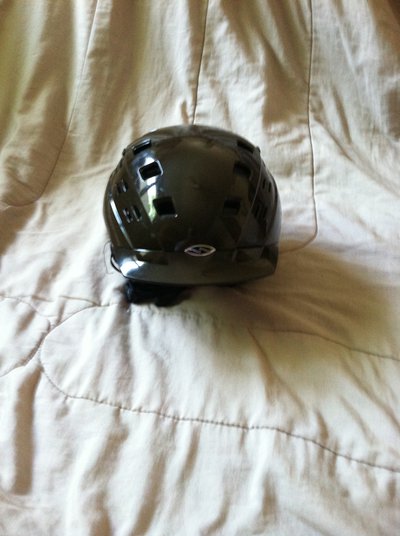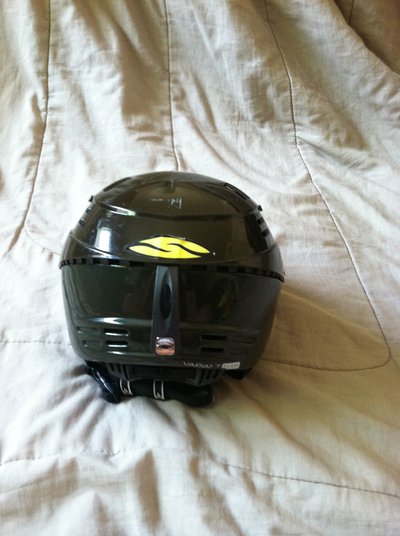 And lastly I have an orange Ride hat.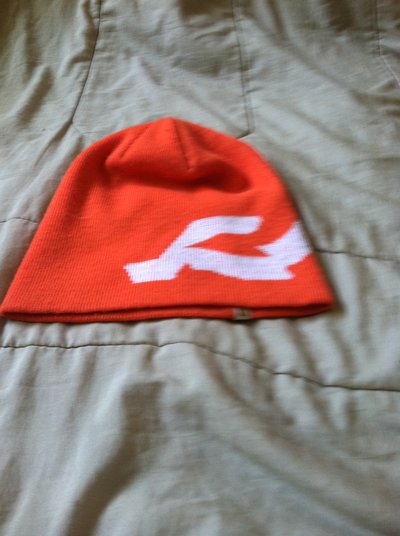 Message me with any offers or questions!