I'm looking for someone who could make around 50-100 or so stickers for me to use as local promotion for my music. Preferably someone on the east, even better if your in the tri-state area.
Here is the logo, note that this isn't necessarily the shape I've decided on: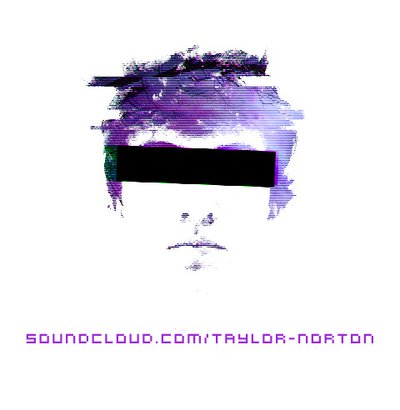 I can provide you with a PSD if you need one for whatever reason and please embed a couple pictures of other work you've done as proof of quality.