The bibs are 9.9/10, because of a small stain. Olive Green in color. If you are not familiar with the EP (Eric Pollard) Bib, the bib part can be zipped off to pants.
The out seam, or from the top of the pant to the heal measures 44 1/2''
Saga must be Anomie ('10/'11 or '11/'12)
I am really looking for Lobster, but I'm open to most colors. NO XL's. I'm 5'7'' I'll drown
I apologize for the shitty iPhone pics. They pants are darker in color.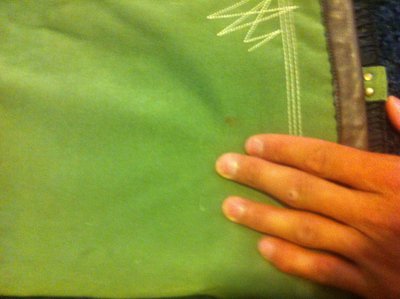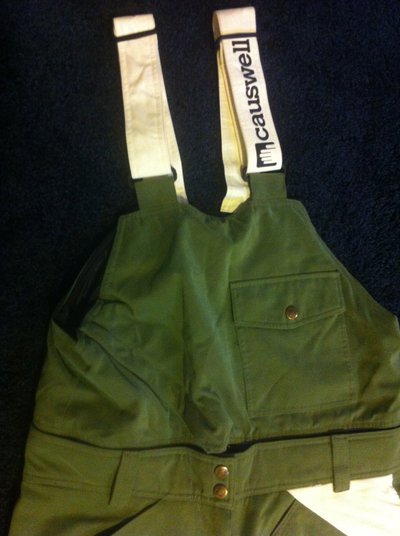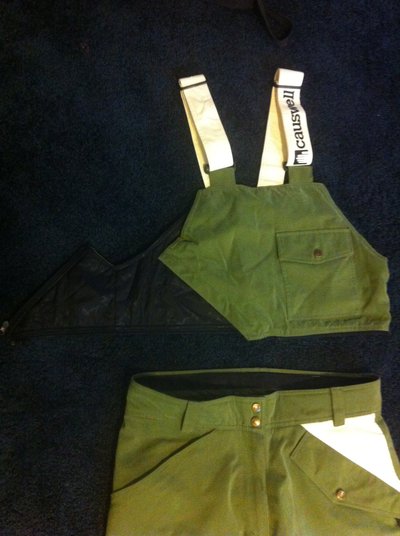 Left Thigh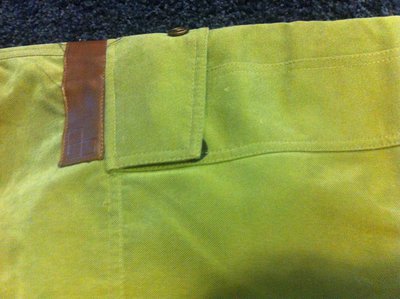 Right Thigh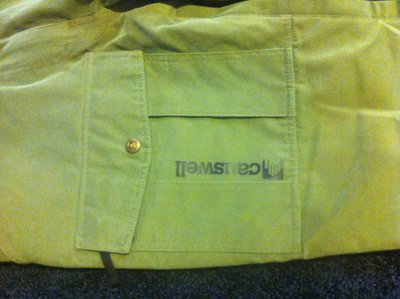 Check here for better pictures
http://www.skiersrealm.com/connect/general/causwell-2012-eric-pollard