Alrightttt so I'm selling an old set of ski stuff so here's what I have:
2010 161 Line Anthems
-Skiied on a total of less than 10 times.
-Center Mounted
-Marker bindings (can get more detail) mounted for a 26.0-26.5 boot
I'm not gonna put a price up yet so PM if interested.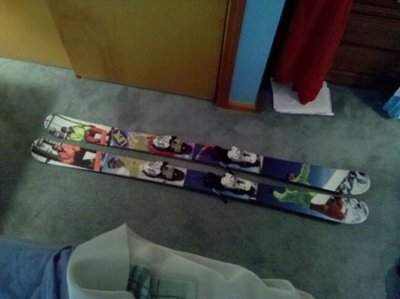 And second we have a pair of 2010 Tecnica Agent 65's.
-Bought new and used probably around 15 times.
-Size 26.0-26.5, 308mm
$60 Shipped.
Anddd I also have a pair of Denim Crowbars that I'm trying to sell. If you buy them with either the Skis or boots I'll make it a deal.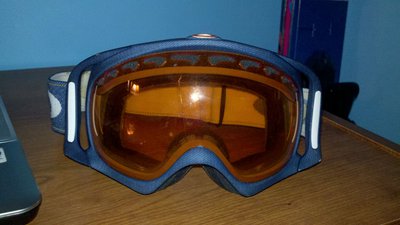 Paypal Preferred. Thanks!