Just want to switch up my setup for next year, so only really want to trade, but willing to sell if the price is right. =k for bumpage! PM with offers is best. Only want xl or larger coats and L or xl pants. Also willing to throw in money.
First off is an XL Saga On Deck. One wriststrap ripped off and thats the only major thing wrong.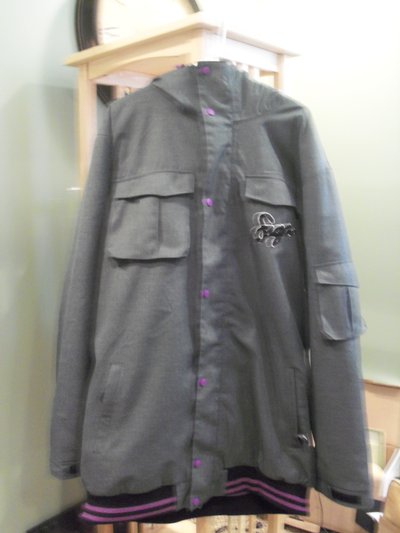 Pants are size large. Oakley Rocco Pants. one little cut., approx 1 centimeter, few rail stains and a little bit of stitching is undone, but perfect condition other than that. Whole pant is fleece lined. Best pants ever!!!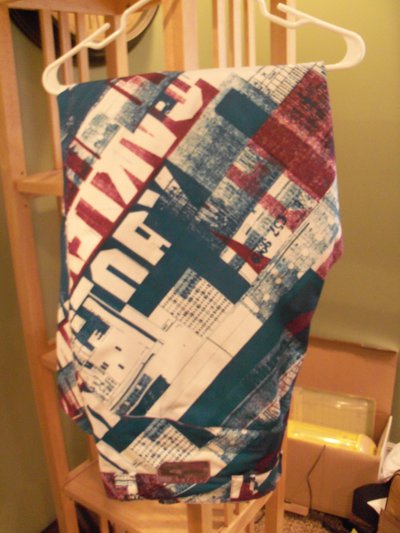 Would really like a bdogg coat. Thanks!