Hey Newschoolers I need some cash so if you'd take these pants off my hands that would be great.
They are some all black Under Armour pants in size large and they have been used for half a season so probably like 20 days or so.
There is a little damage on the bottom cuffs but when being worn the scuffs are pretty much invisible.
DAMAGE: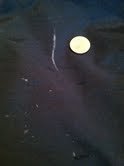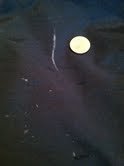 Sorry for shitty/small pictures PM me for more i can email or text them to you.
I am looking for around 60 but throw some offer at me.
+k for bumps as always