what up homies. have another sick sale with old and new stuff for all yall. Been needing to sell some things that I don't really wear or maybe make a few trades.
here are tha rules:
most prices OBO except for select items
will consider trades on almost everything
buyer pays shipping
+kk for bumps
no hate please, I WILL have sex with your girlfriend
First up is my custom oakley oil rigs with polarized bronze lenses 9/10. have only worn these a handful of times and they are still in awesome condish-$60, obo (got em for 120 btw)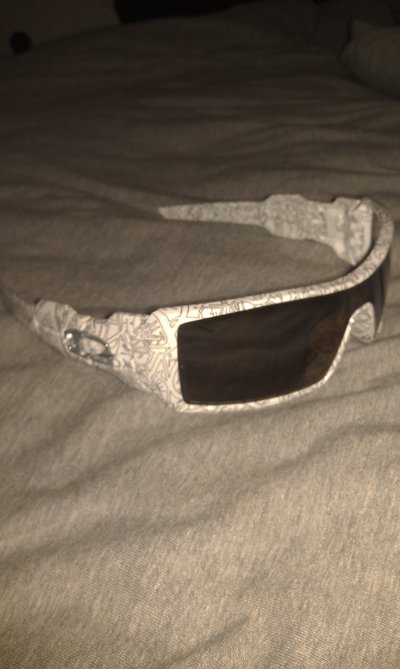 Next I have a XXL saga suppliers hoodie. this thing is dope and super comfy 9/10-$30, will trade for other hoodies.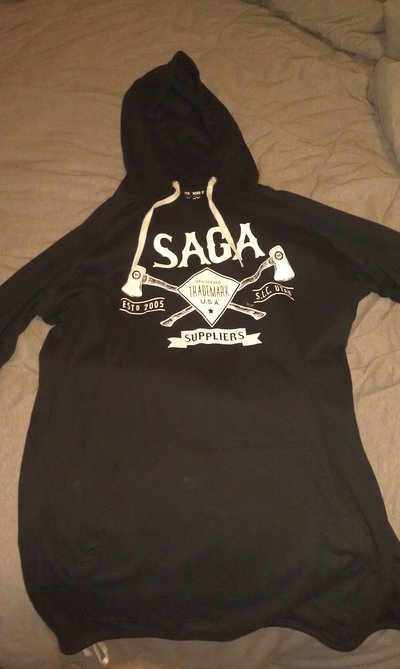 Got a large saga orange triple stack hoodie. got it in a trade and it's a little small for me. just missing some drawstrings 7/10-$25, obo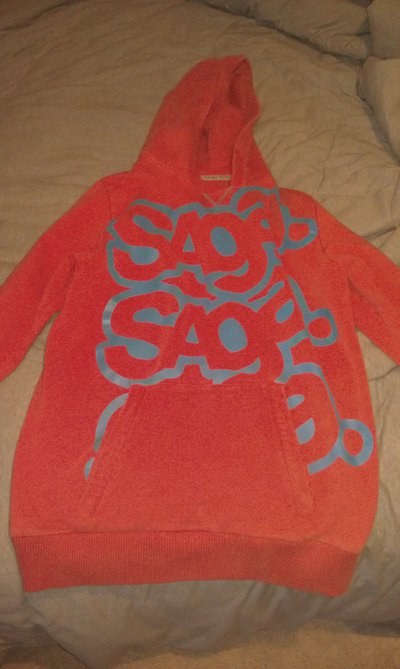 Next I got da jiberish. 5XL 88 back blue. this thing is massive 8/10. looking for $70, obo or trades for other jiberish hoodies of similar size.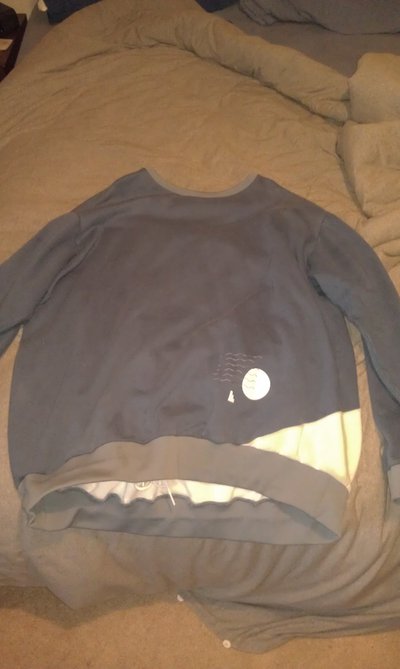 Outerwear:
I have some medium saga vivid blue pants. they are in almost perfect condish, only worn a few days of last season 9.5/10. ONLY want trades for larger pants. no cash offers please.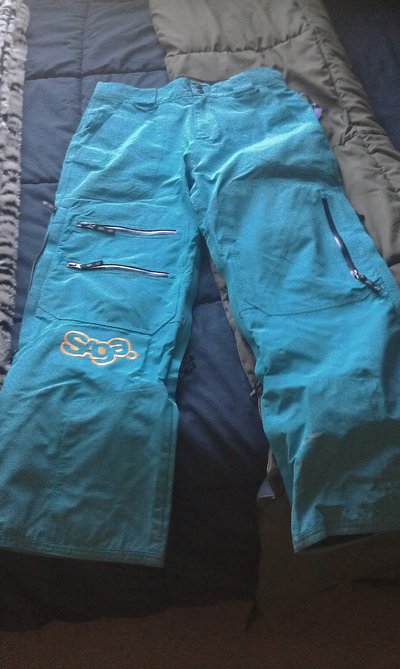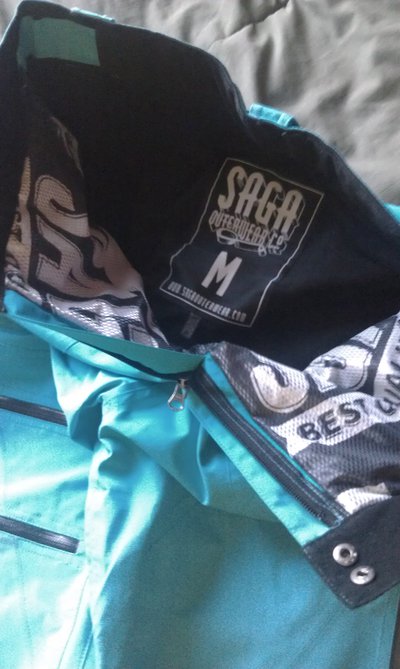 Last I have my large saga goldcoast. I am ONLY looking to trade this for a large saga ghost jacket (same year). 9/10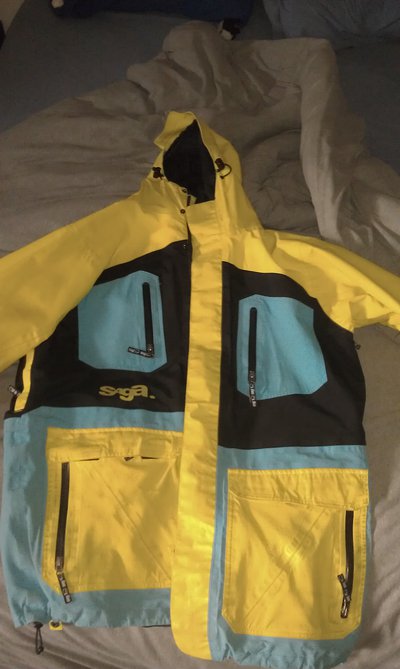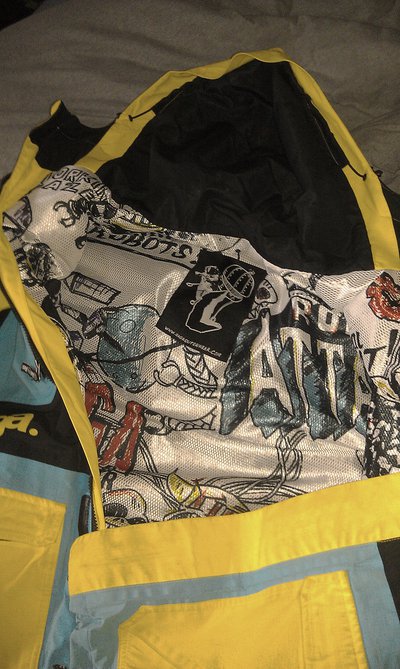 That will do it for this thread. pm me with any offers or post below