RULES
Paypal only
offer trades i like em
WANT SOME XL SAGA PANTS IN NO LESS THAN 8/10
(mainly black but offer)
OBO so hit me up!
First a pretty much new team sized line hacket! its 9.5/10 tried on is all and tags are off!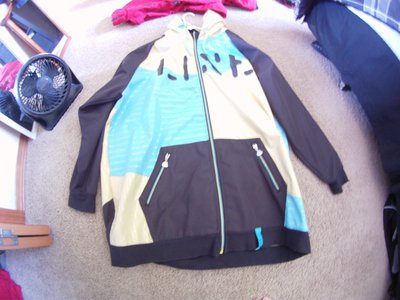 Next i have a bnwt large fd coat not much to say about this but 10/10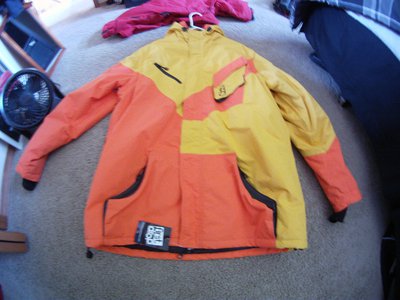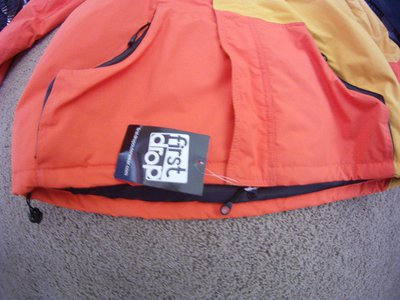 Also i have these 9/10 large red fd pants worn twice only! Super baggy!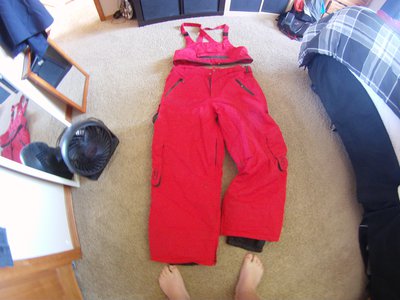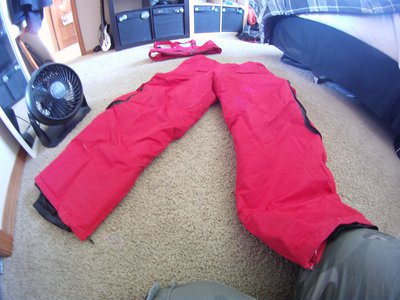 Now a easily 8.5/10 due to casual wear only 2xl purple jiberish stacked! love this its so comfortable!!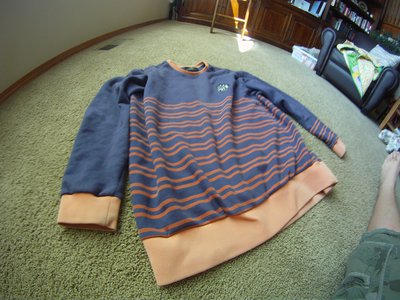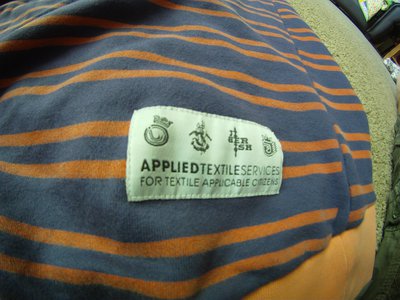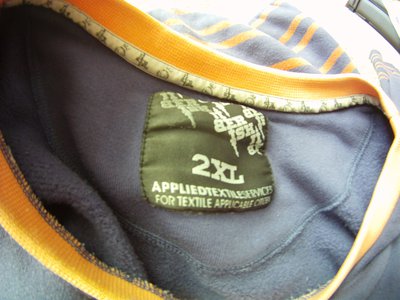 Now my favorite thing from this sale are my 8.5/10 large saga darksides! love these so much nothing wrong but a few tiny cuts on bottom and the back logo is pilling a little!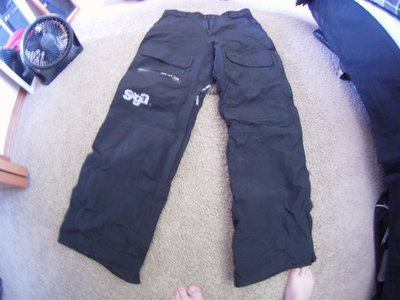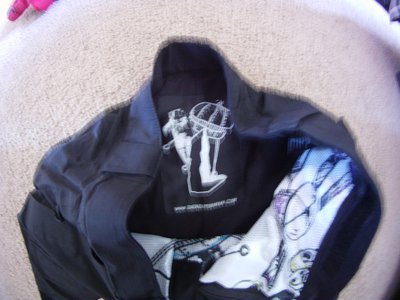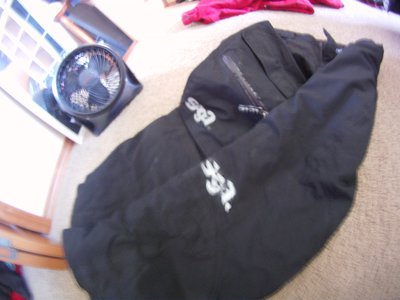 offer on these 2xl from skullcandy headphones will let go pretty cheap!(armadaskidillon was my old username)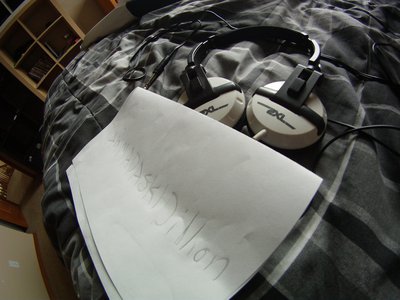 Also offer on these they are some medium burton dryrides they fit up to a 36 waist and are in 8.7/10 condition will let go cheap!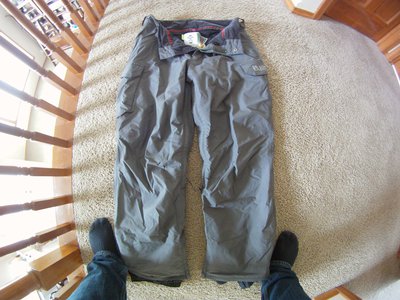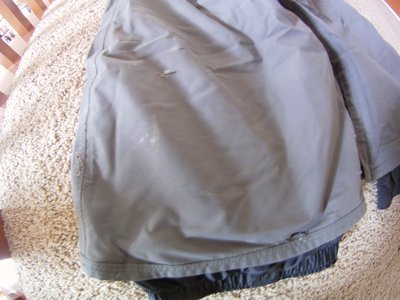 and finally i got these watches ill let go very cheap and ill give the belt away in a purchase or trade if anybody wants it!