Moving across the country is tough, you have to prioritize. I recently made the big move, all the way across the US. I was able to bring a bunch of essentials with me, such as my Full Tilts, but moving with a girl means that you don't have a lot of room for your own stuff, just "our" stuff.
This thread could easily turn into the question of:
Would you rather bring your skis or your Girl with you across the country?
What this thread could also be about is
A SHOUT OUT TO LINE SKIS
. I chose my Girl over my skis, and literally could not believe I made such a decision. The snowpack is still huge, and I was in a pinch: I needed skis. I have riding a boutique brand of skis loyally for 8 years (my Girl for 2+), and when that brand couldn't follow through, I knew I had one place to turn:
I hit up
LINE
.
I needed an ill pair of skis that wouldn't break the bank, and I needed them immediately. LINE delivered on a DOPE pair of 2013 BLENDs. I threw my Dukes on them, and went to town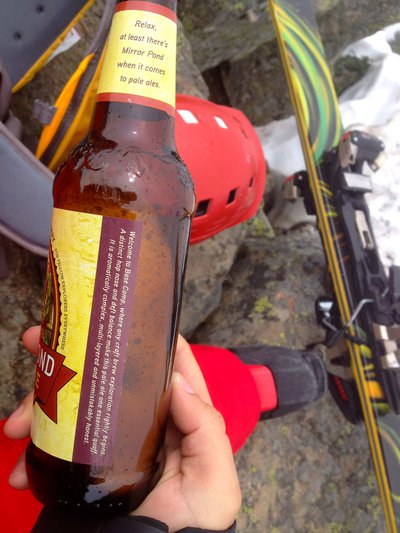 Willis Sanchez and I did two-1200 vertical foot ascents to the summit, ripping soft snow in a big chute, and through an open bowl skier's left and tight trees skiers right, all the way down. It was cloudy and snowing, and the skiing was sick! We went straight, we made huge turns, we popped, and we stomped. The Blends gave me the confidence I needed to rip everything on my first day on snow in 3 months, July 3rd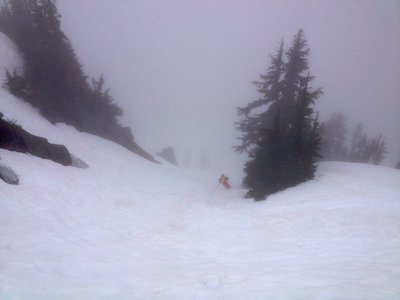 Then we dipped over across the road for some sunnyside jibbing below the clouds, including dippin off a 15 foot cliff, over a 10ft-wide hole in the snow. Coming up short meant being pretty f'd, and stompin meant mobbin. We dipped we stomped and we mobbed, and I went skiing on my new LINE BLENDs. The skis are a sick, all-mountain weapon. Big thanks to LINE for manufacturing and hooking up the proper tools to go skiing! We left some tracks for people to think about on their 4th of July ventures inna mountains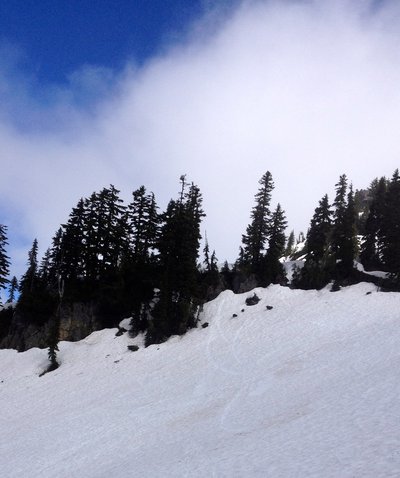 There are a couple of take-aways from this thread, but perhaps most importantly:
LINE IS FOR SKIERS.
BIG UP.