Who wants some FREE stickers?
We will be sending out a patriotic sticker pack to the first 20 people to post in this thread. Post whatever you feel like!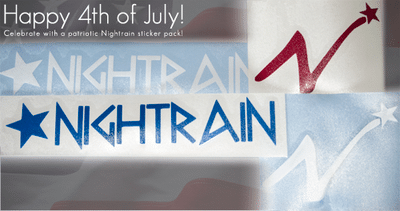 Don't message us, we'll message you to get your shipping address so that we can hook you up with some stickers!
Also, stay posted because we will be releasing a small summer collection within two weeks that will include some tees and snapbacks!
Make sure to check out our team for next season! Here our some of there most recent edits:
Rals White

Ian Hamilton

Chris Verrue