I just wanted to take this time to say HAPPY F*#&(@) BIRTHDAY AMERICA.
We all appreciate you.
EVERYONE ELSE HAVE FUN WORKING TOMORROW, WE'RE TOO BUSY BEING FREE AND SHIT.
I'm going to sit here and post all this freedom because I'm free to do so. JELLY?
This is us all day everyday, got a problem?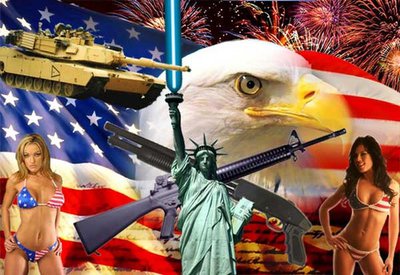 AMMMMMMMUUUURRRRRRIIIIICCCCAAAAAAA AMMMMMMUUUURRRRRIIIIICCCCCAAAAA LAND OF THE FREE!