thought i'd make another thread with a picture or two of my work....
so yeah, i make these for fun when i'm bored. if you want one, pick 2, 3, or 6 different colors, and i can make one for you and ship it for a total cost of ONLY FOUR DOLLARS!
here is the first one I made -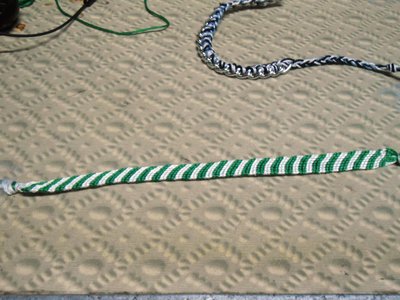 and here are the available colors!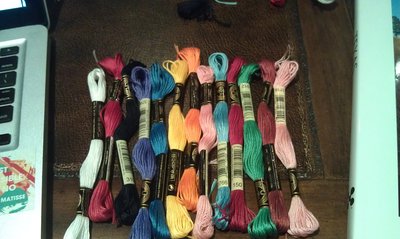 just pm me with your choice of colors, and i'll get started. first come first serve, but i'll try to get these all made and shipped out as FAST as possible.