I am here to sell and please.
I give away freebies to buyers.
(sorry for sideways pics)
Heres some music for your buying experience.
RULES:
+++k for bumps
use PayPal only
buyers pay for shipping
PM me if interested in anything
PM me if you have any questions
I have starting prices but I'll accept best offers
other than that....go crazy
Fully Laced Shirt Large 8/10 $15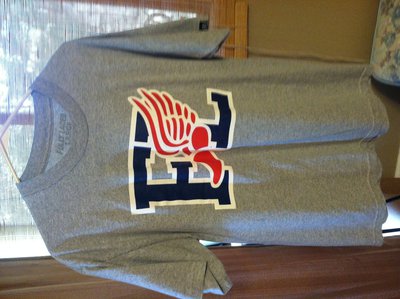 Wu Tang Crewneck XL 10/10 $35 (ask about the matching Wu Tang snapback I have for sale $25 10/10...picture wont load)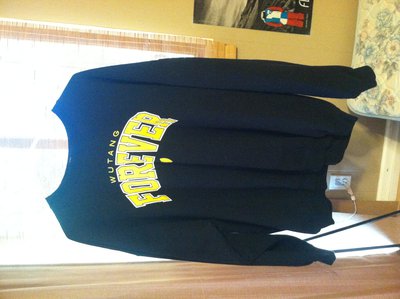 Smith Goggles $10 7/10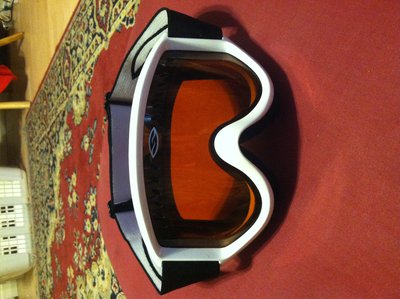 686 Womens Medium Snowpants $55 8/10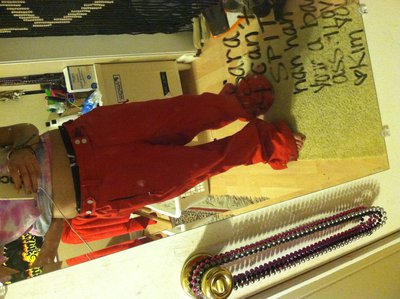 2pac & Obie Trice Cds $15 for all 3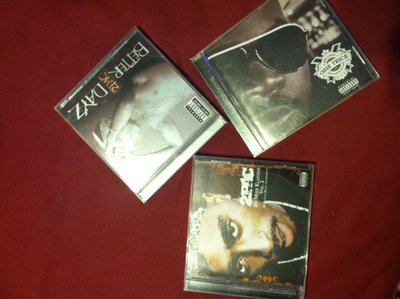 Fly Society Shirt XL $25 10/10 (still with tags)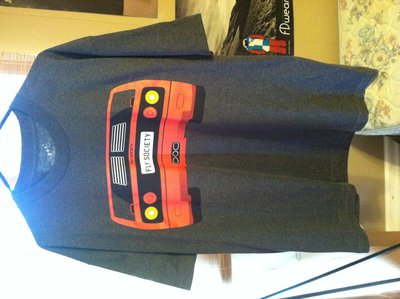 iPhone Cover Orange $2 10/10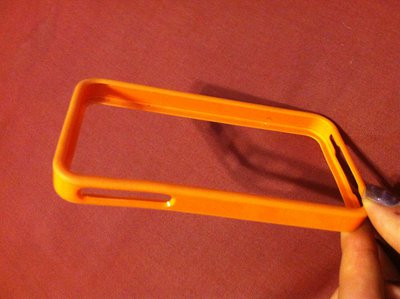 Bunch of Stickers ! Not for sale. You just get a couple when you buy my shit :) (not all stickers shown)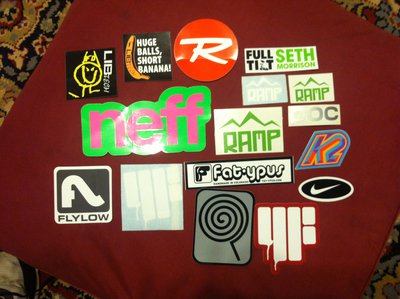 Dakine lock, also not for sale. Its free when you buy the 686 snowpants :)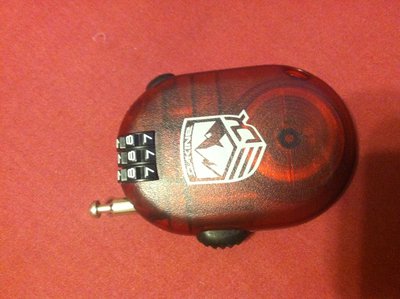 More freebies to buyers. Items Include bandanas, facemask, Taylor Gang braclet, skateboard nut n bolt tightner thing.