Hello,
So i used these skis for one season, because of the lack of snow they were used lightly. There are like new and i am looking to sell them. No trades please. They are size 181s and they have marker griffon bindings. There are no core shots whats so ever and the edges are in perfect condition.
Condtion: 9/10
Size: 181cm
Bindings: Marker Griffons
Asking Price: $350 obo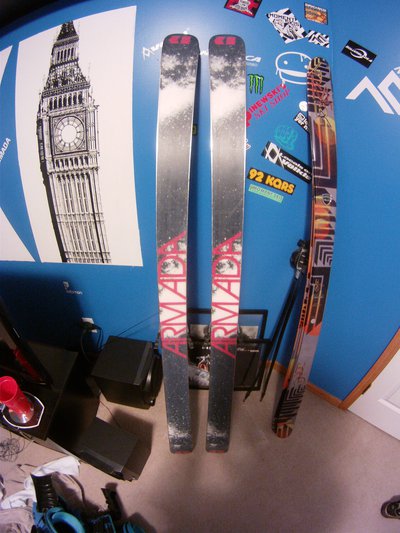 Thank you for your time looking, send me a message if you have any questions.
Here is a little reward for taking the time to look at my thread.