So my buddy just graduated, moved away from utah and wants to get rid of his Hellbents..They've been skied a bit but are in great condition to anyone's standards. They come with or without Fks 120s with breaks bent out for the skis...drilled twice and the most recent for a 28.5 boot.
They have minor scuffs on the base, no core shots..will run a gummy stone over the edges to get any old rust off..only minor top sheet chipping around the edges..barely any
Again, these skis are in excellent shape, they've just been sitting around and need an owner to rip them..
trying to get rid of them at hook up price so throw me some offers...with or without bindings...pay pal preferred but I'm flexible
NO TRADES.....and if that doesn't get through your head.....NO TRADES
I'm a legit seller so please don't try to fuck me :)
Top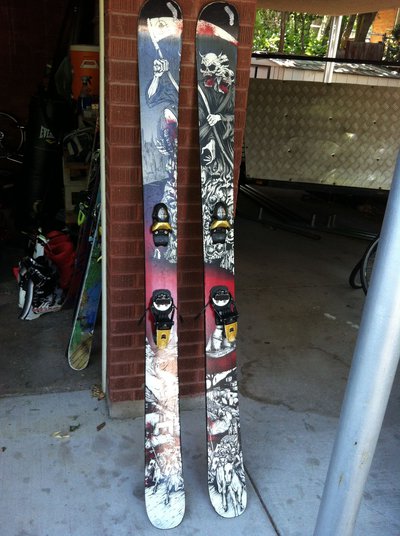 Bottom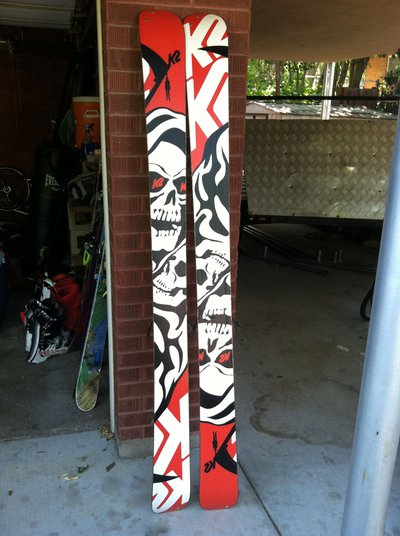 120s with bent brakes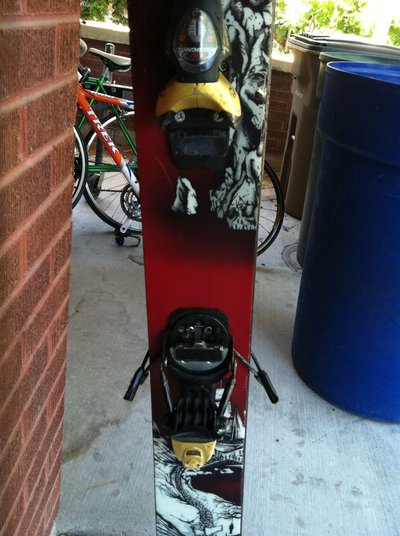 Nose rocker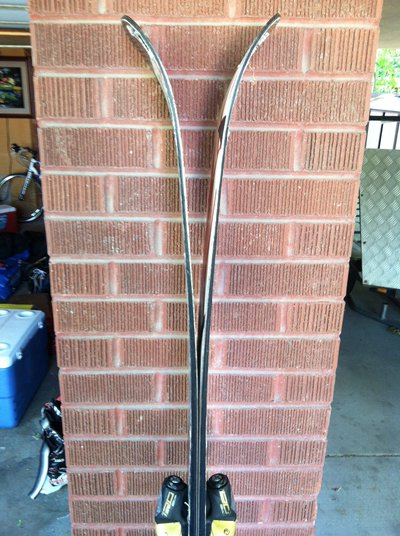 This is the extent of base damage..barely noticeable at all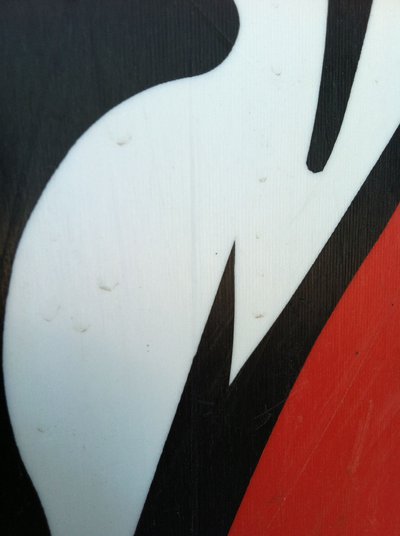 Throw me offers people...