Lets make this simple!-Only Paypal, PM me for offers, Need any measurements? PM me!
all prices are OBO
Music to browse too
Size large
Its in great condition worn maybe 11 times.
8.5/10
Asking $130 but price is debatable
Size medium
These pants have been worn Season and a half plus a week at Hood
Both the zippers on the bottom part have fallen off. They have scuffing on the bottom from walking around on pavement. Has 1 small hole and a rail stain.
6.5/10
$70 debatable
Got this Medium sized Armada and year 2009 amphibian jacket!
I literally only wore this the coldest of the cold days! If you live in somewhere cold this is the jacket you need! The condition-8.5/10 I loved this jacket! It has anything you need!
asking for-$175 H/O gets it though! THE H/O RIGHT NOW ON THIS IS $75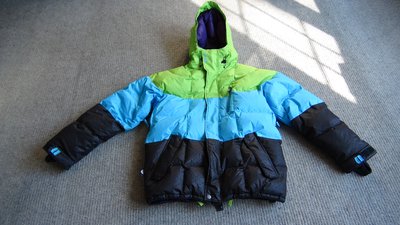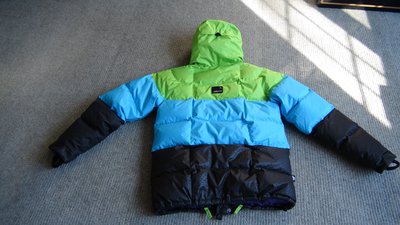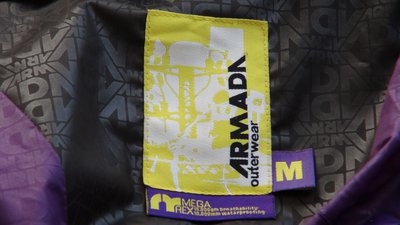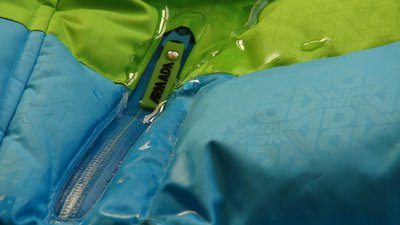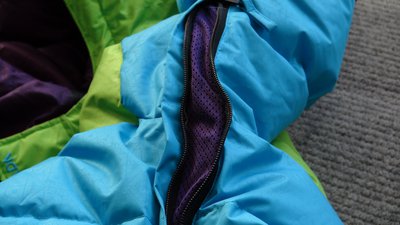 Last off is a MEDIUM Jiberish Academy
I babied this thing love this piece, really want some good $$$$$ of this thing
H/O on it its $75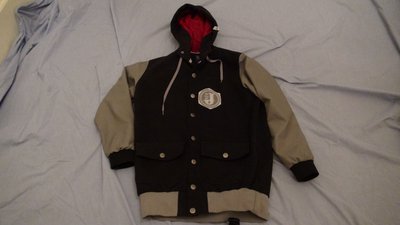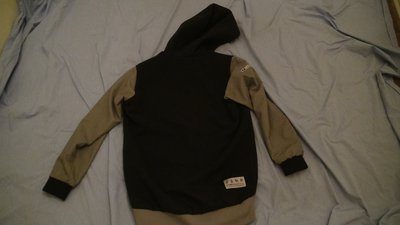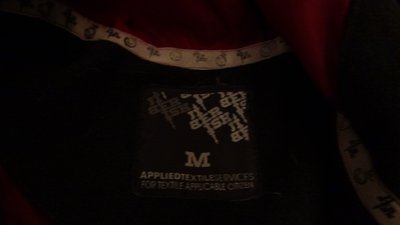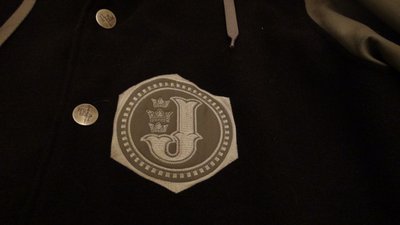 BUY THIS STUFF!