Alright guys its time to clean out my outerwear an some skis that i no longer need or use.
Rules: All prices are best offer after the base price is set. highest bid gets the gear after the allotted time.
please make reasonable offers. BUYER pays shipping. Paypal is my preferred method but would be open to other methods of payment. if you need more pictures or questions pm me and i'll get back to you asap.
first up, 2012 Hellbents, !79, mounted 1.5 back from true center with 307 bsl with a pair of jester pros.
$275.00. skied 35 days.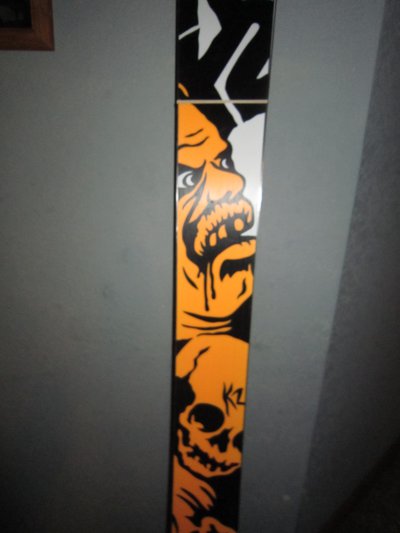 Next are a pair of 179 k2 Revivals and a pair of Line invaders at 178cm with mojo 15's. Revivals are a bit used on rails an park so i'll let them go around $100, the invaders were ridden twice and are pretty much brand new condition. Mojo's have bout 35 days on them. would split if price is right. but $225 for the set up and starting 150 flat for the skis. there's also a pair of Line poles. 44in. used bout 10 days. $30.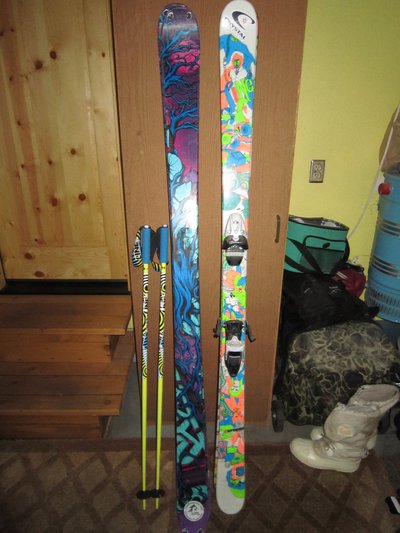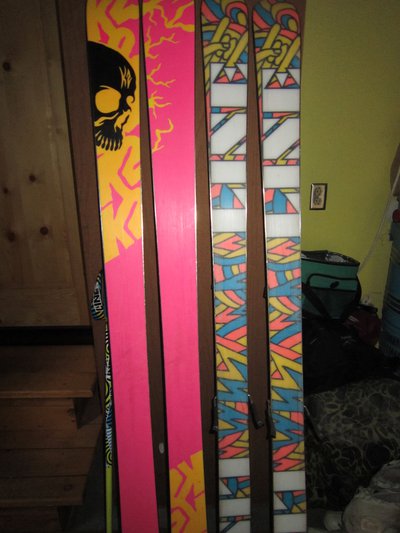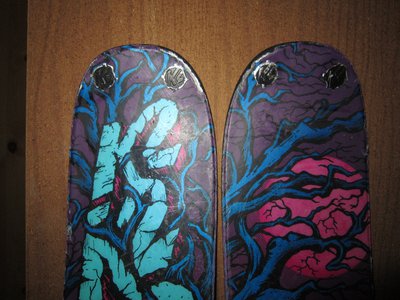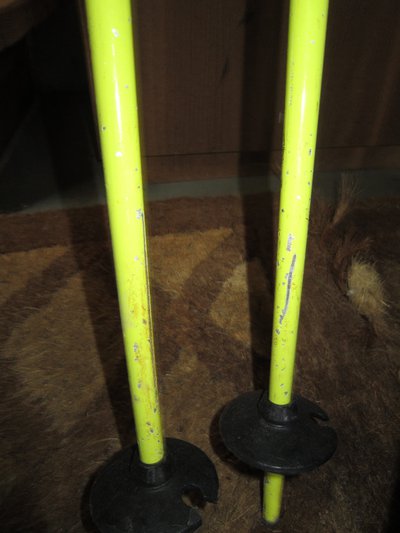 Some Oakley pants. loose fit. Size M. 10k with little worn on the cuffs but no major cuts on the legs. $45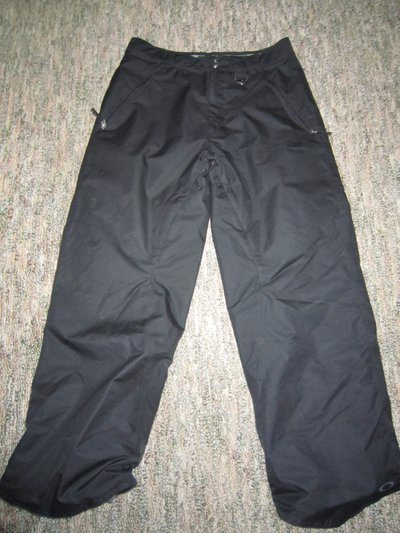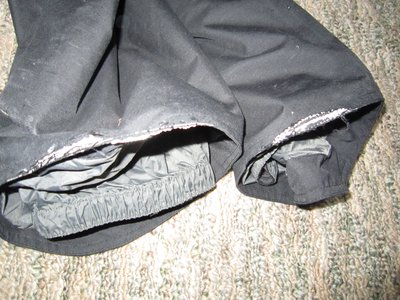 Pair of Ripzone XL 5k pants. great for spring time. worn in the cuffs an minor cuts in the pants. $40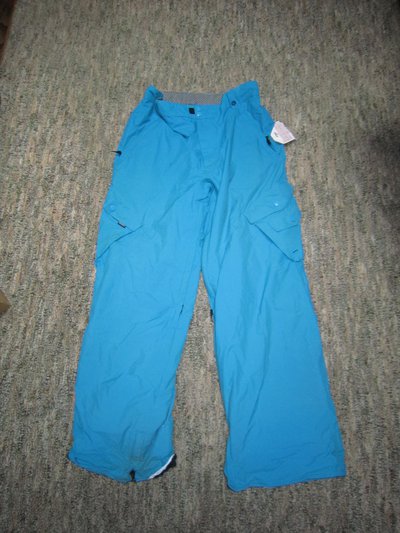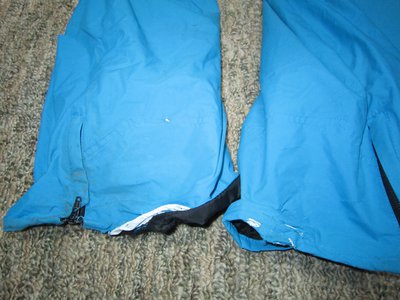 Pair of Sessions L 10k Ridge Series pants, cuffs are in good condition, one small edge cut on leg. $50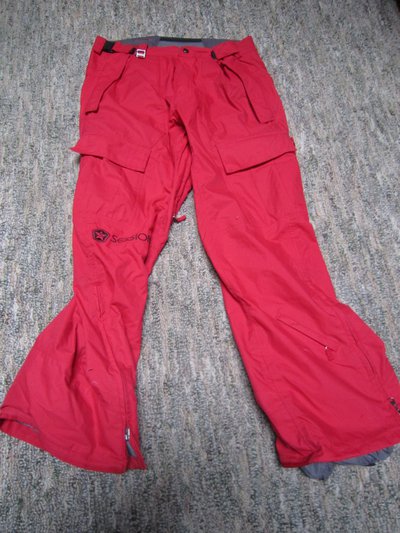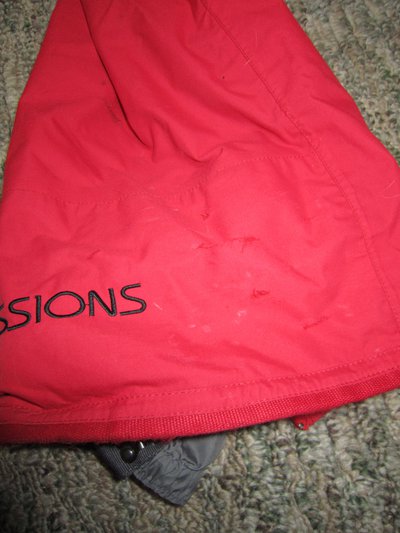 Lastly a Pair of Causwell Pants, XL. 20k. are in good condition. some stains around cuffs but otherwise clean. $80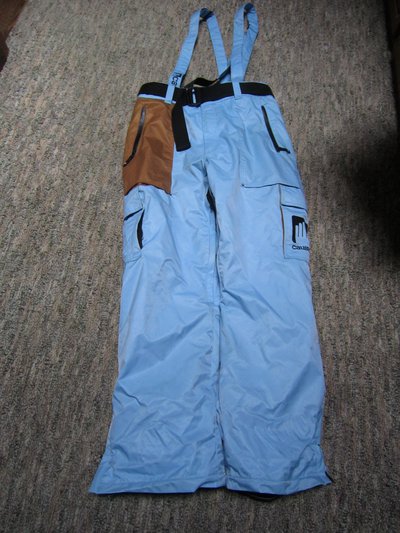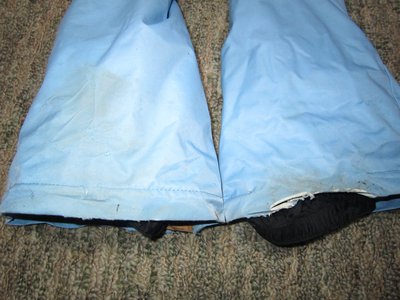 Any questions or extra details pm me! thanks for looking!