Saving up to buy a new car come the end of the summer, looking to sell some stuff I never really use anymore.
Arbor Pintail longboard , bought last summer, used approximately 20 times, wheels are pretty much brand new, no wear and tear on them, grip pretty much brand new as well. All around in immaculate condition. I bought it for $180, so im trying to get around half of that.
I'm open to local pick up as well to save money on shipping. I Live in Gorham, Maine fyi
OBO-$95 +shipping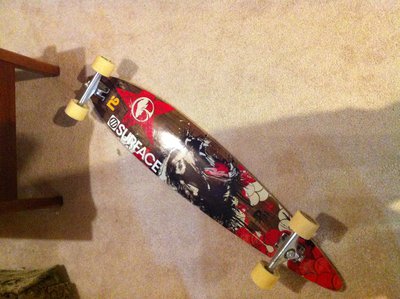 Here's a stock photo of it. Made out of Koa, a flexible yet sturdy, Hawaiian, wood. However, mine has larger white wheels, not the red ones in the photo.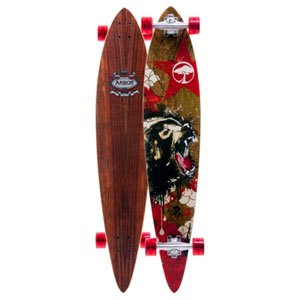 Historic Ns Lanyard - in perfect condition, never really used it, just sat around in my room.
I'll start the bidding at $15
Bruins snapback- only worn a handful of times, $20
Baller digital watch, never worn, best offer-
Canopus ADVC110 capture card, for xbox montages, etc.. retails for $199, best offer gets it.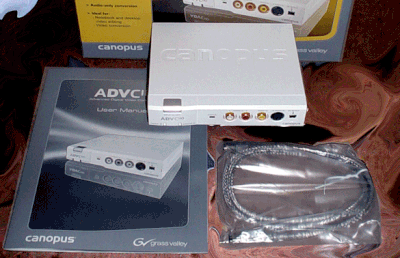 Arizona diamondbacks hat, size 7 3/8
also have a plastic, black, iphone 4 case, bought at the apple store for $40 a while ago for sale