Everything is OBO
Buyer pays shipping
Bump K+
Hate K-
I used pic stitch to make the sale easier on the eyes..
1. L Saga Darkside Jacket (8/10 - 9/10)
There is really nothing wrong with this jacket.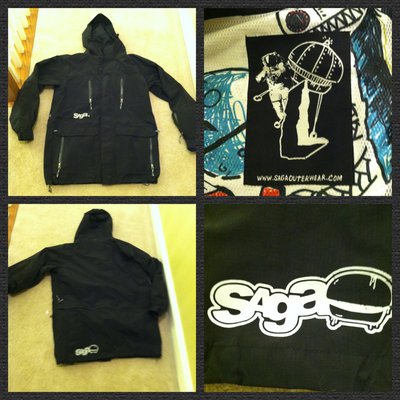 2. 4xl Jiberish Ignant (9/10)
Nothing wrong with it.
3. L Saga Smoke N' Mirrors Pants (9/10)
One tiny snag on the left pocket
4. 4xl Jiberish Heavy Crew (9/10)
Nothing wrong. Never Washed/Dried)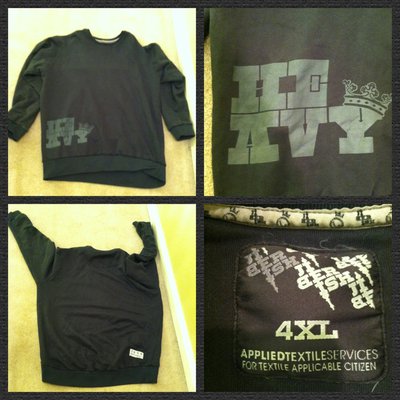 Thanks for looking!